Years ago I was able to read one of your comments and he said something like: "what is going to be next, that Ferrari release an SUV?" yes, although years have passed because they have taken their time, today the brand has revealed to us the first image of its first SUV, the Ferrari Purosangue.
The Ferrari Purosangue will be fully officially revealed this year in its final format and although today's image has been shared by Ferrari in its instagram profile and is a bit shaded, we get an idea of ​​the front of the future model.
Surely many of you have thought that if Enzo Ferrari raised his head, some heads would roll at the brand, but surely the brand will leave us open-mouthed with the Ferrari Purosangue its dynamics and performance.
The first time we heard about the Purosangue was in 2018when Ferrari mentioned it in a product roadmap that showed us the future of the brand.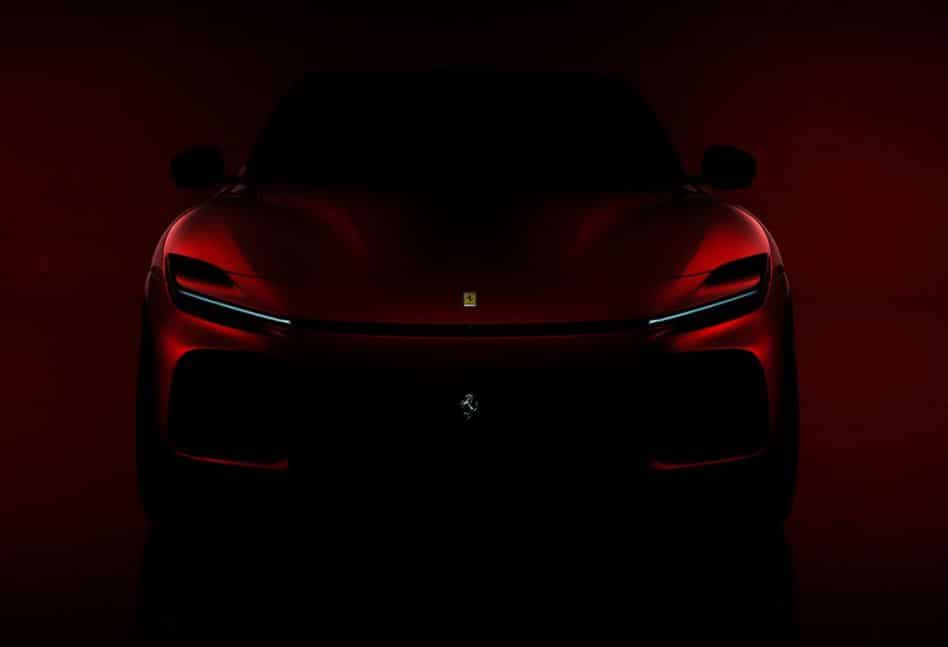 Although the model has been taken in the format of a test mule, the Maserati Levante bodywork did not let us see anything of the Prancing Horse SUV, a model that will presumably have under the elongated hood a presumably hybrid engine.
How do you see the future of the Italian brand of dreams? Do you think they hit the nail on the head or not?
Source | ferrari