Ferrari has announced that it will hold its 75th anniversary throughout 2022. For Ferrari's 75th anniversary the brand has unveiled a very special logo and posted a video with many of its employees. The logo has been created to commemorate the more than seven decades that have passed since Enzo Ferrari opened a small factory in Maranello in 1947.
The new logo includes the number 75, along with the rearing horse and the letters 1947-2022. To commemorate the milestone, John Elkann, President of Ferrari, has presented a sculpture of the iconic rearing horse. The latter is a giant puzzle, created with the help of all the Ferrari employees who placed each piece by hand.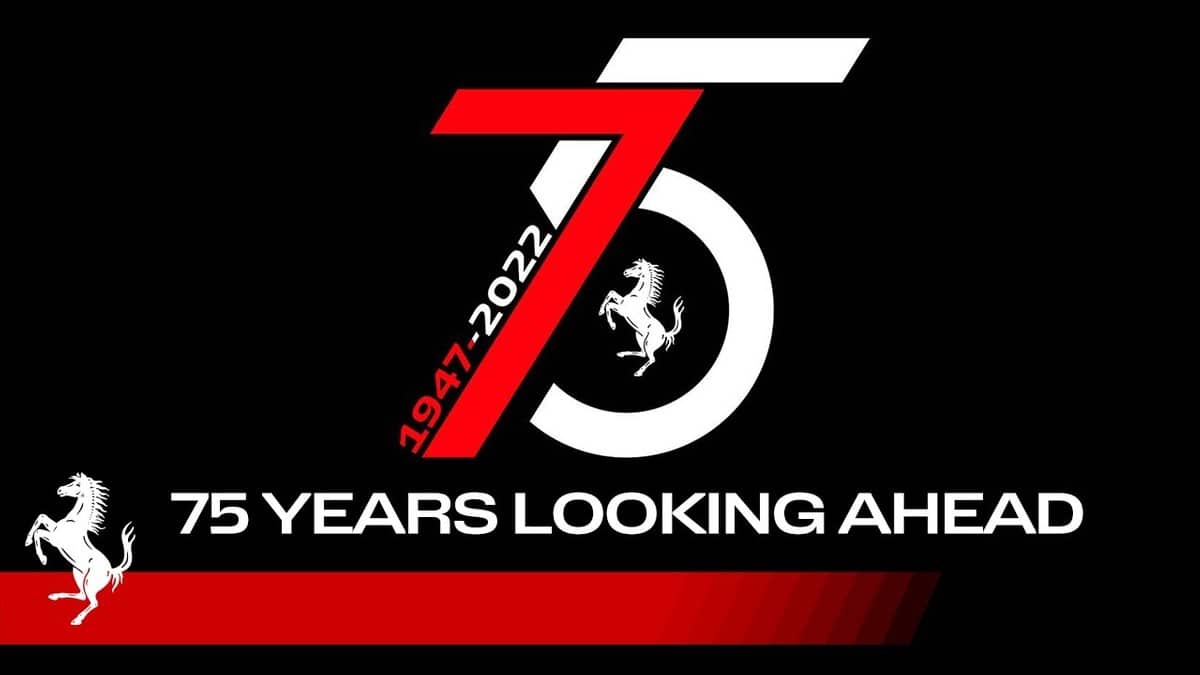 Elkann has revealed that "for this special year we have created a special icon– a sculpture made up of thousands of components forged here in our factory and placed one by one by my Ferrari colleagues. It is a symbol of the Ferrari spirit that is shared both here in Maranello and by our entire family throughout the world. world".
He adds that «it reflects the essence of who we are, our past 75 years and our future. It is a symbol of a company that, as Enzo Ferrari once said, above all, is made of people«.
Ferrari's 75th anniversary: ​​the story
Enzo Ferrari was born in Modena on February 18, 1898 with a very clear goal: create engines that had a soul. In 1924 he was appointed official driver of Alfa Romeo and, just five years later, he founded the Scuderia ferrari in Viale Trento Trieste, Modena, with the aim of providing assistance to pilots and gentlemen drivers to run their cars.
Since then, Ferrari has trained several drivers and raced with great success with Alfa Romeo models until 1938, when he was appointed responsible for Alfa Corse -the racing department-. However, Enzo was very ambitious and, after learning that Alfa Romeo was planning to take over his Scuderia, he left the position in 1939 to set up his own company.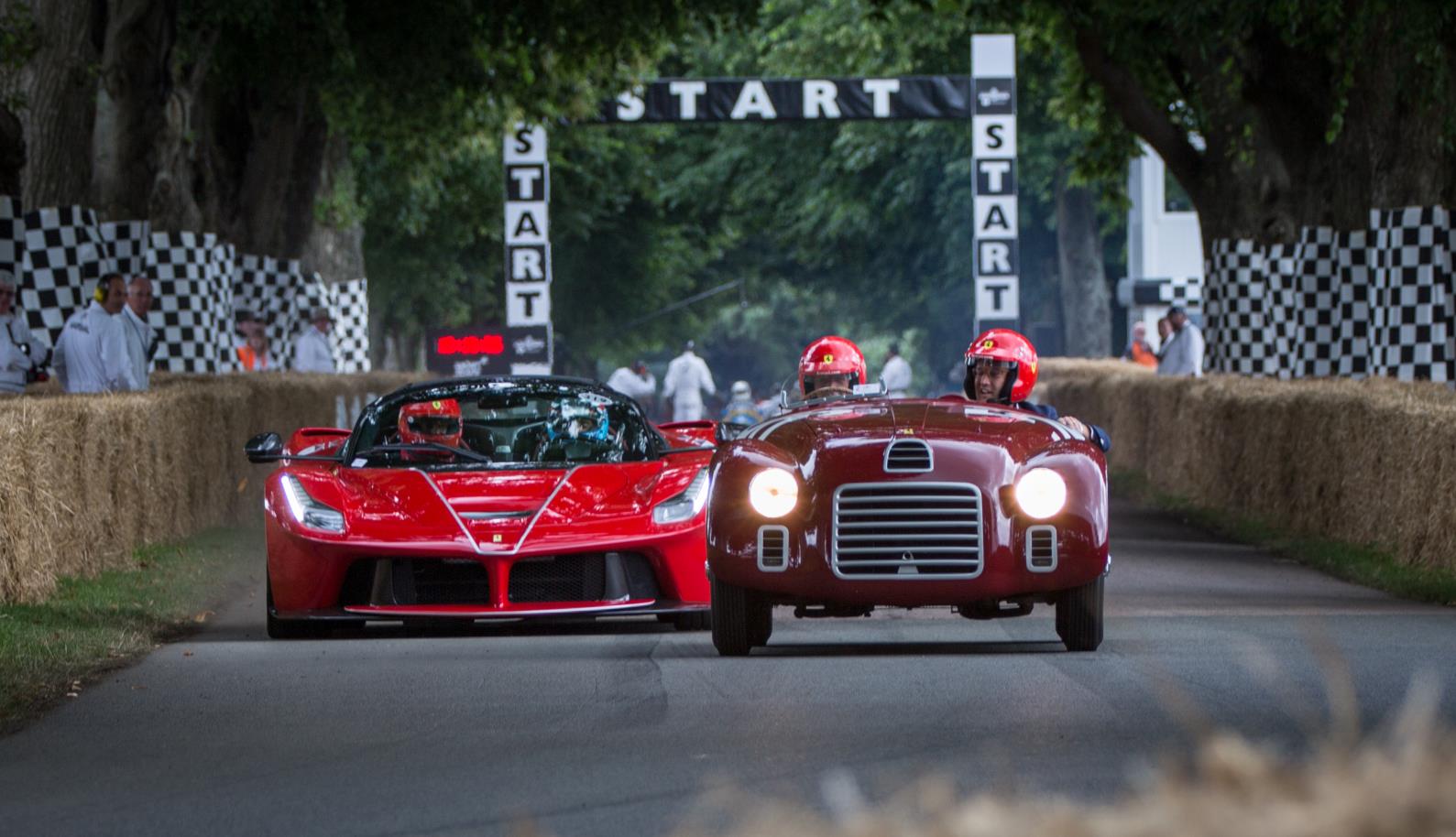 Baptized asCar Avio Costruzioni FerrariIt apparently manufactured aircraft machinery and accessories (it was prohibited from competing with Alfa by contract). Already in 1943 the Ferrari factory moved to Maranello, where it still remains, which is where the firm's first street model was born, the 125 S from 1947, powered by a 1.5-liter V12 block.
Enzo Ferrari initially built cars to finance his Scuderia, but these soon gained great reputations both on and off the track. Were high-quality cars with exquisite stylingSome were designed by houses like Pininfarina, Scaglietti, Bertone or Vignale.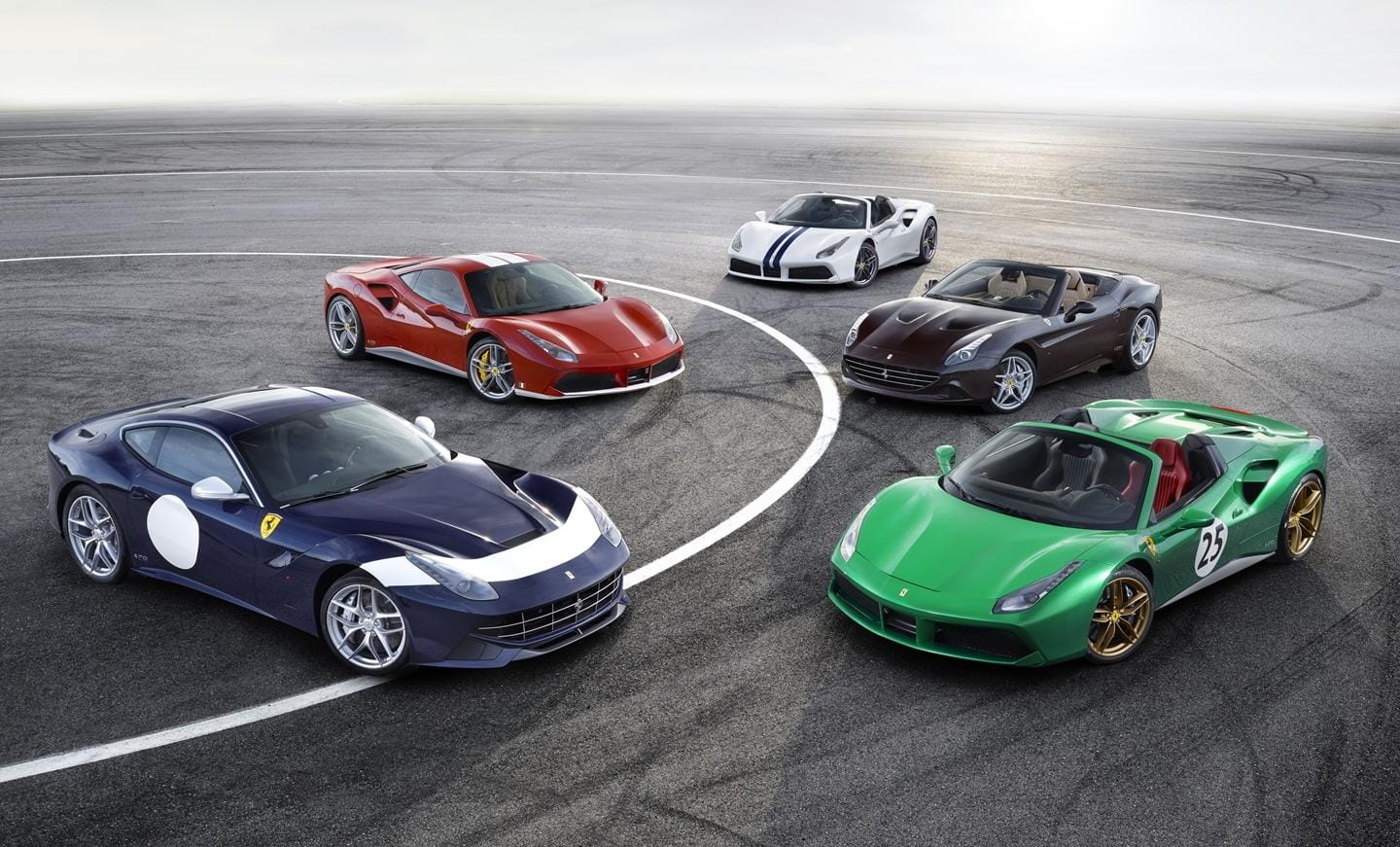 In competition we can also talk about numerous successes, especially in races like 24 Hours of Le Mans, the Mille Miglia, the 12 Hours of Sebring wave Targa florio, being the most awarded team in the history of the circuits. What's more, Ferrari also organizes one-make competitions for private teams and company customers.
Additionally, he prepares cars for client teams that participate in other championships. In 1969 the company became Ferrari SA, when Fiat group He joined the Board of Directors and became a shareholder of the company by acquiring 90 percent of the shares.
The video highlights the values ​​of passion, teamwork, pride and excellence, with words like innovation, tradition, pride and dreams expressed by different members of the Ferrari staff. Finally, Enzo himself is quoted with the following phrase: "factories are made of people, machines, and buildings. Ferrari, above all, is made of people".