Although today having what is known as "extra pay" is something strange because it is prorated as a general rule in 12 annual payments, there are still many companies that continue to give pay and bonuses, and the latest news in this regard has been that of the ferrari extra pay.
Today we have learned that Ferrari will pay all its employees a bonus linked to the performance obtained in 2021 that can reach up to 12,000 euros. This bonus will be distributed because the manufacturer is very satisfied after a very successful year in which there has been a notable increase in sales.
The financial results published by Ferrari reveal that the brand recorded net income of €4.271 billion, a significant increase of 23.4% compared to 2020 and 13.4% more than in 2019.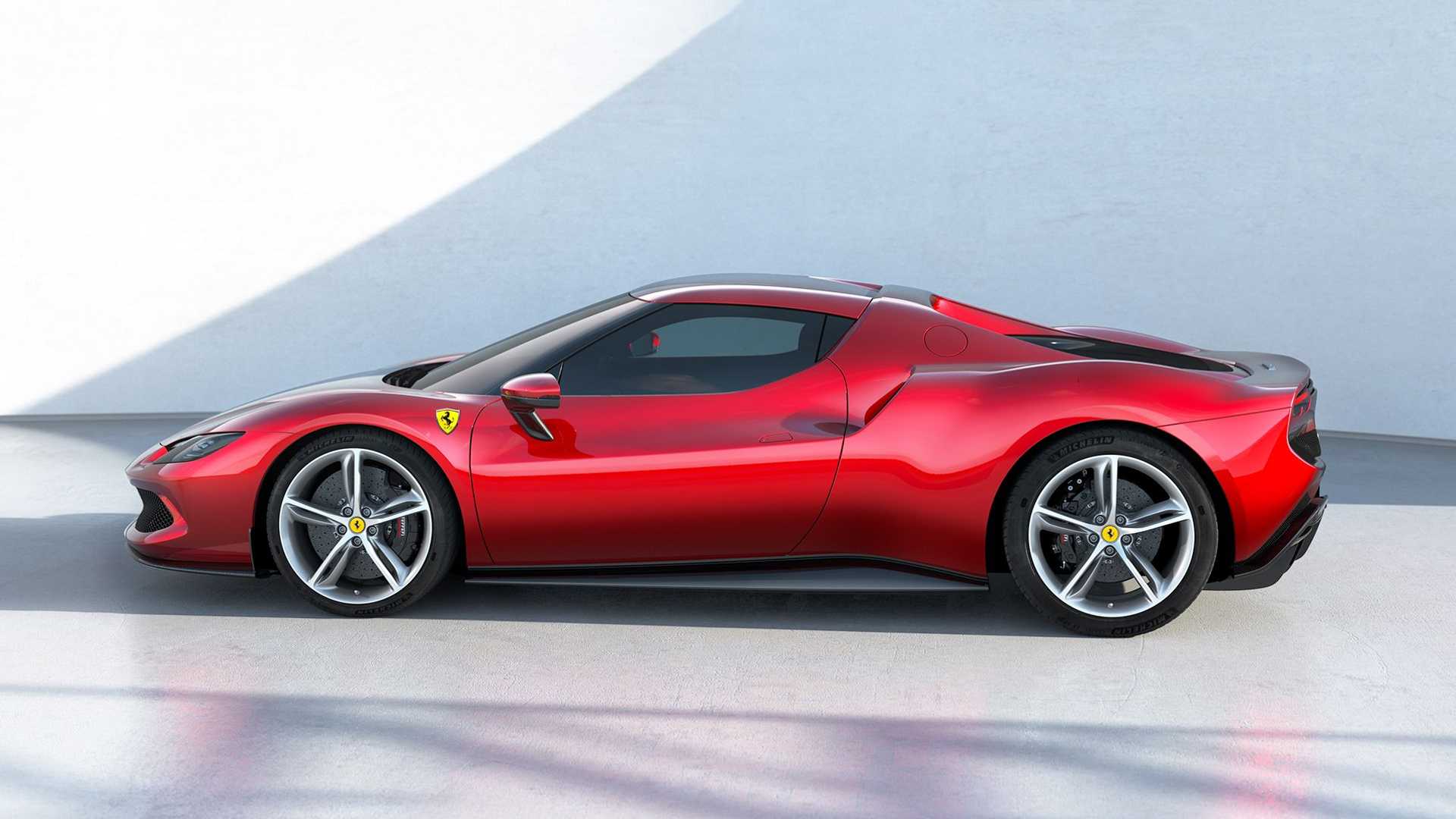 The net profit also increased to 833 million euros, 56 percent more than in 2020. After distributing no less than 162 million euros in dividends, the Prancing Horse brand also wanted to have this detail with its employees.
These strong financial results are due to an increase in deliveries. Ferrari delivered a total of 11,155 vehicles last year, 2,036 more than in 2020, an increase of 22.3 percent.
sales of the Ferrari V8 models were particularly strong and increased 34.6 percent, but sales of the brand's V12 models fell 16.1 percent, mainly because this mechanic has been reduced in volume and number of models.
All this occurs at a time of transformation for the brand, which incidentally has announced that the production of the Ferrari Thoroughbred, its first SUV model and the Daytona SP3 They will start this same 2022.
Source | gpblog