The Fiat Scudo 2022 is already a reality. As announced at the end of October, the new generation of the commercial lands on the basis of the already highly amortized base of the Peugeot Expert, Citroën Jumpy and Opel Vivaro which was also joined by the Toyota ProAce.
The Fiat Scudo range will consist of various bodies that can also be adapted later according to the needs of the interested party. The smaller versions are 4.61 meters long But they will also be offered in size M with 4.96 meters and size XL with 5.31 meters.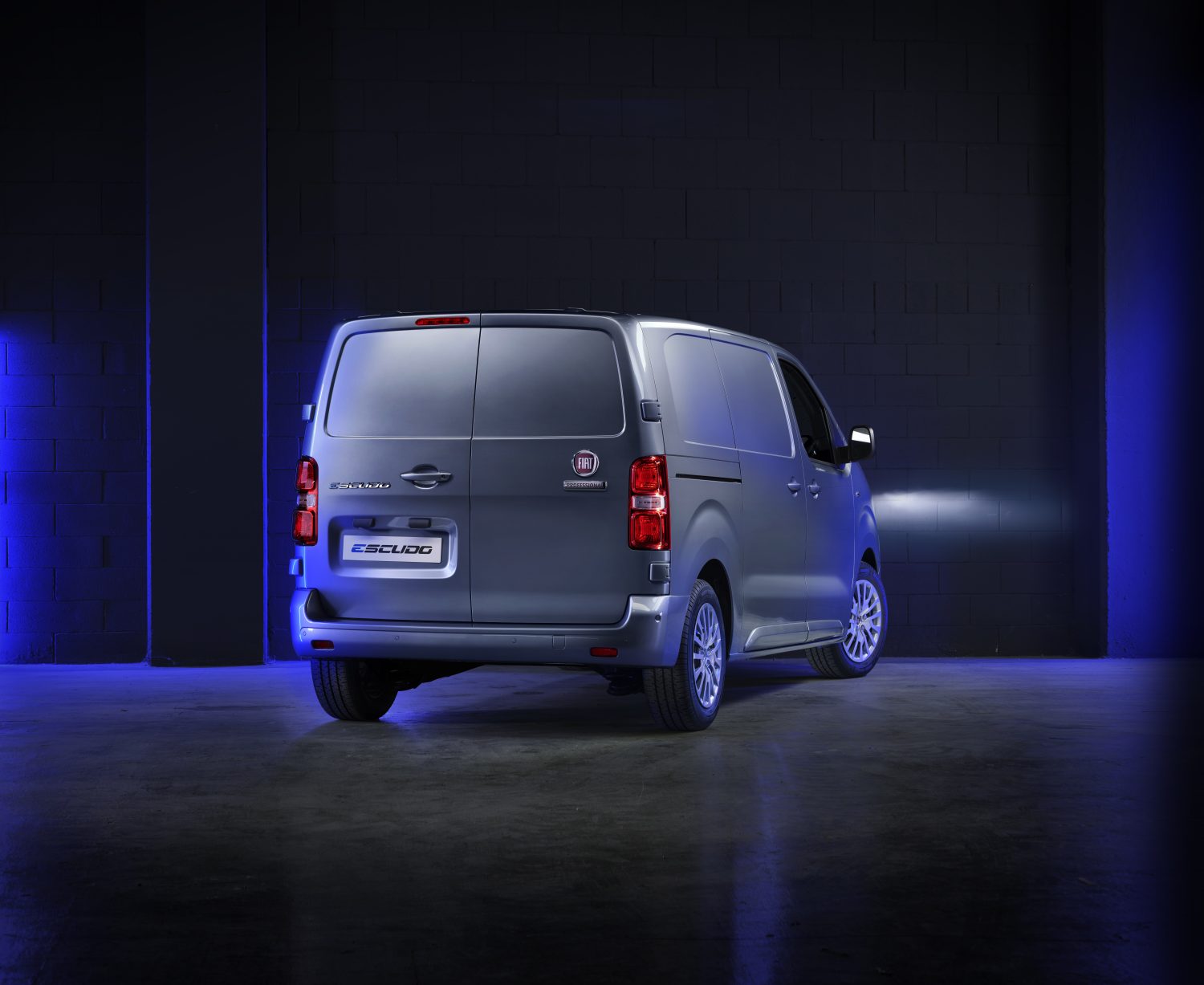 Cargo volume is very good for the segment and in the best of cases it will be able to reach 6.6 m3. Of course there will be alternatives with Combi bodywork and also adapted to the transport of people with a more careful interior that will include more attractive trims to hide the sheet.
The new Fiat Scudo will be able to equip previously unseen equipment items such as the LED headlights, involuntary lane alert, blind spot monitor, rear camera, Grip Control, signal reader, pre-collision warning, automatic city braking, etc.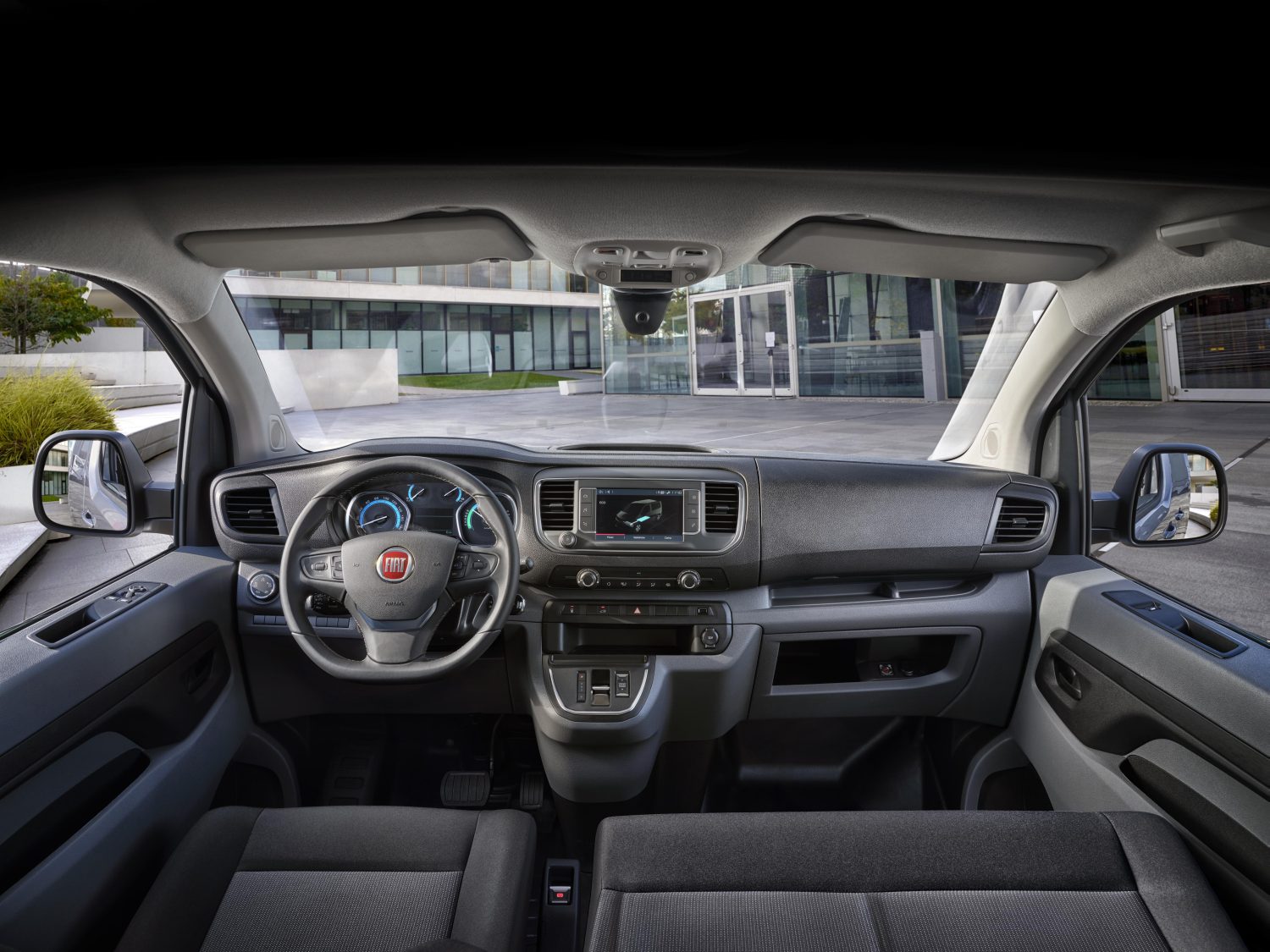 Also available on this new Scudo is the multimedia system with touch screen, navigator, Apple CarPlay, Android Auto, bluetooth, heated seats, trip computer, adaptive cruise control, dual automatic climate control, parking sensors, etc.
To the diesel versions that will arrive somewhat later, we must add the new 100% electric e-Scudo that will land very soon in European dealers. Users will be able to choose between a 50 kWh battery in the access versions, and a 75 kWh battery. for those who need a greater range of action with up to 330 km of autonomy.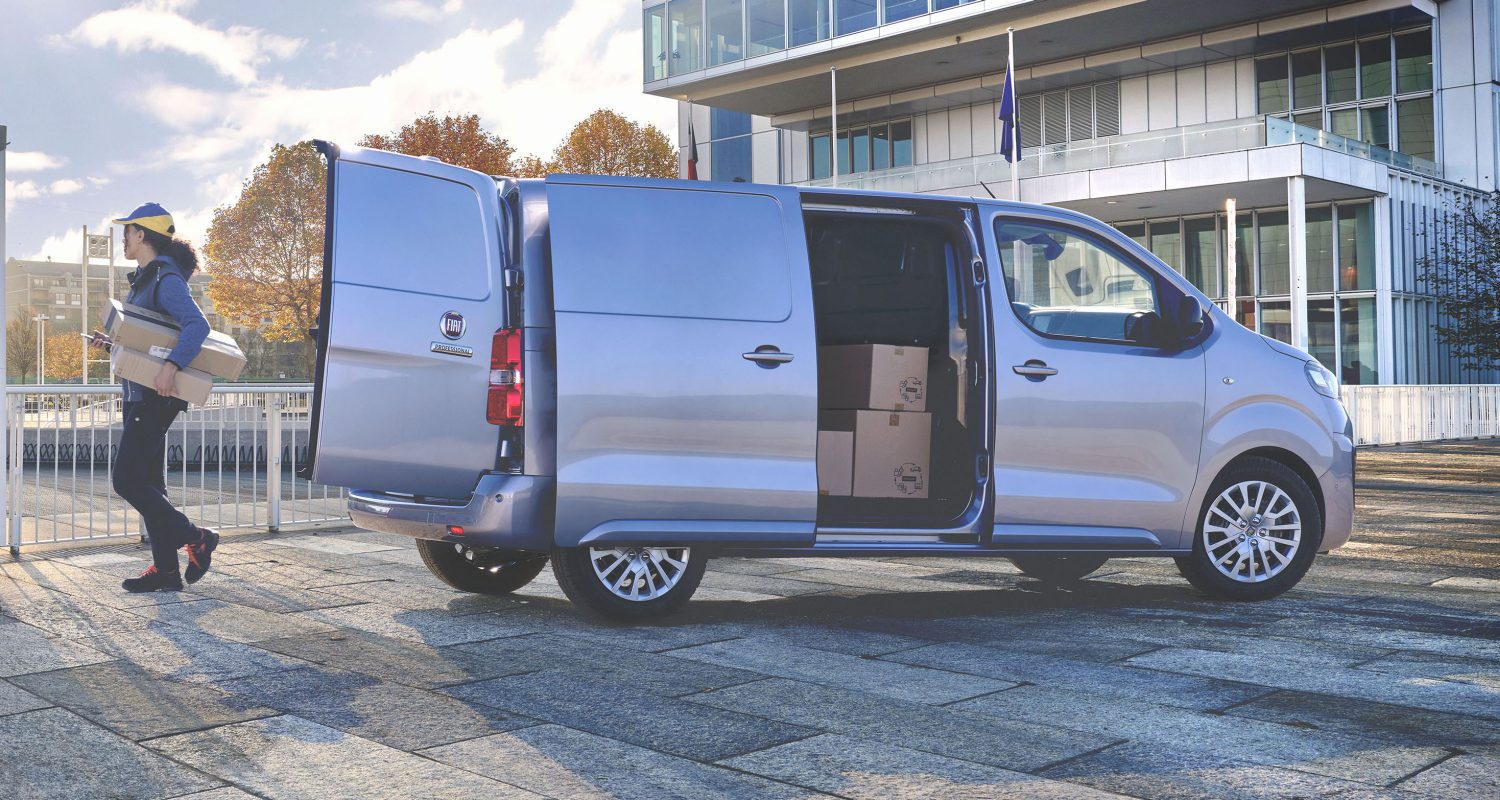 It is interesting that the charger shipped in this model has 11 kW of power, managing to considerably reduce the loading time. If you are looking to charge in super-fast sockets, they can be done with a power of 100 kW, managing to go from 0 to 80% in just 45 minutes.