There is little left for Fiat Start expanding your vehicle range with the e-Hybrid light hybridization system. For now released in the Jeep Renegade and Compassvery soon they will also be available in the 500X and the entire Tipo family.
To date, those interested in a Fiat with a light hybrid engine had to opt for the Panda or the little 500 that make use of the limited 70 hp 1.0 Hybrid. This engine is enough for the city but clearly falls short for medium and long journeys.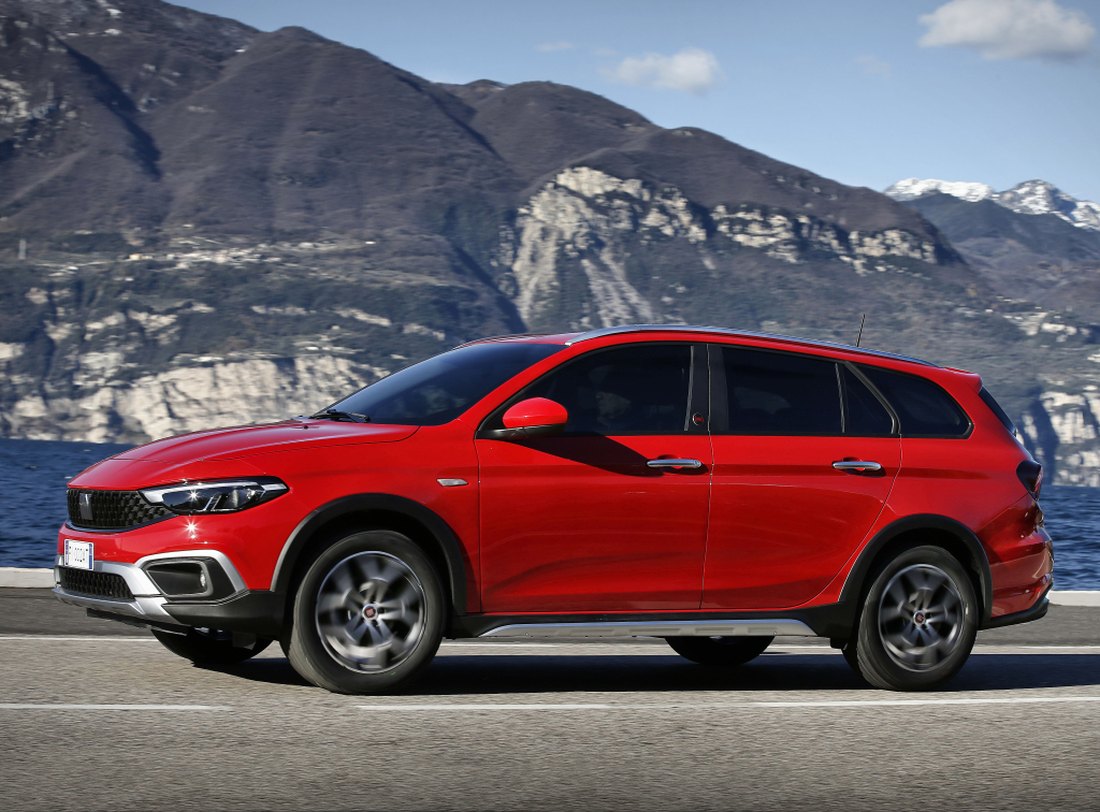 From next April those users interested in a Fiat with an ECO label they will be able to choose the 500X and Type with the new 1.5 e-Hybrid with 130 CV of power. It will be combined with the seven-speed dual-clutch box and will allow consumption to be reduced by 11%.
According to the first data the Fiat Type e-Hybrid will have an average consumption of 4.7 L/100 in the best of cases (it will depend on the bodywork and equipment chosen) while in the Fiat 500X the cost will start at 5.1 L/100. In both cases, a very tight consumption can be considered.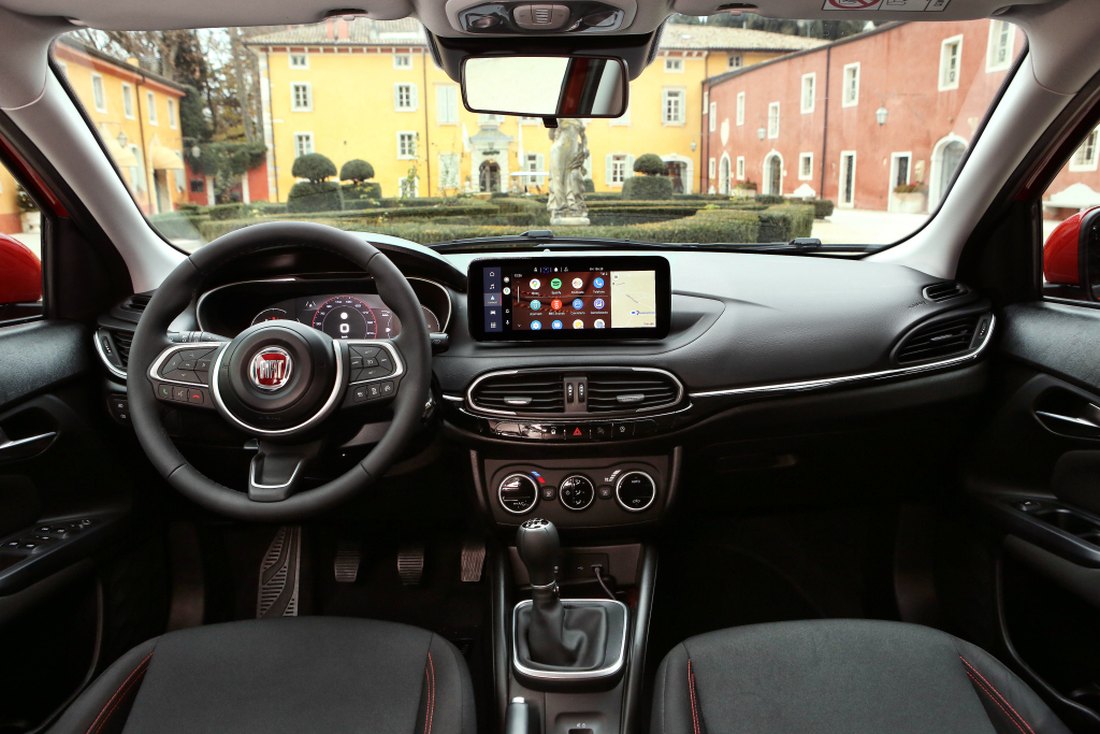 26
On prices and other details it is still early days but it seems that Fiat's idea is to keep both models at competitive levels. In the 500X you can choose both the conventional bodywork and the Dolcevita equipped with the electric canvas roof.