Just a few hours have passed since LMM Design showed us the first teaser of a new Zonda on Instagram. However, thanks to a filtration we have also already known the final appearance that the Pagani C10, successor of the Huayra and Zonda. It is scheduled to debut in 2022, with the first installments heading into 2023.
Initially, the model was to debut at the 2019 Geneva Motor Show to mark the brand's 20th anniversary. Now it will be presented in society after the new Zonda 760 Roadster, the "Fifth and final entry in Pagani's insane 760 Series«. We talk about a Zonda "brand new"Created in collaboration with the Pagani factory.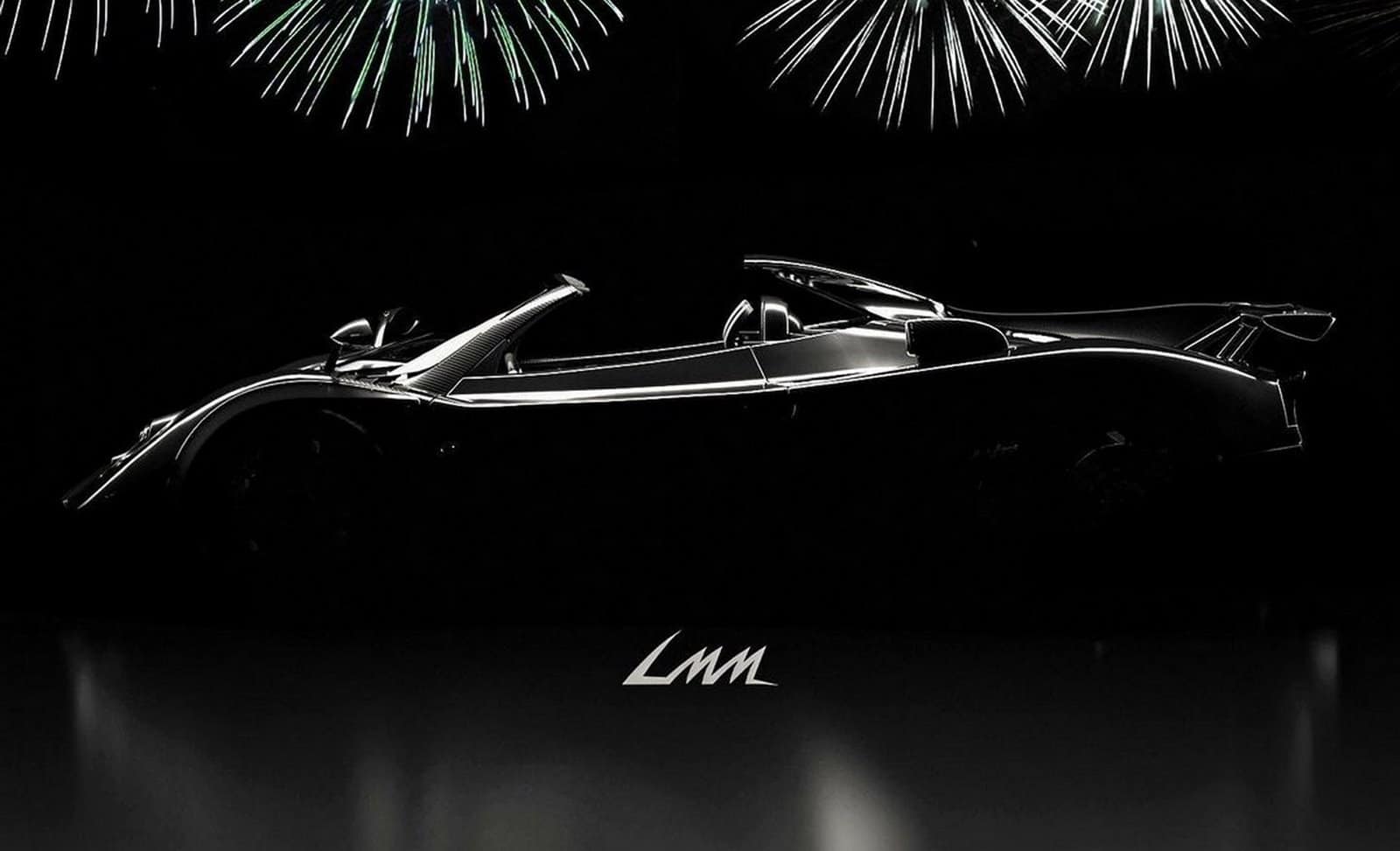 It is what you can see in this image above and it will be the first Zonda specification fully designed by the firm. The new Zonda 760 Roadster will be equipped with a 7.3-liter V12 engine naturally aspirated from AMG. Will produce 760 hp of power to be sent to the rear axle through a manual gearbox. A real delight.
What do we know about the Pagani C10?
In 2022, the world awaits the unveiling of Pagani's next hypercar. It is a model called continue the legacy of Zonda and Huayra. The image leaked on Instagram reveals the C10 code and much of its design. Easily recognizable as a Pagani, it features the characteristic dual fender-mounted headlights.
Nor are they missing the cabin in the shape of a drop of water and the long and wide tail. The bodywork seems like a delicate balance between the Zonda plus and the Huayra, combining angles and curves. At the front we see a single wide air intake divided by the Pagani 'nose'. Also, at the rear we can see two wings, probably active.
Along with the image, the image of a brand document also circulates on the network. In it you can read "Request to reserve a production Pagani C10". The reservation fee is 300,000 euros. In October 2021, Horacio Pagani confirmed that it will be equipped with a 6.0-liter biturbo V12 not electrified from AMG. There will be manual and automatic option.