It won't be until next time Tuesday, February 23, 2021 at 2:00 pm (CET) when the star's signature officially launches the Mercedes-Benz C-Class 2021 (W206), but the South African division of the German company has already shown it to us completely in both photos and video (you can see it a little below).
With the new C-Class, Mercedes-Benz enters a world more efficient and even more digital, creating, according to the brand, a comprehensive comfort zone prepared for the future: a refuge that according to them combines sportiness and comfort with efficiency, emotion and intelligence, thus defining modern luxury.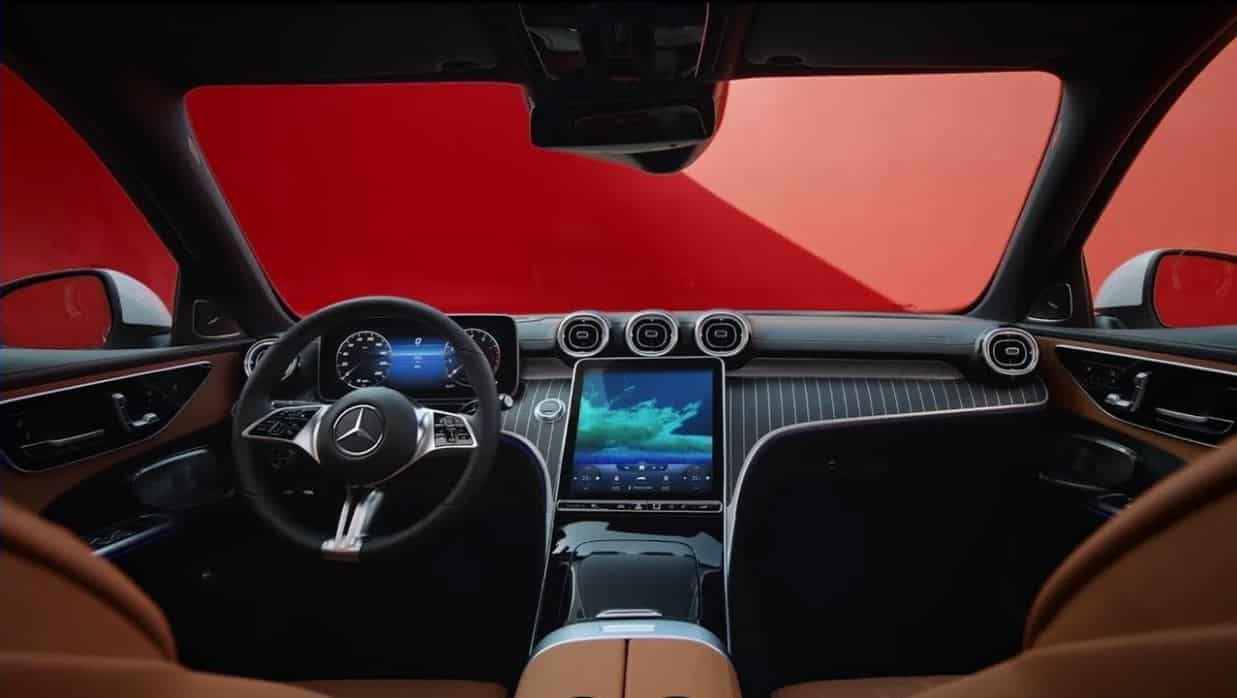 The new generation is the manufacturer's first series to gets completely electrified. As an additional highlight, the new C-Class, which follows the new S-Class, is also equipped with the second generation MBUX (Mercedes-Benz User Experience). This will make the cabin even more digital and intelligent.
On an aesthetic level, the similarities with the latest generation of the brand's flagship are palpable, showing off rounded and elegant shapes that are combined with the technological touch provided by the front and rear optics in more triangular shapes. The same thing happens inside, where there are two large differentiated screens.
The Mercedes-Benz C-Class 2021 should not debut until next Tuesday, but Mercedes South Africa has escaped the saloon early. What do you think of the new generation of the model? pic.twitter.com/CMrxshKHfe

– Autonoción.com (@autonocion) February 21, 2021
As usual, versions with AMG package they will have a sportier look and larger wheels. The companions of Carspías They show us on their Instagram account a filtered image of another unit of the Mercedes-Benz C-Class with said sports package. The truth is that it does not feel bad at all …
Image gallery
Source: Mercedes South Africa