In the first weeks of 2022, the new Wuling MINI EV Convertible will begin to be marketed in China, a curious 100% electric urbanite who will have no direct rival. In Europe the closed versions will arrive during the spring under the name Dartz Freze Nikrob.
This 100% electric convertible makes use of a 41 hp engine which greatly improves the performance of the closed version that is content with 20 kW. With a 26.7 kWh battery the range is now 300 km according to the NEDC cycle, a very good figure for a city that reaches 100 km / h.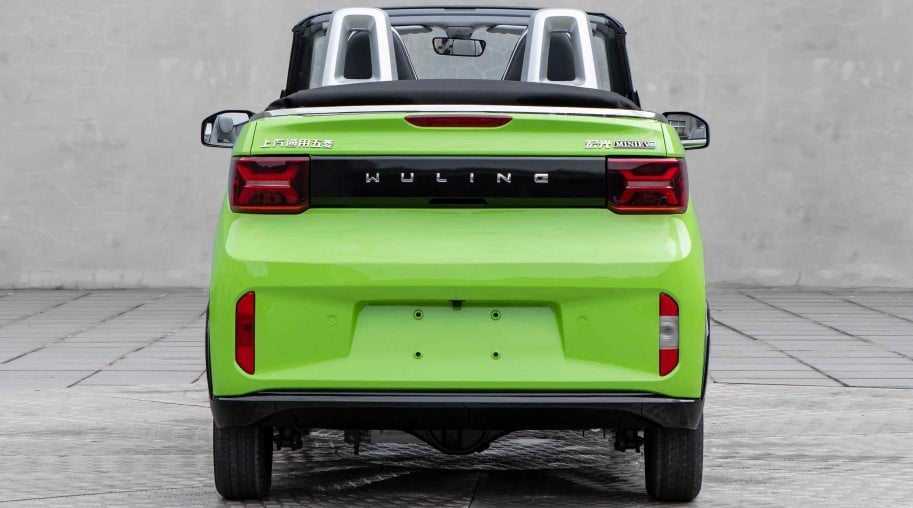 Aesthetically the new MINI EV Convertible has been developed from the 2022 range of the closed version that has not yet seen the light, adding a more attractive front with LED lights, more modern taillights and major improvements in the interior that enjoys higher quality.
It is not foreseen that this model can be marketed on European soil, although as things stand, everything is possible. Do not forget that these models are homologated as L7e vehicles that do not require such stringent homologation regulations as conventional passenger cars.