LEGO lovers may have noticed that this year we have hardly heard about the popular Speed ​​Champion series of the company, a product line that had large collections in 2019 and 2020. Fortunately, as revealed from BrickshowIt seems that the set of 2021 will not be long in being available.
Although the official information is scarce for now, the source points out that the LEGO Speed ​​Champions 2021 catalog will start next June with more of six new models. Some of them will be based on production models and others on competition models of yesterday and today, as is customary at the firm. For now not all are known.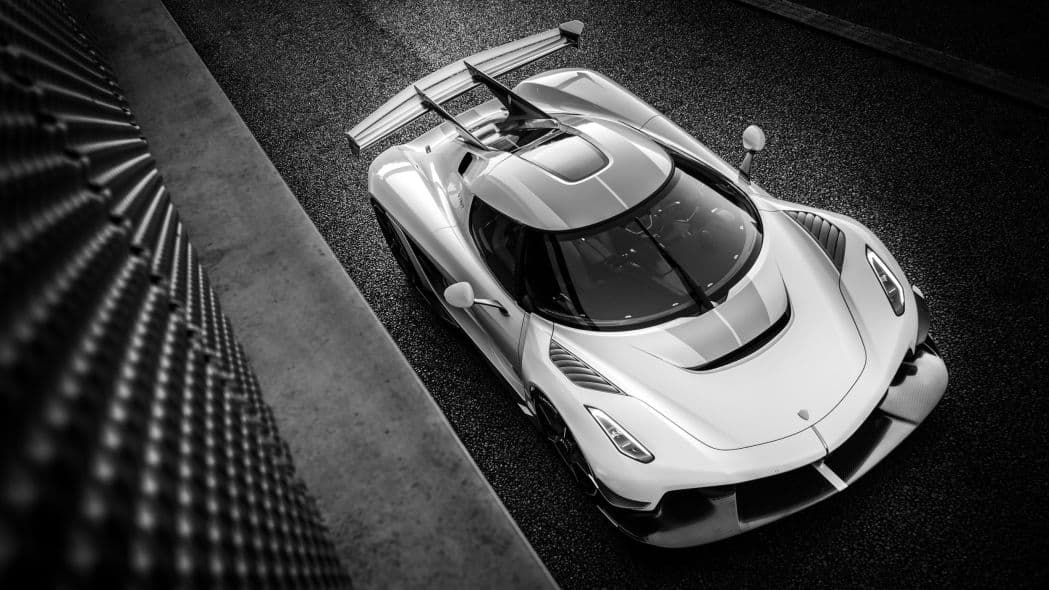 We do know that one of the most interesting models that will be available is the Koenigsegg Jesko, which according to the publication will consist of a total of 280 pieces and will have a price of 19.99 euros. For the same price a Toyota Supra A90 with 299 pieces, as well as a McLaren Elva with 263 bricks.
If you want something more complex, there will also be kits from Chevrolet corvette c8-r with 512 pieces for 39.99 euros; and a Chevrolet corvette c3 1968. The largest and most expensive 627-piece sets are for the Mopar Dodge / SRT Top Fuel Dragster and the 1970 Dodge Challenger, which will also be priced at € 59.99.