It will not be until 2023 when the compact offer for Europe is completed with the arrival of the Peugeot e-308, an interesting electric vehicle that should compete directly with the Cupra Born, Volkswagen ID3. and Opel Astra-e.
Although the French brand had already advanced the launch of the model that would have an electric version, until now they had not given details about the mechanics and It seems that it will not revolutionize the segment neither for its motorization nor for the battery used.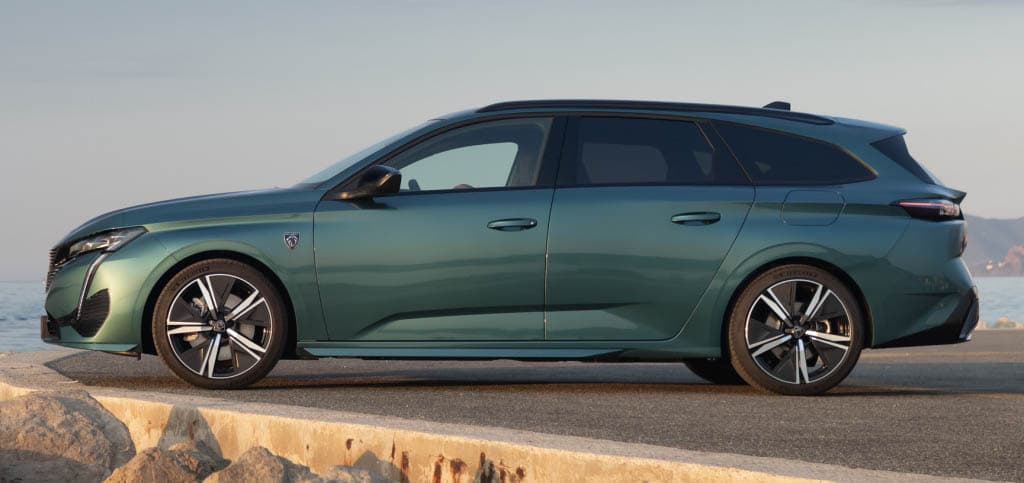 As detailed by Peugeot, the new e-308 will have with a 100% electric motor with 156 CV of power and 270 Nm of maximum torque. Regarding the one used in the current electric ones, it gains 20 CV that users will surely appreciate but they will not like it so much that the battery retains the 50 kWh capacity.
They say from Peugeot that despite having the same capacity it is a new battery and together with the greater efficiency of the whole will be achieved with an average consumption of 12.4 kWh/100 and therefore it would be capable of exceeding 402 km according to the WLTP homologation cycle.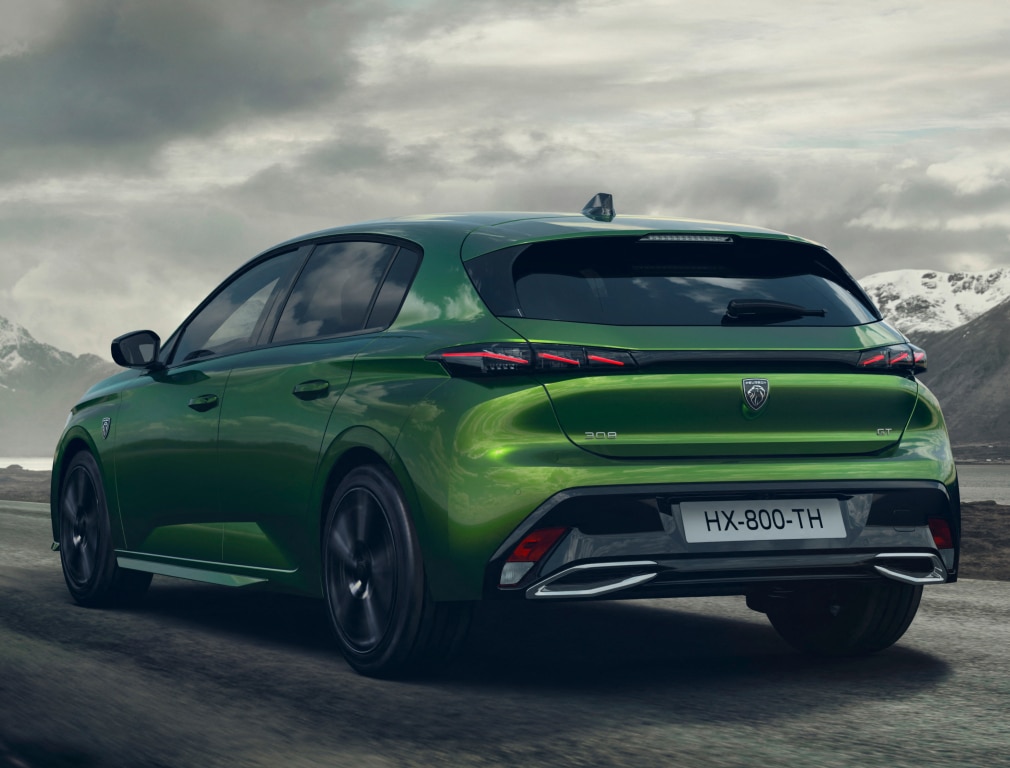 If these data were true, we would be facing one of the most attractive and interesting compacts on the market, but we have already shown you on several occasions that the homologation system for electric cars is not realistic at all, with real autonomies much lower than expected. Only in the city can the declared figures be obtained.
We do not know if in a second commercial phase in Peugeot they are thinking of launching the 75 kWh battery that already carry some of their light commercials. With it, it would become one of the most desirable compacts on the European market.