The Tokyo Motor Show will open its doors on January 14 and, together with Nissan, Subaru has already announced the models with which it will be present. The most striking of all is undoubtedly the Subaru STI E-RA, a model "for the era of carbon neutral emissions«. According to the brand itself, it will do without an internal combustion engine.
In other words, it will adopt a purely electric powertrain. Subaru's idea is to develop a high performance electric vehicle that we will see in a few years. For now, we know little about the model beyond the image teaser which heads this article. Dressed in red, the STI E-RA appears to have a somewhat different look than the new WRX.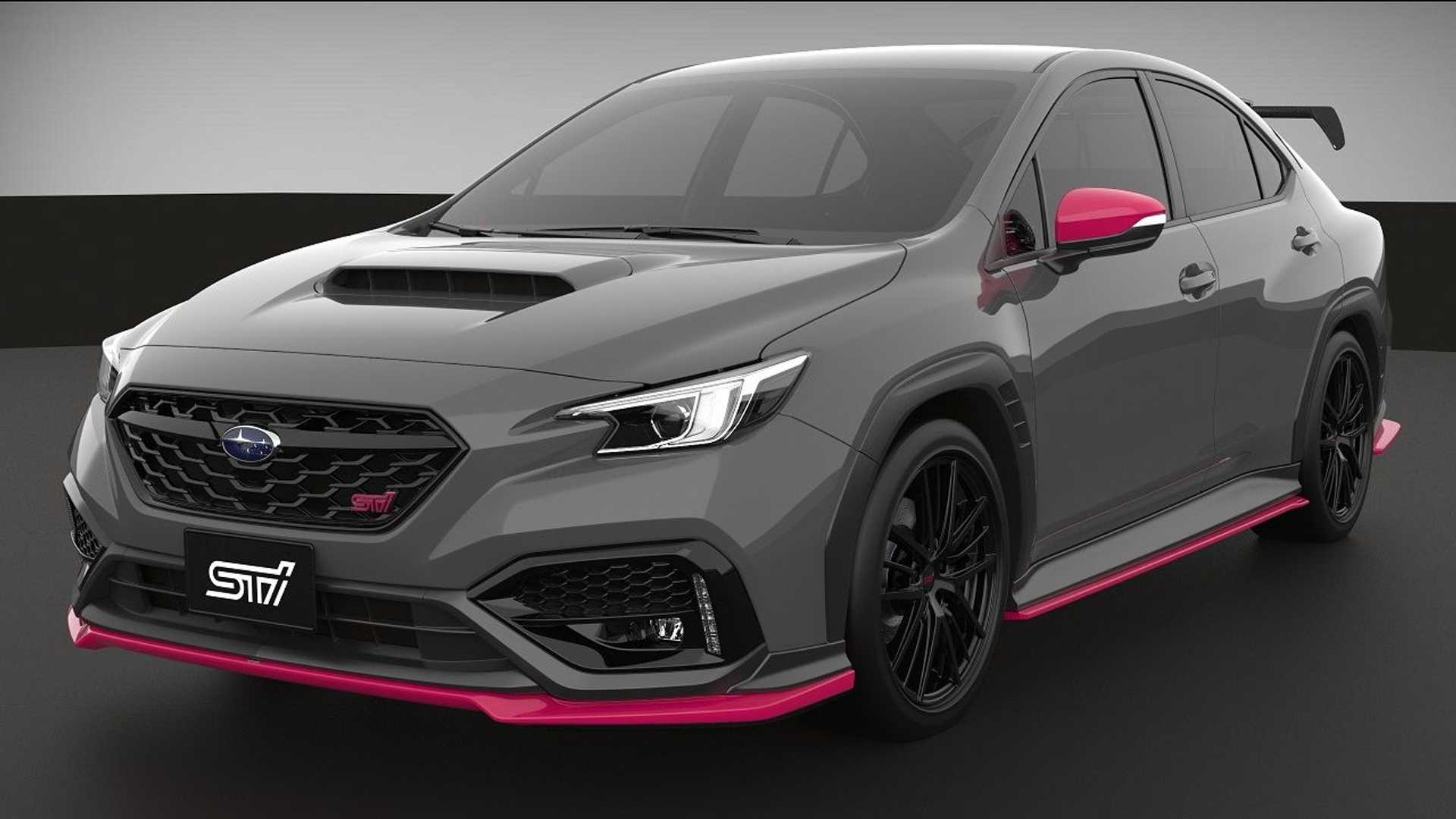 Broadly speaking, it lacks a conventional grille and the hood opening. The headlights feature C-shaped LED daytime running lights and the hood has a pair of gills. The STI logo, meanwhile, is illuminated in red to accentuate the sporty nature of the prototype. We will have to wait a few days to see the rest of the design.
Beyond the Subaru STI E-RA
Along with the STI E-RA, Subaru will also be present at the Asian event with a WRX STI Concept. The high-performance sedan will be based on the JDM-spec WRX S4 STI Sport R trim level. You get a number of additional updates from Subaru Tecnica International, such as a large rear spoiler and an aerodynamic package.
They put the icing on the cake some details in red. The good news is that this prototype is surely giving us an interesting version of the Subaru WRX STI. A prototype of Levorg STI with various elements in red an improved exhaust system and various additional adjustments. The cast will be completed by Subaru BRZ STI Y BRZ GT300.