The new Ferrari 296 GTB was born to be placed above the F8 Tribute. She does it by becoming "the most fun-to-drive car in the Prancing Horse product range«. It is the first six-cylinder car for a road model in the history of the company, who today shows us a first look at the Ferrari 296 GTB GT3.
The Italian firm has released a pair of sketches of a 296 GT3 showing how the sleek sports car could be modified to take on rivals from Aston Martin, McLaren and Porsche in the hotly contested GT3 field. Abroad, aerodynamics play a crucial rolealthough many of the elements are not yet appreciable.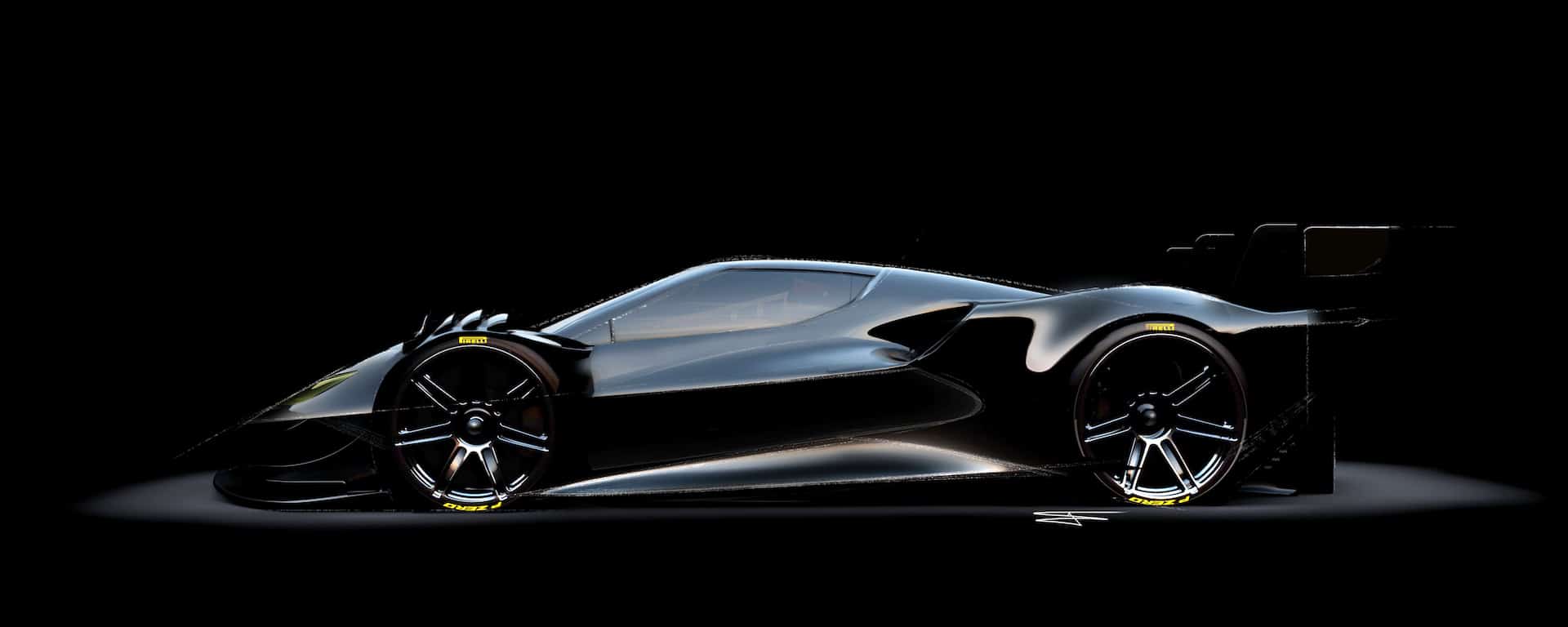 The car uses a larger front splitter, which sits below a revised front bumper. this looking improve cooling and aerodynamics. The sketches also reveal massive air intakes located on top of the front fenders. To complete the aerodynamic improvements, a spoiler of biblical proportions is not missing.
Ferrari has not revealed to us when we will know the final version of its new racing sports car. However, he did point out that the car is already in production. The GT3 will mark the return of a six-cylinder Ferrari to the track and is called to replace the 488 GT3 and 488 GT3 Evo. He will make his debut on the track facing 2023.
The Ferrari 296 GTB GT3 will not be a plug-in hybrid
In the entrails of the Ferrari 296 GTB hides a heart 2.9-liter hybrid V6. It is the brand's first modern sports car with a six-cylinder engine. With its 663 hp and 221 hp/l, the 296 GTB's V6 combustion engine sets a new specific power record for a series production car.
For the first time, Ferrari proposes a rear-wheel drive plug-in hybrid architecture (PHEV), in which the heat engine is integrated with an electric motor at the rear capable of delivering up to 122 kW (167 hp), derived from Formula 1 and inheriting its name. The motors communicate through an actuator called a TMA.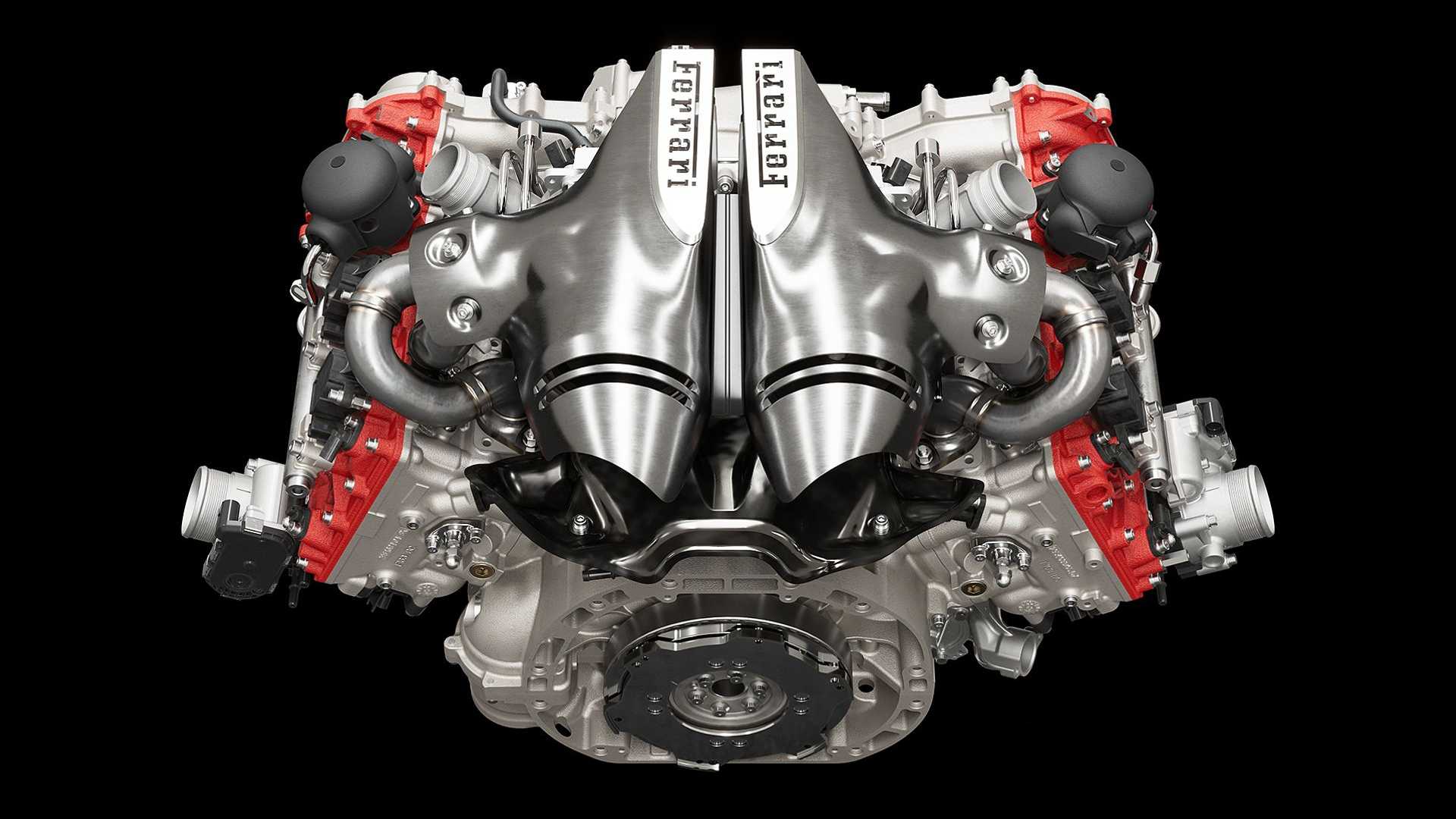 The standard sports car completes 0 to 100 km/h in 2.9 seconds and 0 to 200 km/h in 7.9 seconds. Top speed is 330 km/h.
This allows both their use together for a maximum power of 830 hp and 740 Nm of torque, as its only electric use. If we take a look at the figures, it is more powerful than a Ferrari F8 Tributo or a McLaren Artura, which uses a similar architecture. The battery has a capacity of 7.45 kWhso the electric range is 25 km.
However, this will not be the 296 GT3 powertrain. Competition regulations force Ferrari to give up the hybrid configuration, leaving only the V6 engine in the bowels of the GTB. Ferrari hasn't divulged many mechanical details, though we do know it will use a version of the aforementioned 2.9-liter twin-turbocharged V6.