At the end of this year the marketing of the new Genesis GV60 will begin in Europe, an interesting electric vehicle with a peculiar aesthetic that shares a large number of elements with the Kia EV6 and the beautiful Hyundai Ioniq5. The new member is also produced in South Korea for the whole world.
As reported by the luxury firm, the Genesis GV60 can be purchased with an engine with 228 hp in its access version with rear traction. If you want all-wheel drive, the power goes up to the 315 hp while those seeking high performance may opt for the Sport Plus version with 435 hp and four-wheel drive.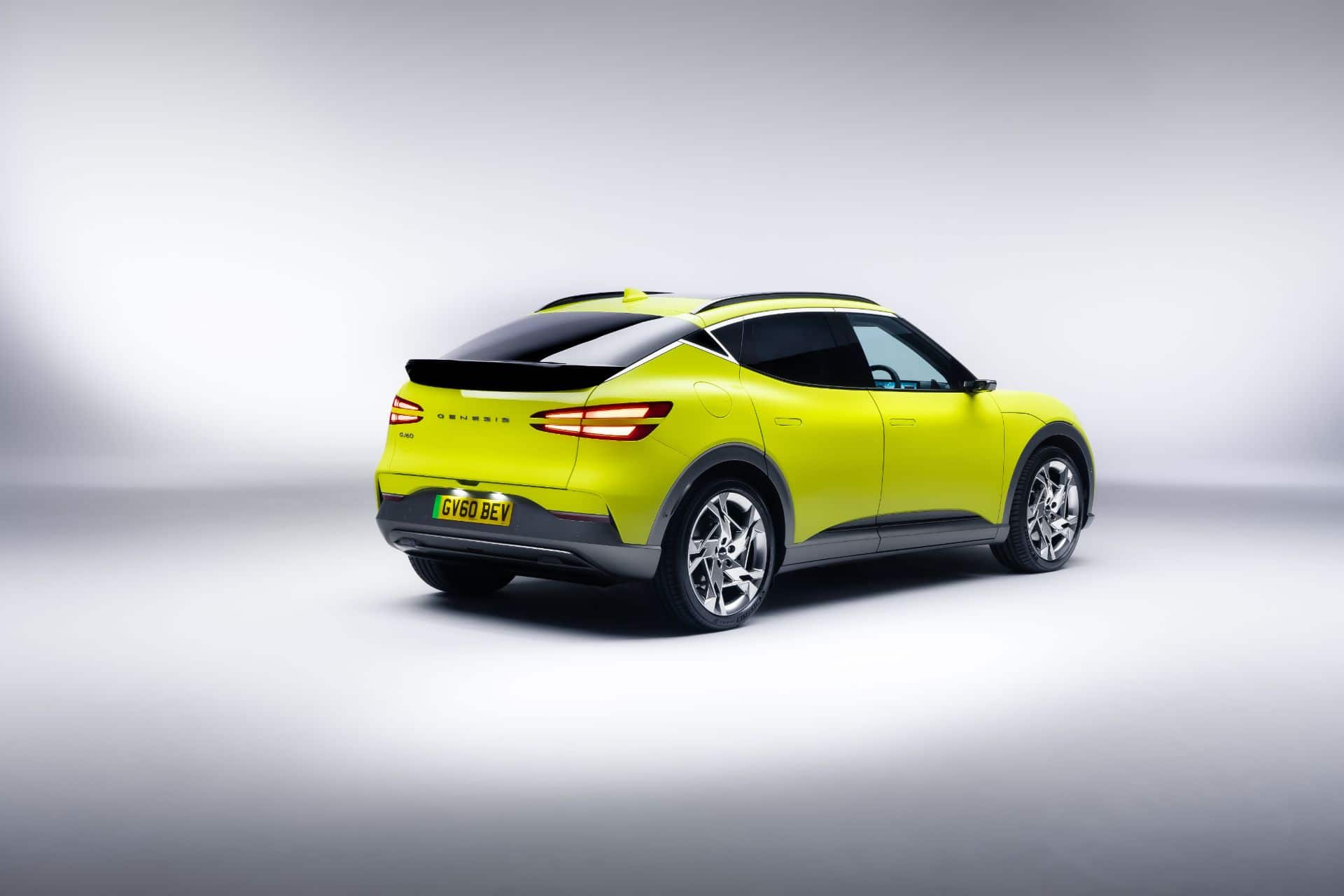 All versions are equipped with a 77.4 kWh capacity liquid-cooled lithium-ion battery. According to the homologation in the best case autonomy will reach 451 km for the rear-wheel drive version; 400 km in the AWD and 368 km in the case of the Sport Plus.
An important point of this model is that will support loads up to 350w, reducing the time required considerably. According to the brand itself, it will take only 18 minutes to go from 10 to 80%, thereby speeding up times on long trips.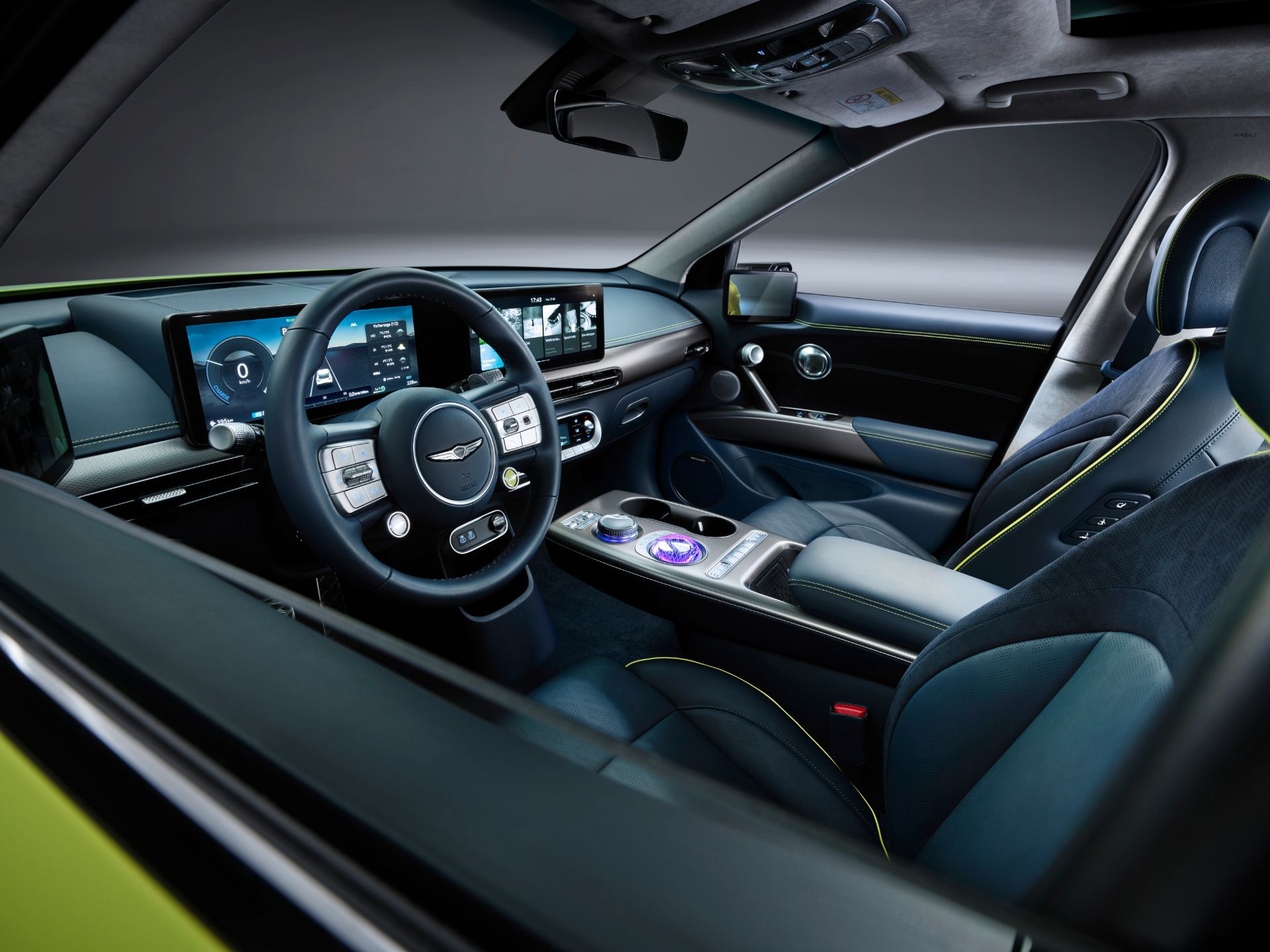 The Genesis GV60 will have a very complete endowment in all versions that will not forget elements such as adaptive cruise control, LED headlights, pre-collision warning, lane alert with assistant, traffic sign readerrain sensor, rear camera, etc.
According to versions, they may include a complete multimedia equipment with sound system developed by B&O, blind spot detector, panoramic roof, heated and ventilated seats with electrical adjustment, leather upholstery, digital mirrors, etc. Prices and other details will be known before the end of the year.