The Chevrolet Equinox will debut for the US market a new body that has nothing to do with the one known so far for the SUV. The new member will be 100% electric and you'll sport sharper lines that should grab the attention of younger users.
The new generation of the Equinox should land with adjusted prices that allow a majority of interested parties to have access to an electric vehicle. At the moment it is rumored it could be around $ 30,000 starting And it will depend on the mechanics and battery that is a good offer.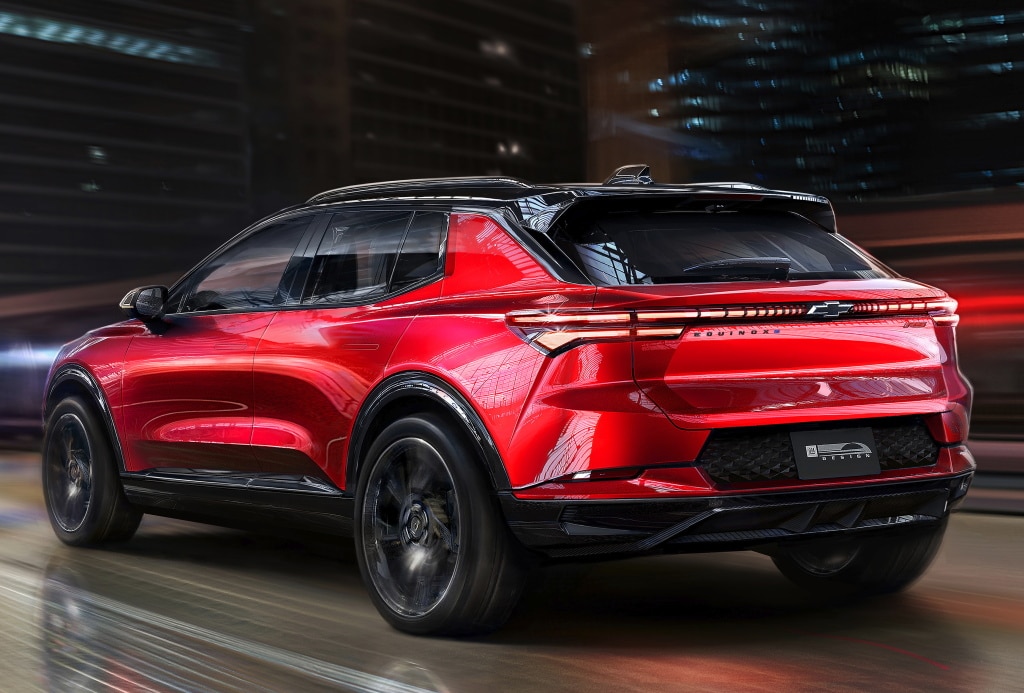 What does not admit complaint is its attractive appearance full of details that make it one of the most striking compact crossovers that can be purchased in the United States. We do not know for now if it will also be offered beyond the borders of that country.
The interior looks modern and uses bright colors to leave no one indifferent. The most remarkable thing is the multimedia system with a large screen in a central position, and the console between the seats in two heights that is very practical.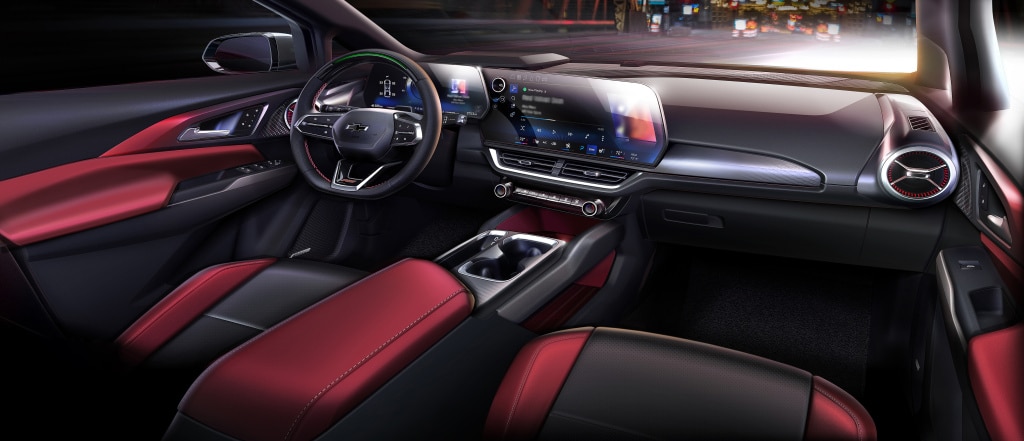 The brand has announced that the new Chevrolet Equinox EV hitting dealerships in the United States over the next year with a sensational value for money. In addition to this model, a less conspicuous option will also be offered under the name Blazer EV.