After knowing the name of the future SUV of the gala firm, Renault today revealed the first images of the model. Still camouflaged, the Renault austral It should be ready for market launch at the end of the first half of this year. It is currently in the Confirmation Testing phase, the last batch before being ready for production.
In them, 100 specimens of the Austral will travel around 2 million kilometers around France, Spain, Germany, and Romania. 900 drivers will cover 600,000 km of public roads. The remaining 1.4 million kilometers will be covered on closed tracks. The Renault Austral will be a compact SUV with new connected technologies and great driving pleasure.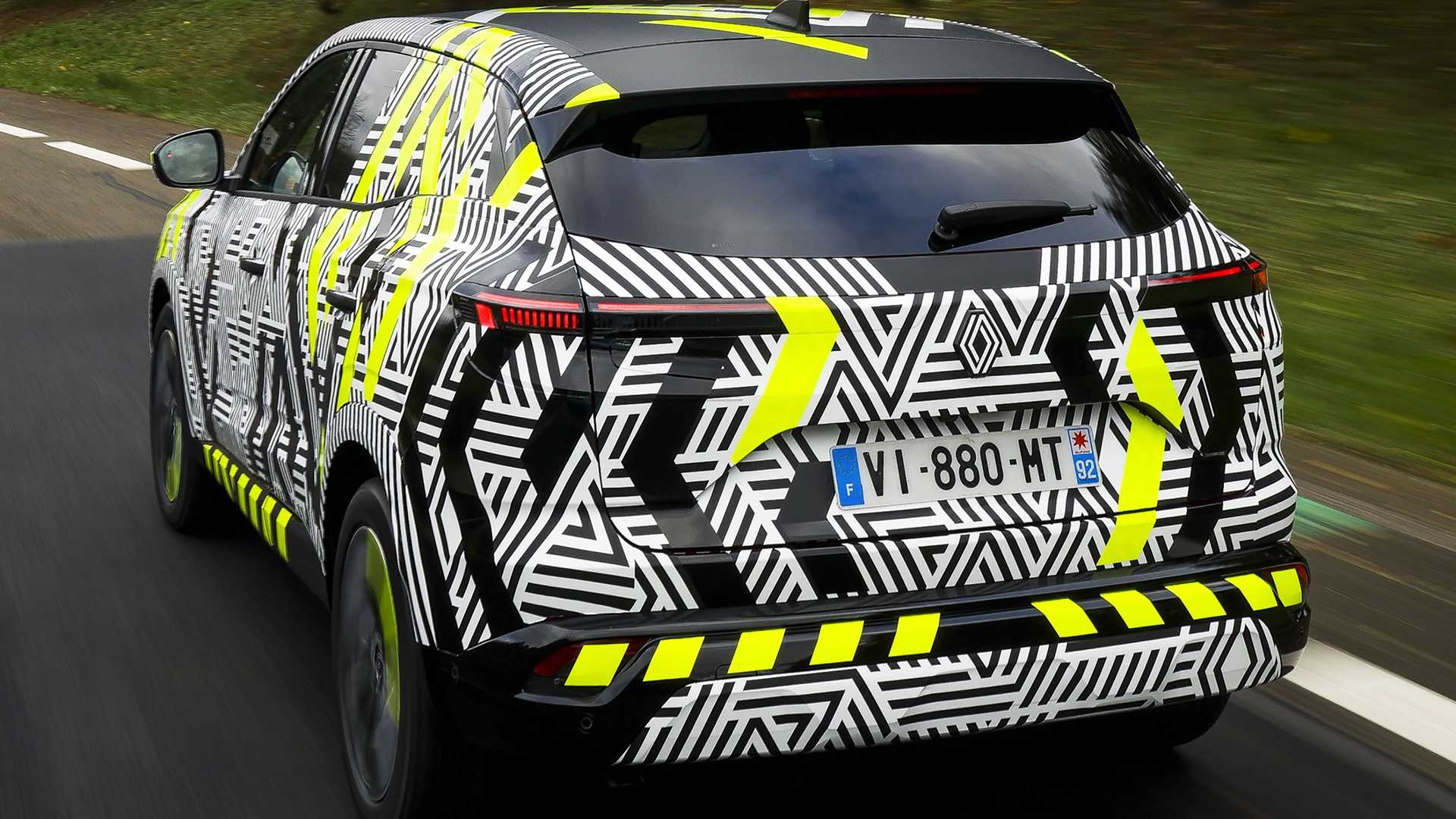 It will be presented to the international public during the spring of 2022.
Depending on the brand of the rhombus, the model has a length of 4.51 meters and you can comfortably accommodate up to 5 passengers. It comes to replace the Renault Kadjar. With this new model, Renault continues its offensive in the reconquest of the C segment. As you will remember, this strategy began with the Arkana and the new 100% electric Mégane E-TECH.
No diesel options for the Renault Austral
The good news is that the model will be manufactured at the factory in Palencia. It is one of the awards framed within the Industrial Plan 2021-2024 announced last March. The Austral name has been part of the Renault name base since 2005 and meets many criteria from the point of view of names.
From the Latin word austrālisimmediately evokes the color and warmth of the south, the relaxing nature, the wide open spaces and is a promise of openness to endless possibilities that works in many European languages. It works in French, which allows Renault to claim its roots, but also in Spanish, English, Italian …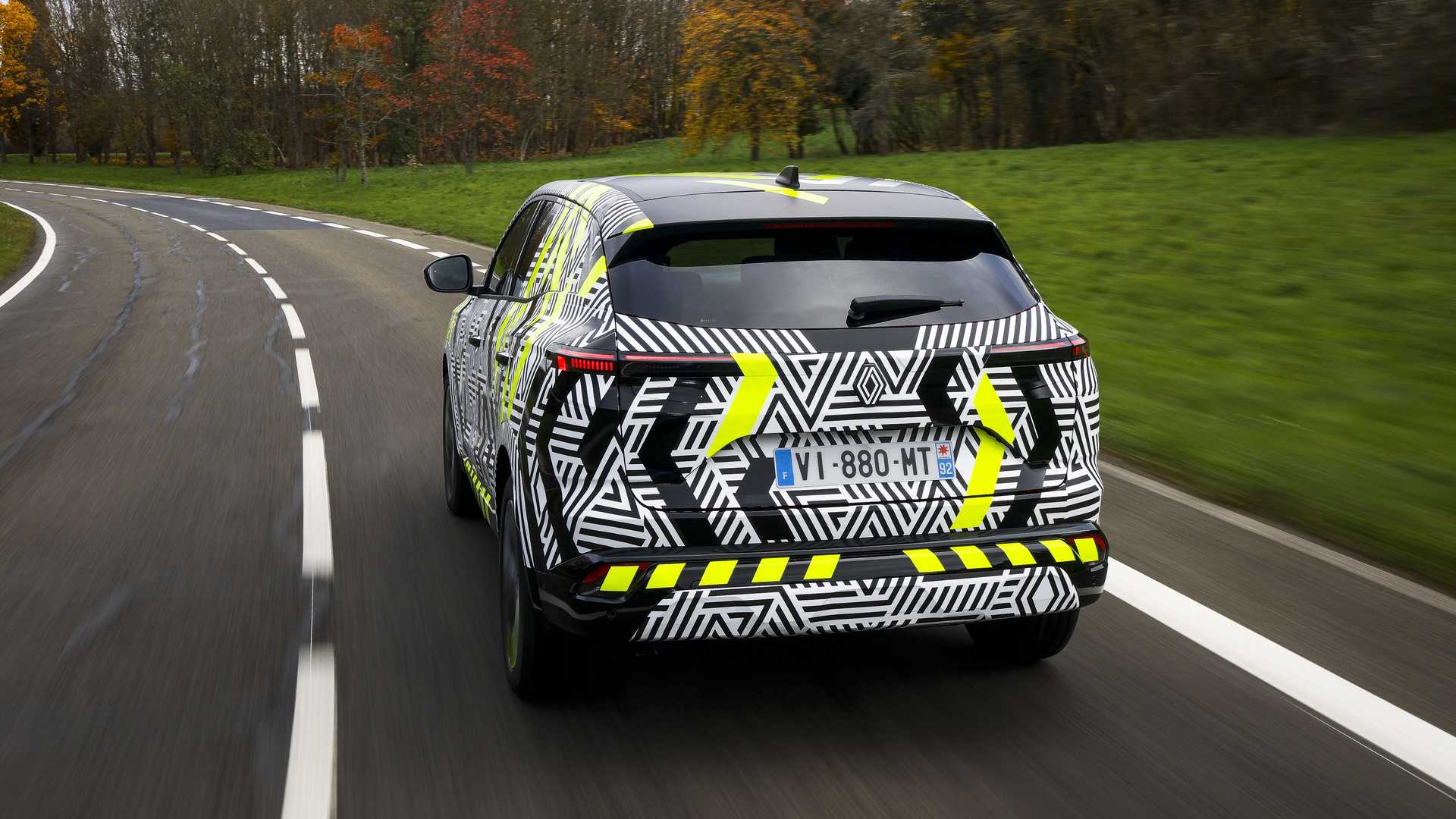 Accompanying the new images teaser of the Renault Austral, the French company has dropped the data that the replacement of the Kadjar will not be available with diesel engines. Renault has revealed that the Austral will be launched with a range of hybrid gasoline engines, which will include new options in the product portfolio.
We will see an improved mild hybrid with 1.3 liter displacement and technology of 12 volts. To this will be added a unit 1.2 liter TCe all-new with mild hybrid technology from 48V. They will probably account for the majority of sales. We also believe that an all-electric version is in development.
Renault explains that the new engines will offer reduced levels of COtwo and a maximum power of up to 200 CV.
Image gallery