The third generation of the Haval H6 is now ready to begin its commercial journey in China. It will do so next August and for a few weeks it will coexist with the previous delivery of the model, which has been a commercial success both locally and internationally.
The new Haval H6 grows to the 4.65 meters in length and although it is still a model of the C-SUV segment, it is almost as big as those that are located on a higher rung. This is seen for example in the generous width of 1.88 meters and the 2,738-meter battle.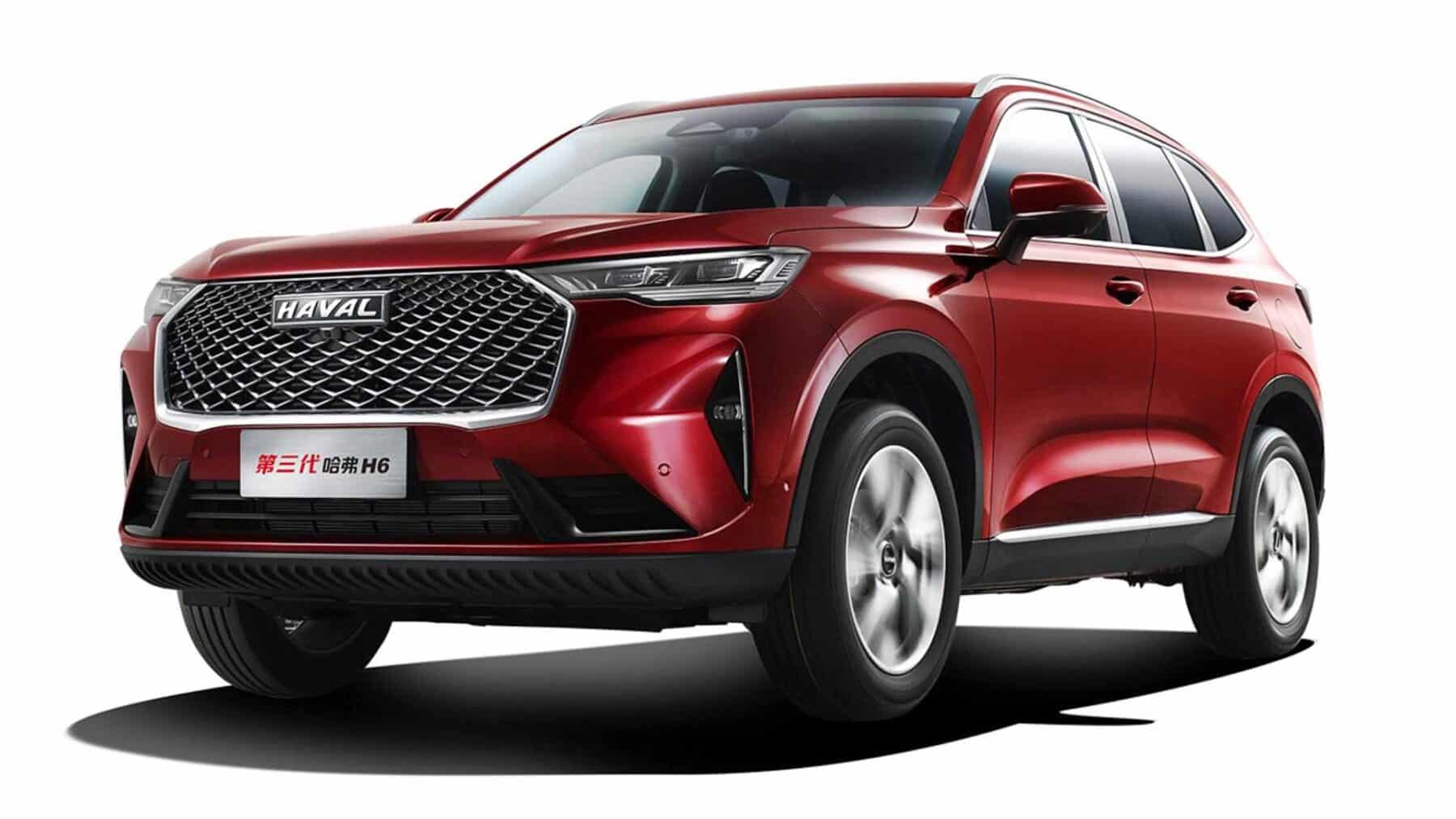 This model has been commissioned to release the new modular Great Wall B30 platform which stands out for its lightness and rigidity. It is prepared to accept the latest in both mechanical and equipment technology, including the increasingly popular hybrid and electric motors.
Aesthetically the new H6 perhaps has lost some sportiness to get a more familiar set. This should not worry model lovers as a coupe alternative that could take the H6x or H6c denomination will be offered later, still to be confirmed.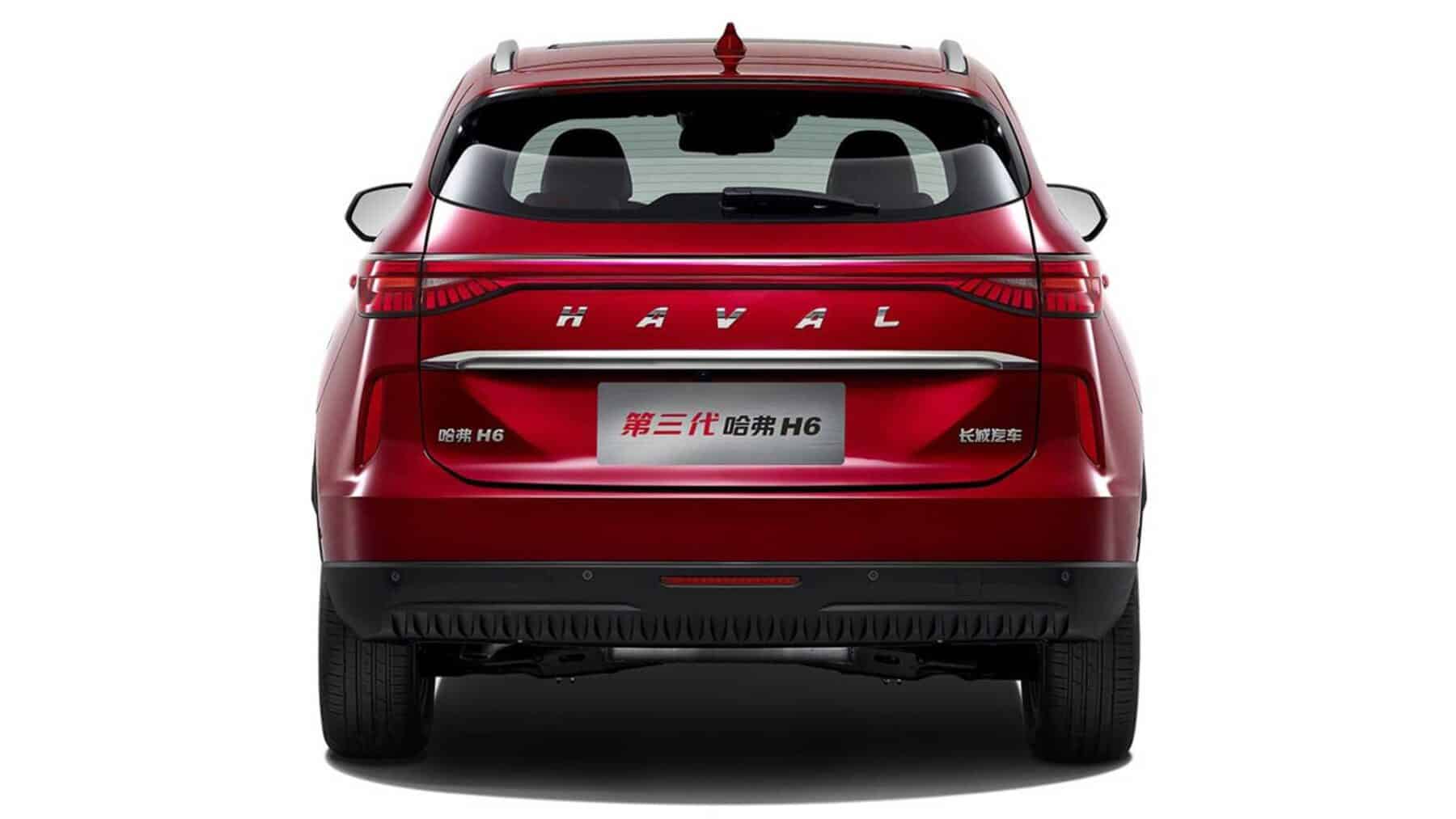 The range of the new H6 will debut with the 1.5 GIDT engine with 170 HP of power and 285 Nm of maximum torque in combination with a seven-speed dual-clutch gearbox. A little later the improved 2.0 GIDT will be added with 225 HP of power, all-wheel drive and automatic transmission. Possibly with this new generation it will jump to the European market, entering new countries.
The new Haval H6 may have a lot of equipment. Among the most remarkable we must mention LED headlights, blind spot detector, adaptive cruise control, ventilated and massage seats, upholstered in leather, sunroof, configurable instrumentation, navigator, induction mobile charger, parking assistant, automatic gate, etc.