Finally, TATA Motors have decided to relaunch the Safari name in one of their models after several years of absence and they also do it with their most advanced and attractive product. The one that had initially been called Gravitas finally arrives in a few hours at the dealers of the brand in India.
The new TATA Safari It is a medium-sized SUV with a length of 4.8 meters and with capacity for up to seven passengers. Aesthetically, it makes a huge leap forward compared to the previous generation of the model and now goes up several steps in aspects such as safety, behavior or the quality of performance.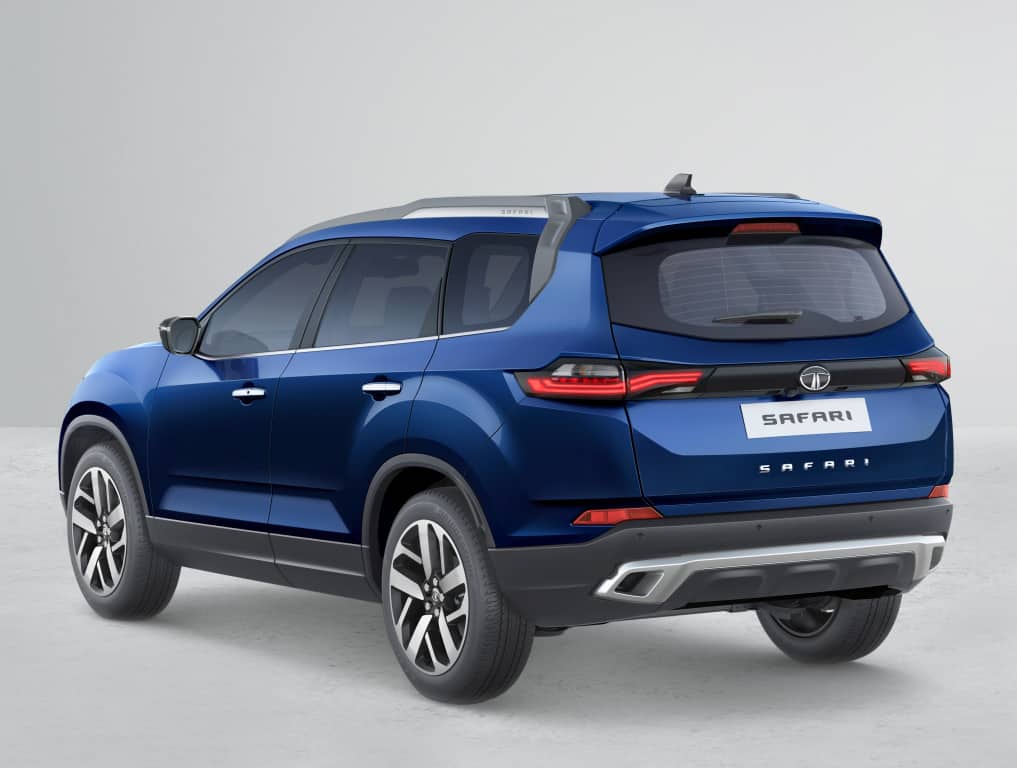 The new generation Safari makes use of many components already released in the Harrier, including the original Land Rover platform. The supply of engines will start in a first stage only with the two-liter diesel with 170 hp in combination with a manual gearbox or an automatic, in both cases with six speeds.
Depending on the level of finish the Safari may equip LED headlights, double sunroof, leather trim, keyless entry and start, computer, multimedia system with color display, high-quality sound system, lane departure warning, blind spot control, traffic sign reader, rear camera, etc.

The TATA Safari will be marketed both in India and other international markets although at the moment Europe is not among the manufacturer's plans in the short and medium term. Perhaps with the electric ones the firm could return in the future but there is nothing official for now.