A few days ago the Jeep Compass update was presented in India and now we have finally been able to see the first images of the units that will be marketed in Europe. The renovation is quite deep and affects its exterior appearance, equipment and especially the cabin, much more careful and elegant.
Inside the most remarkable thing is the new dashboard that thanks to the modifications now it boasts a sensational presentation, with great packaging and elegance. Depending on the version, they may have configurable digital instrumentation, 10.1-inch multimedia UConnect equipment, Apple CarPlay, Android Auto, etc.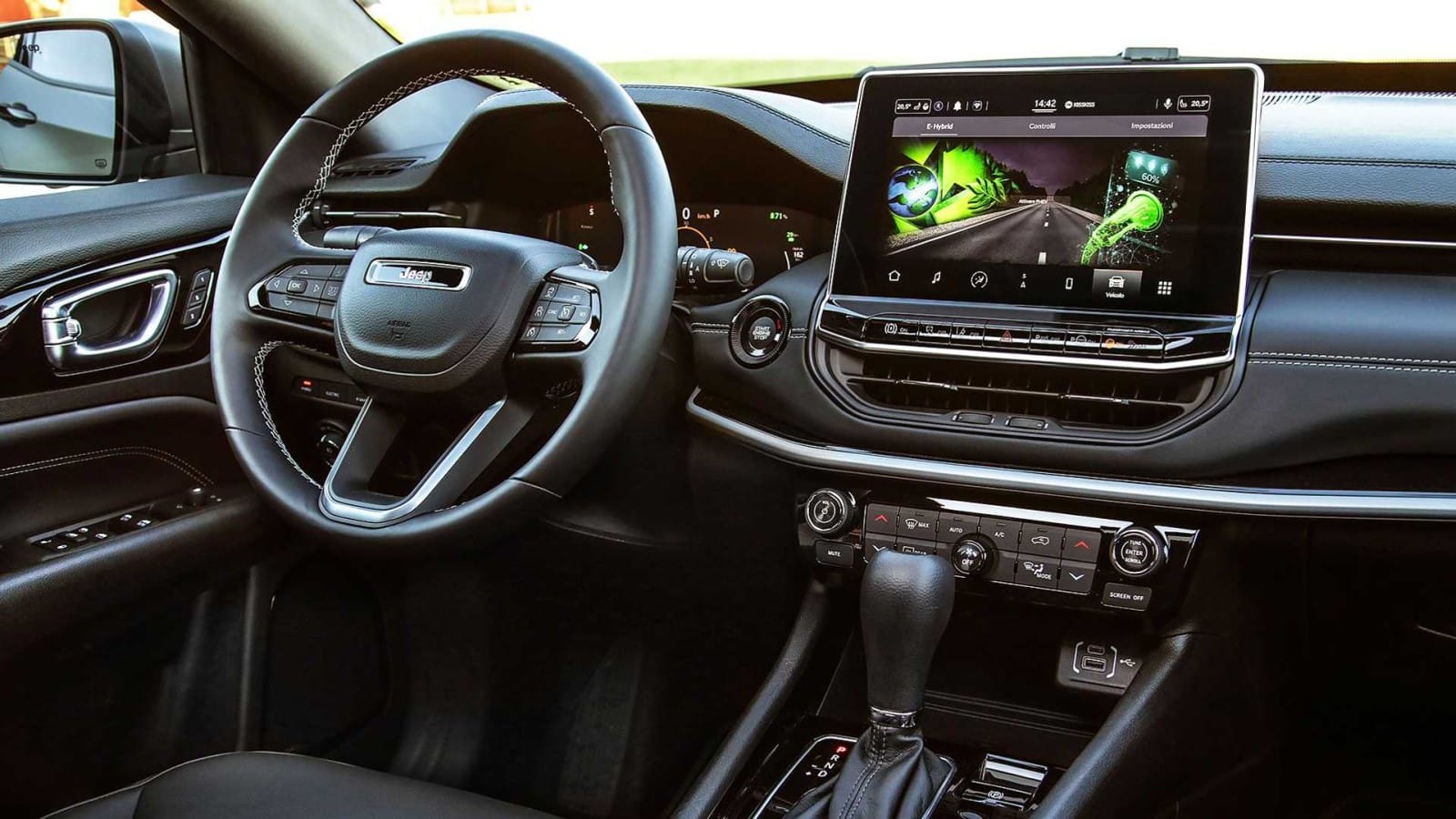 Other controls that also debut are those on the lower console, those of air conditioning and those integrated in the steering wheel, all this to achieve better ergonomics. The materials used increase in quality and the adjustments now have greater care, achieving a set much superior to the one known so far.
On the outside a new front is added that launches optics with LED technology, grill and more elegant cut bumpers while the colors and the alloy wheels have also been updated. In the rear the bumpers are also new but in general the modifications are smaller.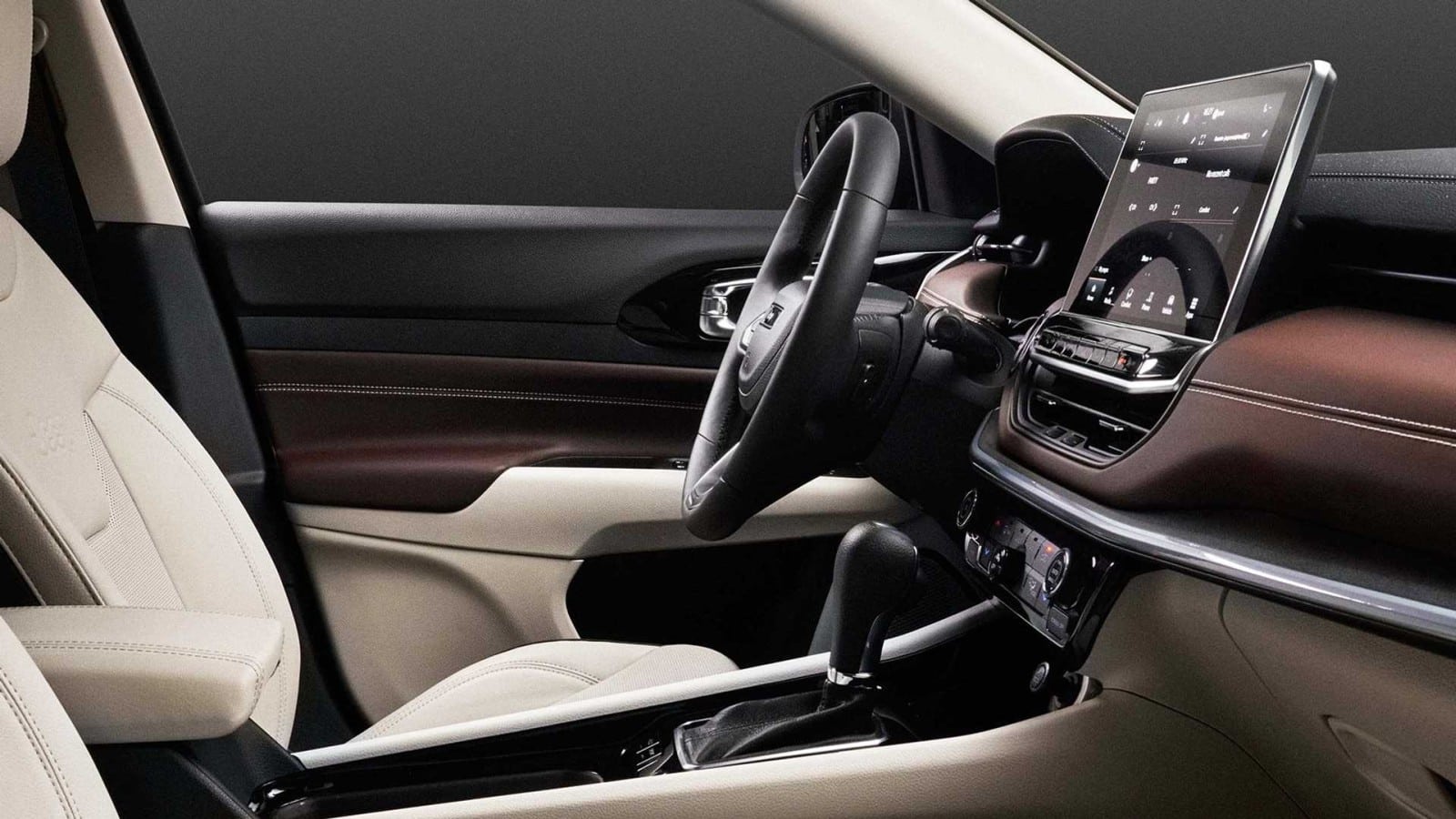 As for the offer of engines for now, it has not been confirmed but everything seems to indicate that it will have the 1.3 GSE in variants with 130 and 150 hp, the PHEV hybrids with 190 and 240 hp, and the interesting 1.6-liter diesel with Multijet technology and 130 hp power. Depending on the version chosen, they may have manual or automatic transmission, and simple or total traction.