The Nissan NV300 will soon hit showrooms with a major facelift. The update affects both the exterior appearance and the engines, the standard and optional equipment, and range. At the moment there are no prices for Spain but they should be ready next spring.
The most important changes focus on the front that includes a new grille, more attractive optics with LED technology and a more enveloping bumper. The impression is good at first glance, with a much more modern and striking outfit.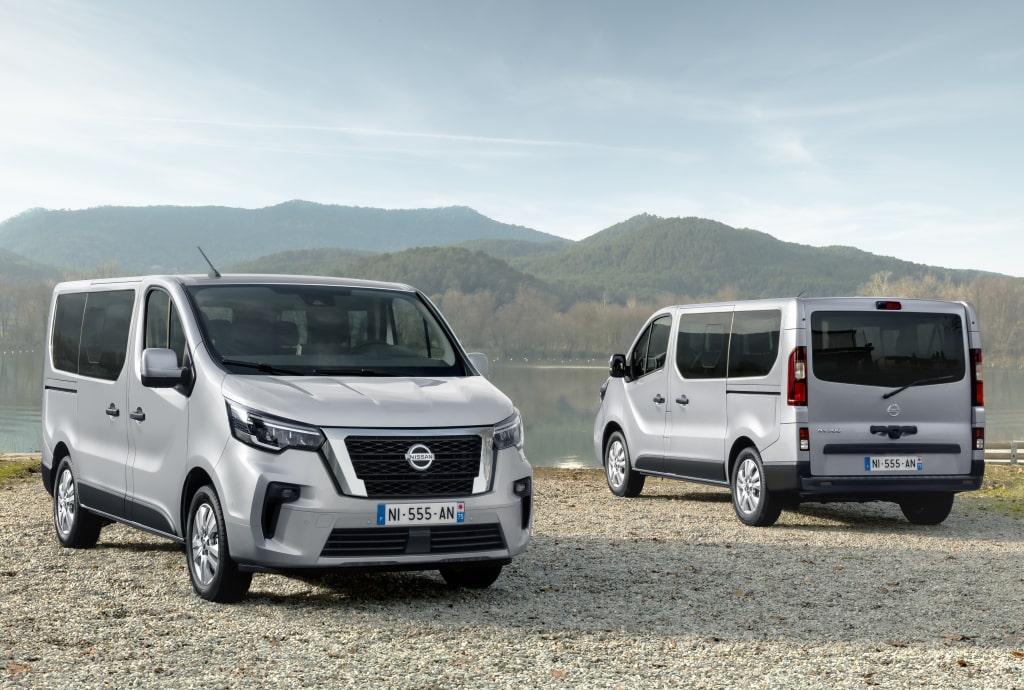 This model derives, as you well know, from Renault traffic and has also been marketed under the brands Fiat (Talent), Opel (Vivaro) and Vauxhall (Vivaro), in addition to Mitsubishi (Express although only for Australia). For this reason the interior of the NV300 has many controls already seen in the most current Trafic.
Among the equipment possibilities we must point out the LED headlights, Blind Spot Detector, Adaptive Cruise Control, Pre-Collision Warning, automatic city braking, signal reader, 8-inch touch screen, rear camera, Apple CarPlay, Android Auto, etc.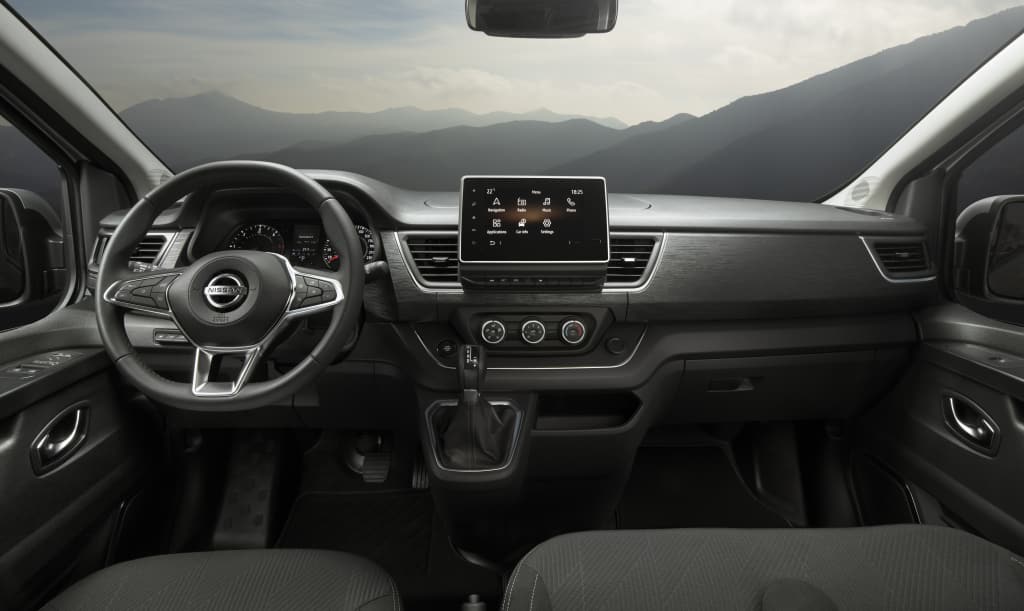 The offer of engines for the moment will only include diesel variants that always derive from a two-liter block with Blue dCi technology. It will be offered in variants with 110, 150 and 170 hp of power in combination with a six-speed manual gearbox or dual-clutch.
As reported by Nissan, the new model will begin deliveries next May although a little earlier, orders for this interesting Combi will be able to be formalized, which promises greater comfort for its up to nine passengers.