Anyone with a powerful engine in their hands 612 hp biturbo V8 (450 kW) probably does not have it in his head to increase its performance, which is already a heart attack, but we live in a world full of misunderstood and there are those who want their sports car to be even faster and more radical.
The Mercedes-AMG S 63 is one of the most elegant coupes currently on the market. In terms of comfort and performance, it strikes a remarkable balance, although it may not be the sportiest model in its class and that, more than one, will leave a bad taste in the mouth.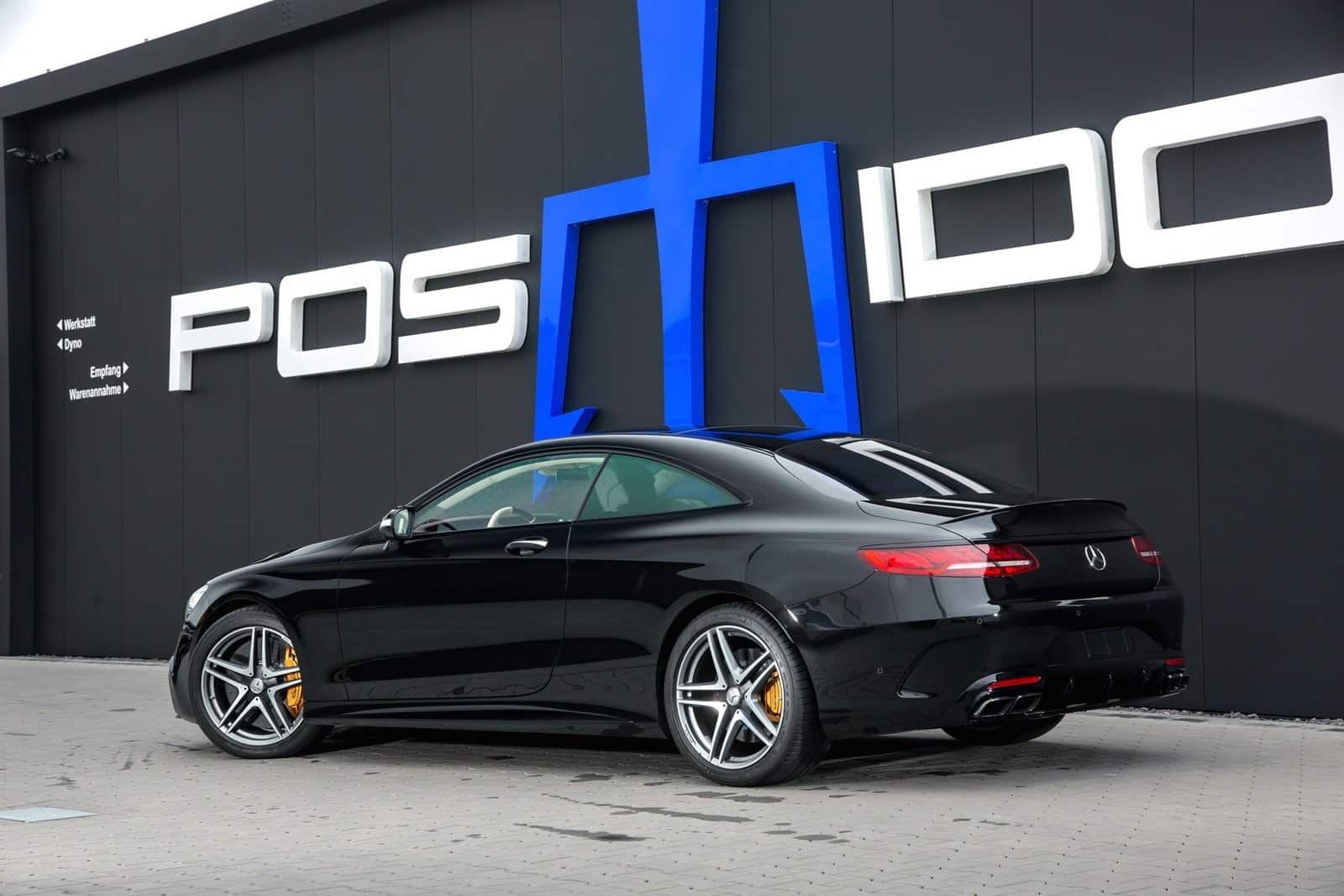 However, in this life there is a solution for almost everything and if performance is your problem when it comes to getting the Estrella coupe, Posidon brings you the perfect remedy with its latest creation, which boasts a remarkable mechanical improvement without aesthetic novelties that break the elegance and discretion in the silhouette of the S 63.
The price of tuning in Germany is nothing less than 52,000 euros, but 830+ pack The specialist gives the 4.0-liter biturbo V8 in the S 63 Coupe a final 940 hp (691 kW) and 1,280 Nm of maximum torque thanks, among other things, to new high-performance turbos with ball bearings.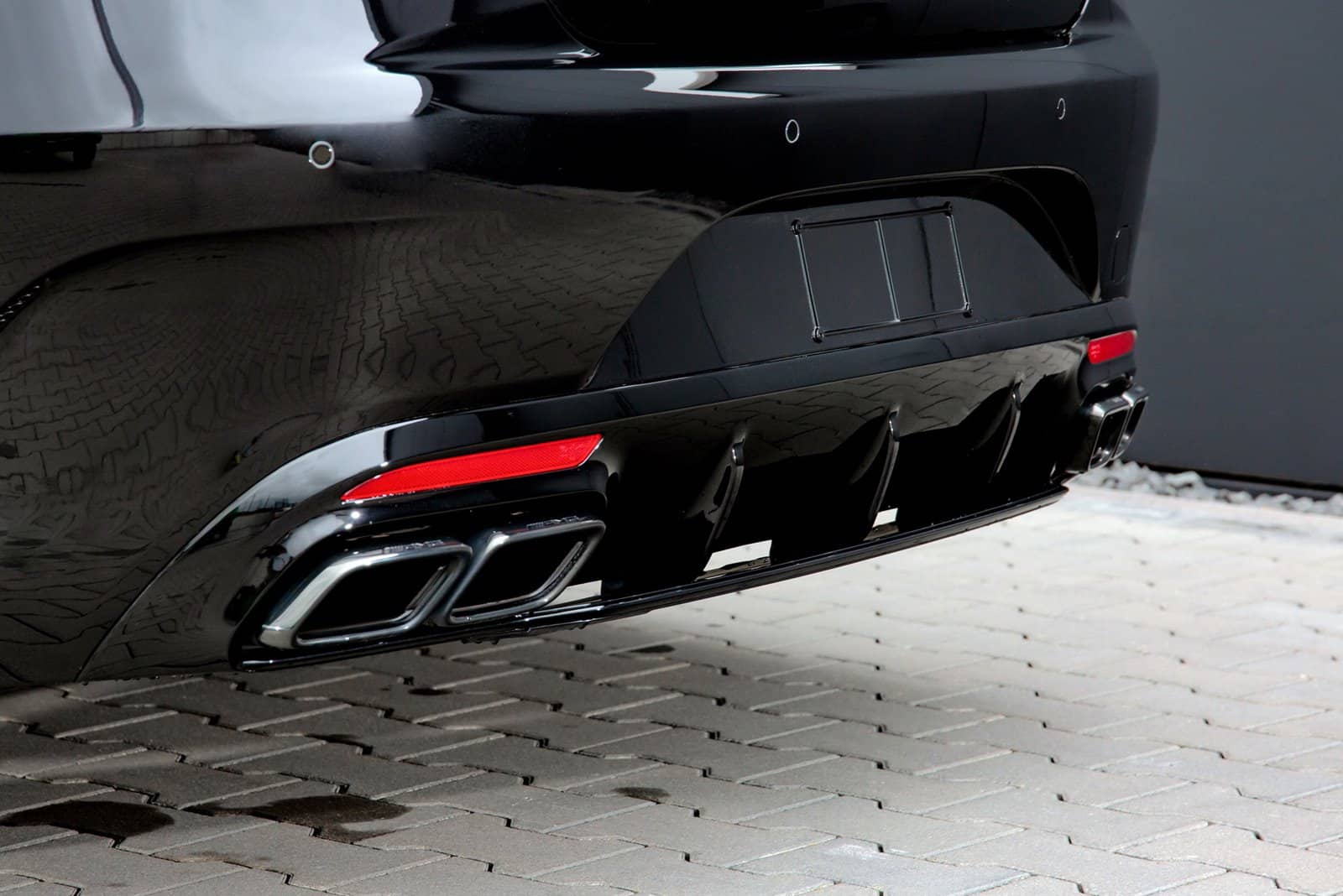 They have also been installed in the bowels of the German model sports catalysts, a high-performance air filter, cylinder head and valve reinforcements, a water / methanol injection system with optional tank and a reallocation of the software engine and transmission.
The result is an acceleration from 0 to 100 km / h in just 2.8 seconds and a maximum speed of 350 km / h. And be careful, because if it does not seem enough, later we will see a proposal with more than 1,000 hp which will also be offered for all Affalterbach models equipped with the aforementioned V8 block.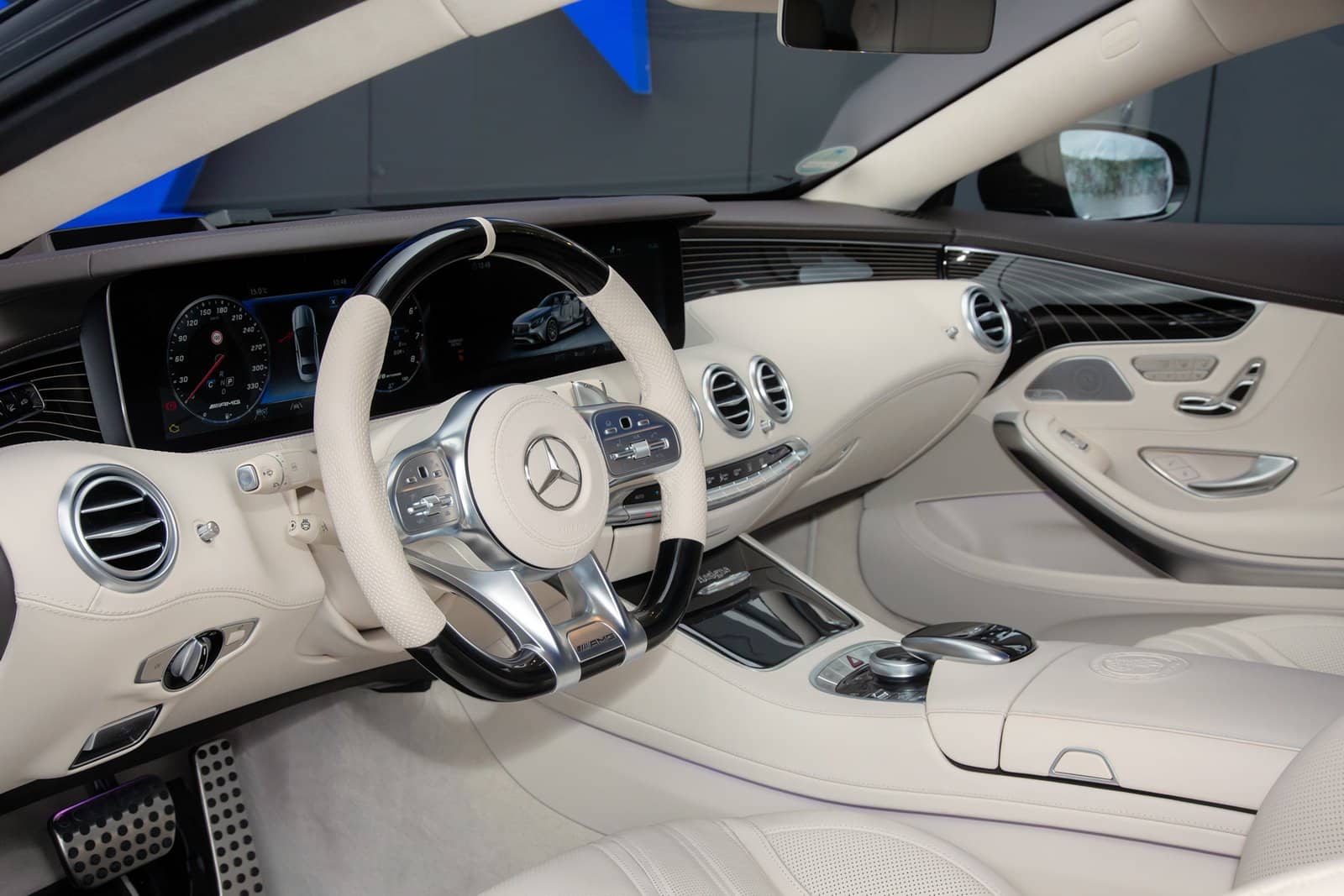 Luckily for the more rational, Posaidon has also worked on the opposite side and offers other packages. The first of them has 880 hp (647 kW) and 1,200 Nm of torque for 29,990 euros. Stage 2 enjoys 830 hp (610 kW) and 1,100 Nm of torque for 24,000 euros. Finally, Stage 1 has 700 hp and 950 Nm of torque, with a price of 4,200 euros.
Image gallery