Bad news for the Brazilian automobile sector for this 2021. As confirmed by Ford Brazil itself, total production in this country will cease in the coming months and all those projects that were planned for these facilities are also canceled, focusing on imported products.
Ford currently has the plants of Camacari, Taubaté and Troller, which implies that the Ka, Ka Sedan and EcoSport will automatically cease to be produced, in addition to the Troller T4 that seems to disappear if no one can avoid it. The Brazilian subsidiary will continue to sell several imported products, including the Ranger produced in Argentina.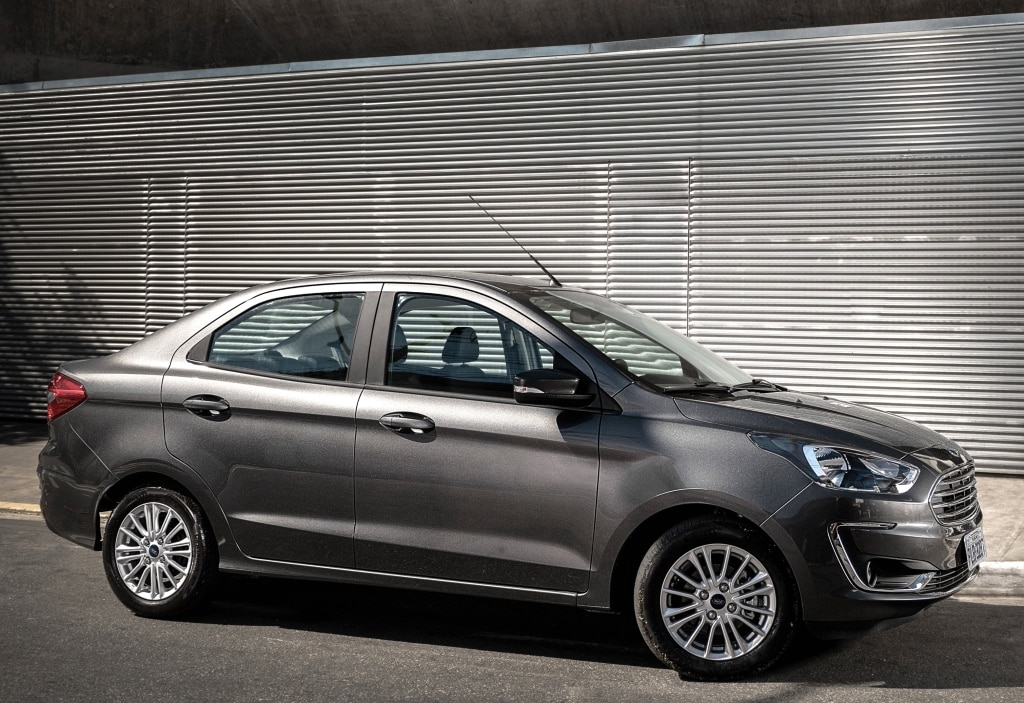 For Ford, the current situation in the region is unsustainable and the huge drop in sales due to the health crisis has made things worse to the point of being totally unviable the maintenance of the factories installed in this country. Despite the cancellation of finished products, some plants will continue to operate producing replacement parts. Already in 2019 they sold the Sao Bernardo do Campo facilities to try to improve the numbers but it has not been enough.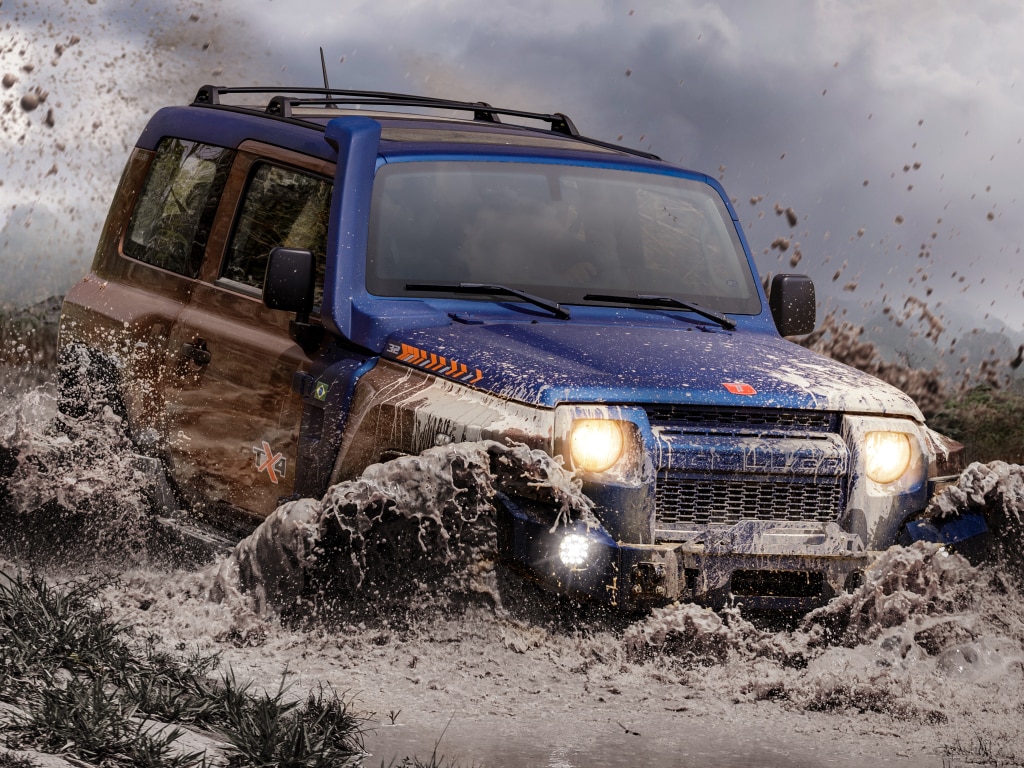 The business base for the next few years will therefore be the importation of various automobiles and commercial as the Territory (made in China), the aforementioned Argentine Ranger and the Escape. The commercial range, very important for Ford Brazil, will also continue to import various models.