Again the range of the Ford EcoSport 2022 has been reduced in the Spanish market although on this occasion the most desirable, complete and balanced options have been left, as well as a very good value-for-price ratio, bearing in mind the current market situation.
Those interested may choose only 1.0 Ecoboost gasoline engines in its variants with 125 hp or with the most performance of 140 hpIn both cases with the six-speed manual gearbox and the single front axle drive system.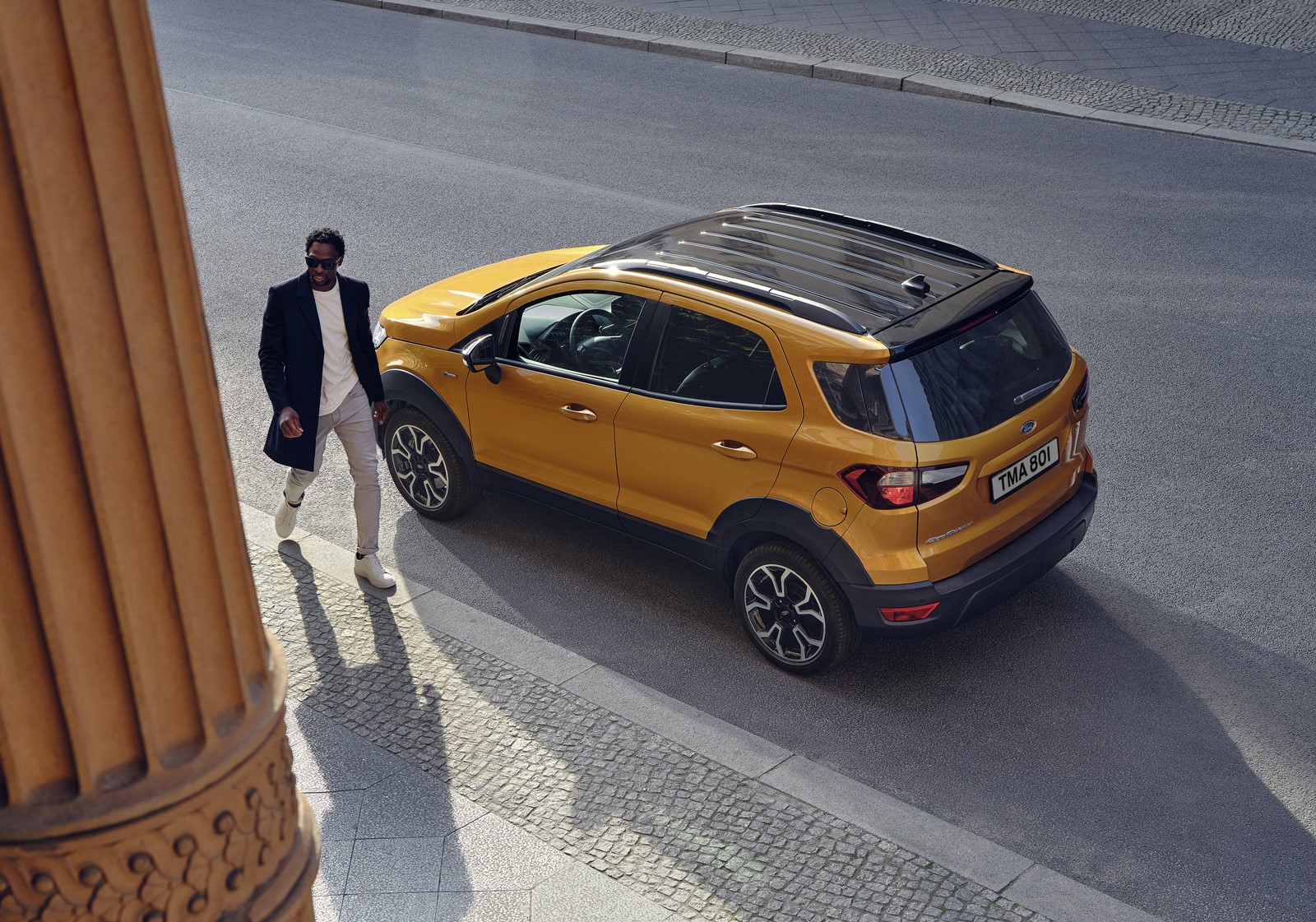 The trim levels are also lowered and only the ST-Line and Active remain. As standard both have LED headlights, control and speed limiter, trip computer, 8-inch sound system, Apple CarPlay, Android Auto, bluetooth and DAB radio.
Also standard are light alloy wheels, four power windows, mixed fabric / leather upholstery, fog lights, push button start, keyless entry, burglar alarm, folding mirrors, etc. The Active version also includes the exterior off-road package.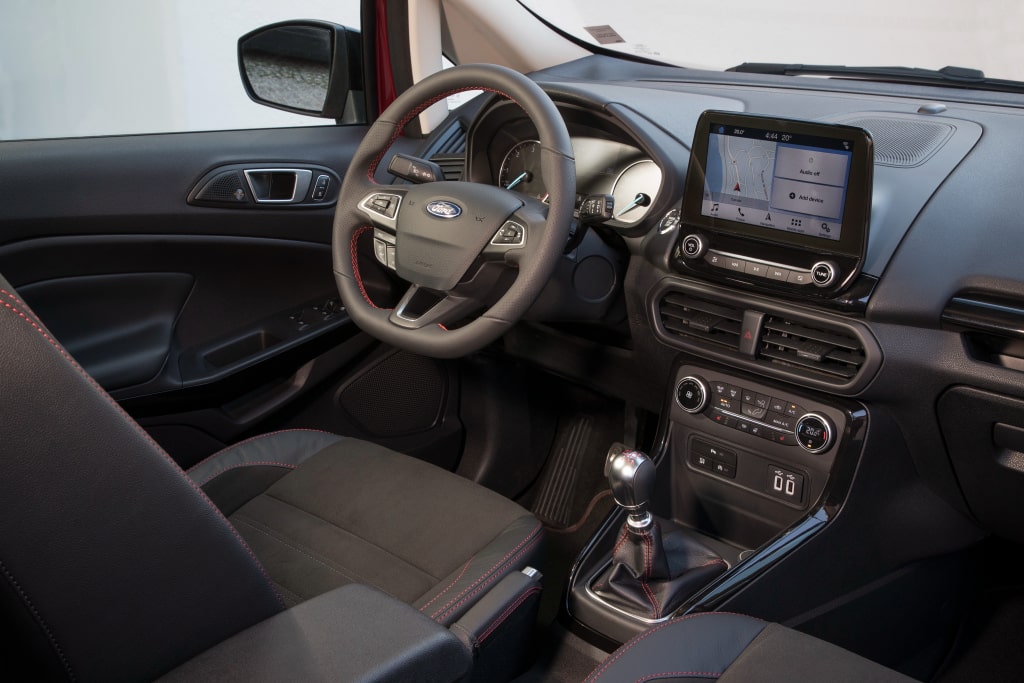 The promoted prices are as follows:
1.0 Ecoboost 125 CV 6MT ST-Line € 18,987
1.0 Ecoboost 125 CV 6MT Active € 19,319
1.0 Ecoboost 140 CV 6MT ST-Line € 19,429