The racing version of Ford's new hybrid model, the Ford Puma M-Sport Rally 1 appeared today for the first time in a new and electrifying video.
Shot in its entirety at Ford's Craiova, Romania assembly facility, which this week celebrated its 1 millionth vehicle, the exciting new video also features cameos as the driver of the M-Sport Ford World Rally Team (WRT), Adrien Fourmaux.
Previously seen only in prototype form at the 2021 Goodwood Festival of Speed, the Ford Puma M-Sport Rally1 marks Ford's first foray into electrified motorsport globally and is set to make its debut in the season-opening FIA World Rally Championship (WRC) in Monte Carlo in January 2022.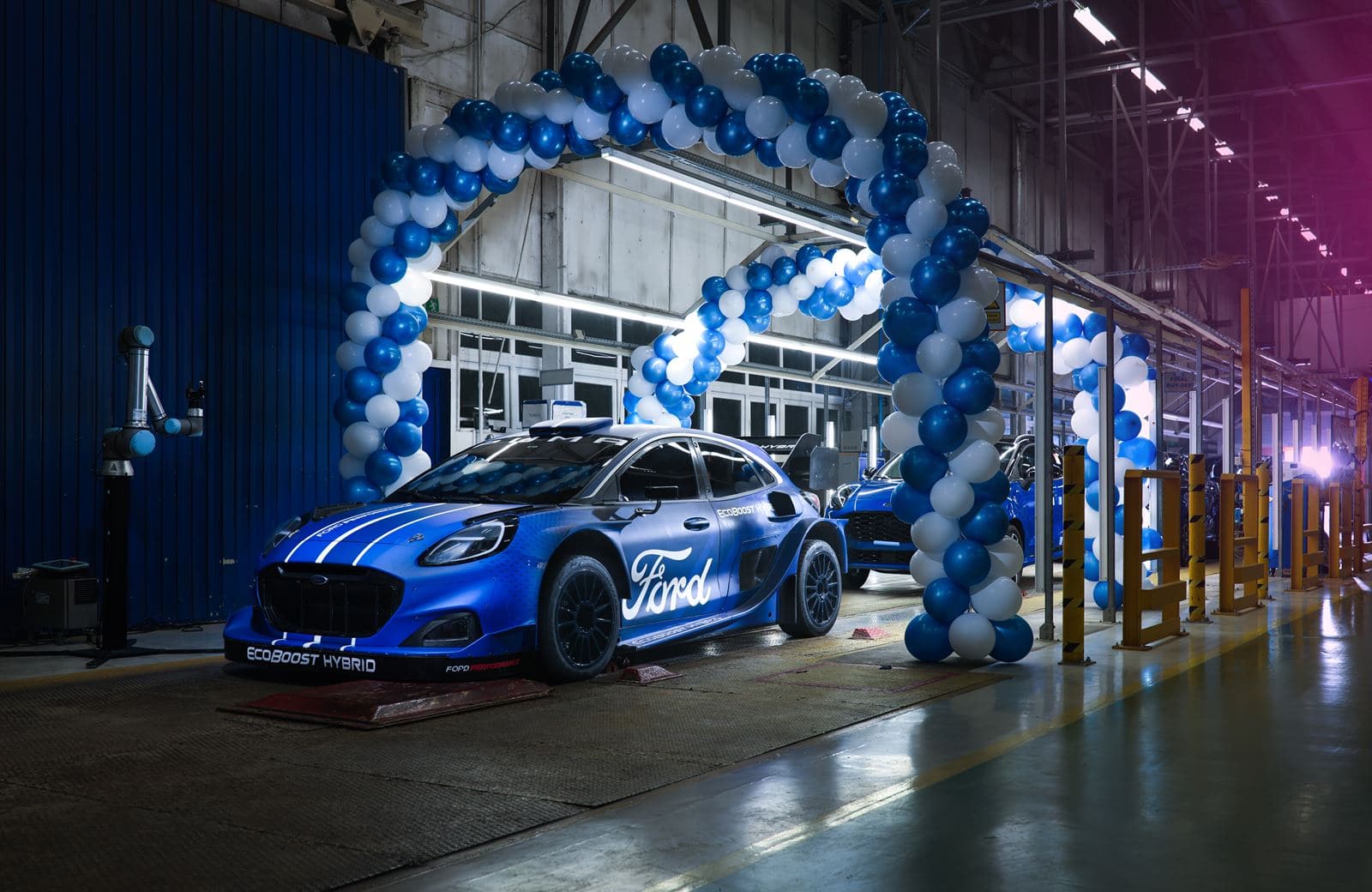 The car was piloted and the stunts performed by the M-Sport driver Adrien Fourmaux using ramps and platforms developed by Ford engineers.
Ford's first electrified racing model features a next-generation hybrid powertrain that captures energy during braking and coasting and stores it in a 3.9kWh battery, before using it to supplement the performance of the 1.6-liter turbocharged EcoBoost gasoline engine.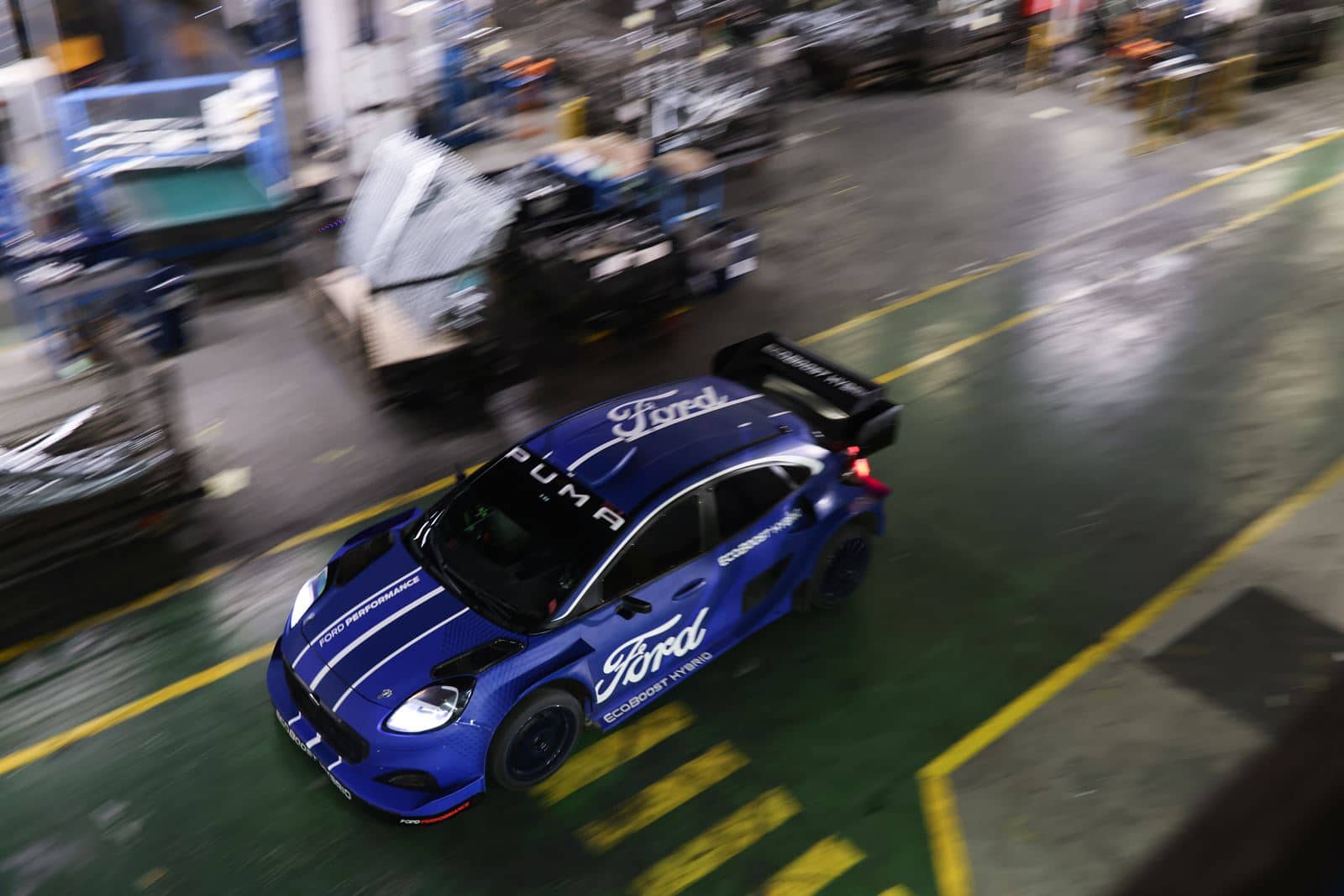 The Ford Puma M Sport Rally 1 can also use its electrified powertrain to travel through urban centers, cities, parks and sections chosen between stages using only electrical energy. The battery can be recharged using an external power supply at dedicated service points between stages, and recharging takes about 25 minutes. Weighing 95 kg, the hybrid system is liquid and air cooled and housed in a ballistic resistant housing.
As you may already know, Ford is committed to electrification and, earlier this year, announced that 100 percent of its passenger vehicle range in Europe will be fully electric or plug-in hybrid by mid-2026; become fully electric by 2030.
Source | Ford