The Ford Puma has become the firm's best-selling model in recent months American from many European markets. To continue increasing its attractions, a version adapted to E85 ethanol is now being added in some countries.
For the launch of the new Ford Puma Flexifuel, the brand has taken advantage of the interesting 125 hp 1.0 Ecoboost block in combination with the MHEV light hybridization system. At the moment it is offered exclusively with the six-speed manual gearbox.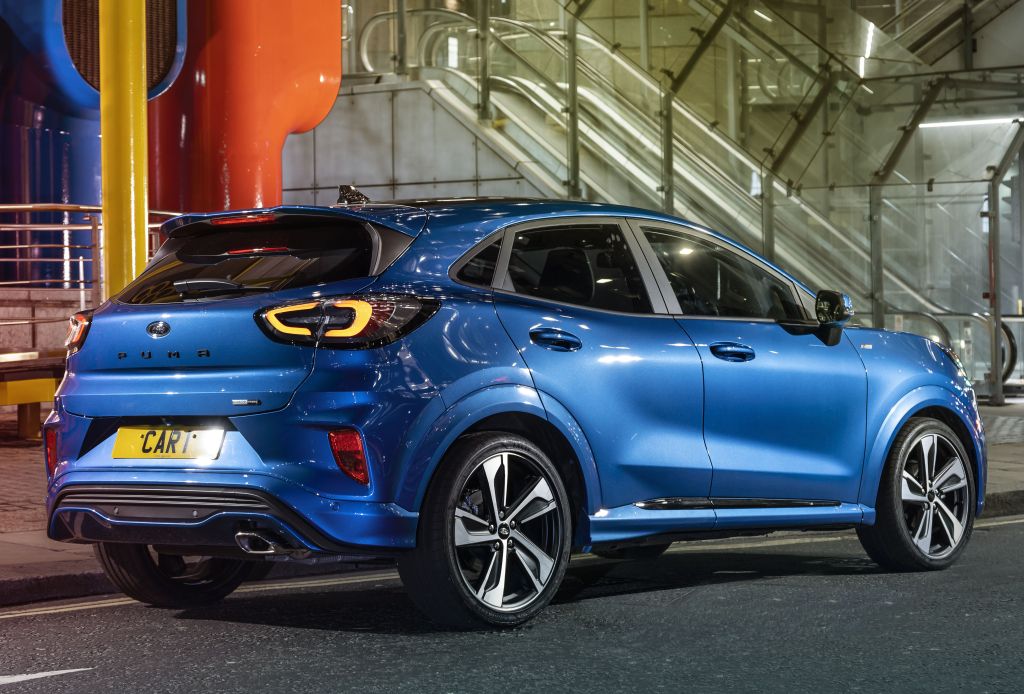 Thanks to the use of ethanol, the new Ford Puma Flexifuel can drop below 120 g/km of CO2, an important piece of information in some countries such as France to obtain tax benefits (in companies), although this model is also marketed to individuals.
At least in France, the new Ford Puma Hybrid Flexifuel 125 hp has replaced the previous 125 hp 1.0 Ecoboost conventional with and without hybridization. This has caused a rise in prices of €1,100 which we assume will not matter too much seeing that the cost of use is much lower.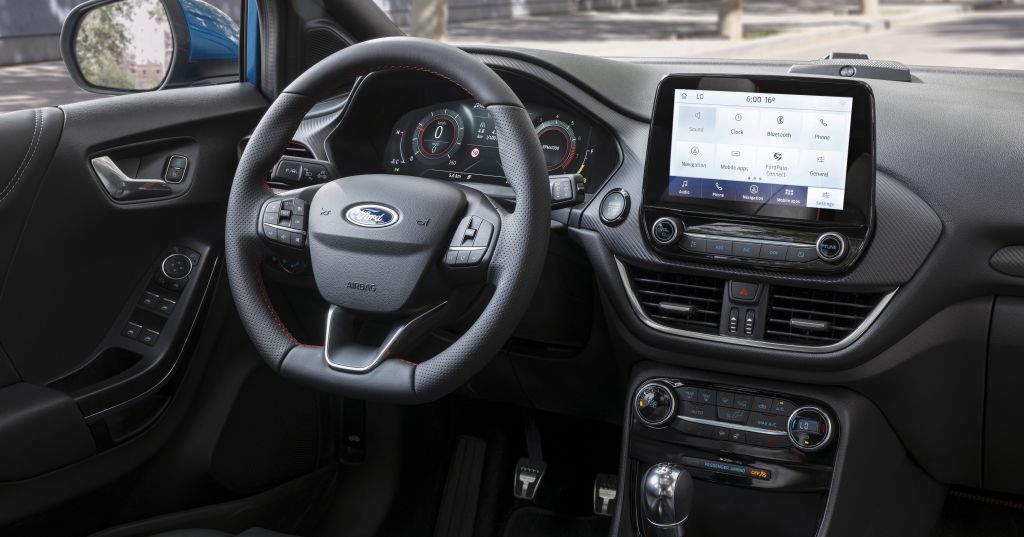 At the moment we do not know if Ford will try once again to market its vehicles with ethanol in Spain. A few years ago they tried to conquer the public but the precarious infrastructure available greatly limited their dissemination.