There are many interested in one of Ford's micro-hybrids that you have opted for a vehicle from a rival firm to find that they were only available with the six-speed manual gearbox. To avoid losing more clients, the firm will soon put a solution.
According to Ford, in the coming weeks marketing of a new seven-speed dual-clutch gearbox will begin in the main European countries compatible with 1.0 Ecoboost Hybrid engines, an interesting combination that is sure to win many customers.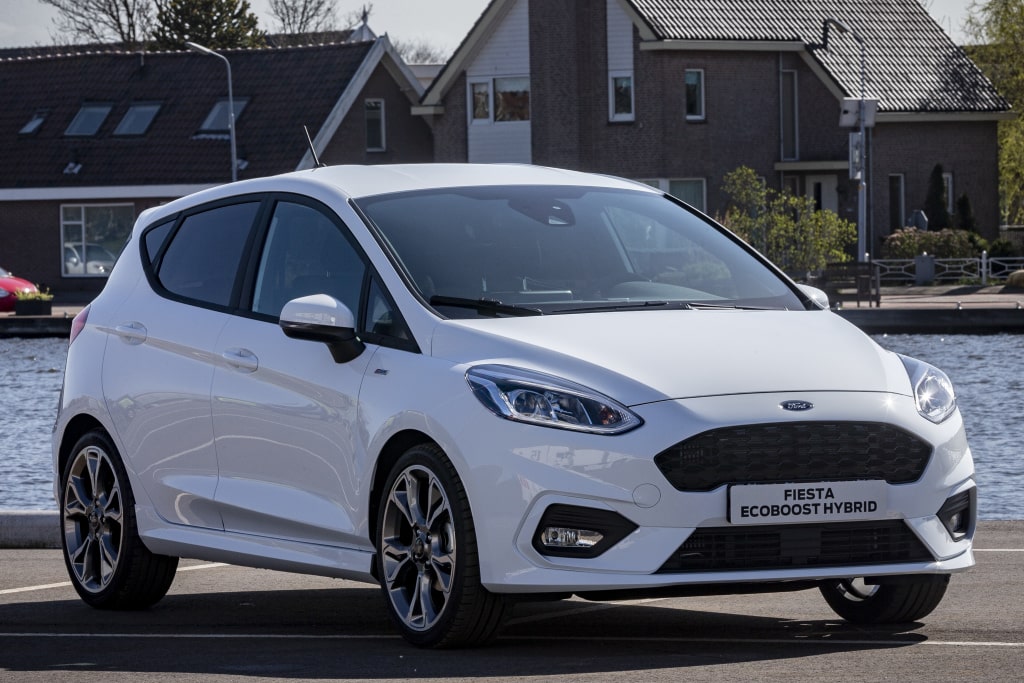 To the already interesting benefits and low consumption of these engines will now be added a greater pleasure of use in urban traffic. Being able to forget about the clutch pedal is something that many users who have to drive every day in large Spanish cities are looking for. Thanks to the ECO label and the automatic box, they will be more palatable than ever.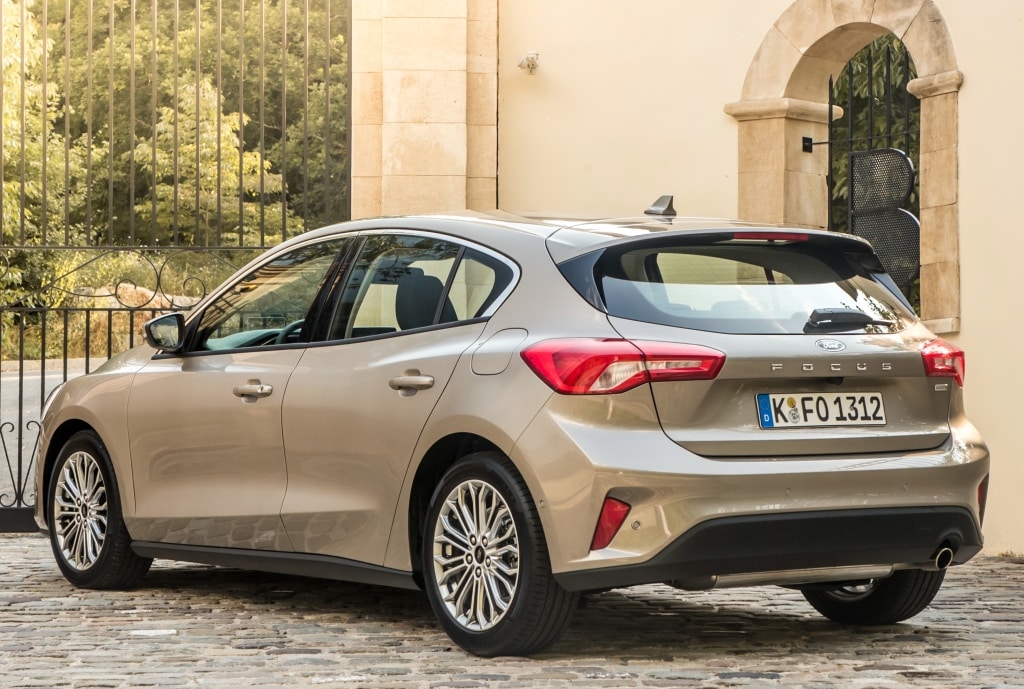 At the moment the brand has not announced the models that will receive the new box with the 1.0 Ecoboost Hybrid engine but almost certainly should be offered in the Fiesta, Puma and Focus, leaving out the EcoSport that will continue not to be marketed with hybrid engines.