The most curious may remember that, after telling you who invented the bus and its history, I also told you the reason for being and the whole evolution of school buses, especially those so picturesque that we can see in the United States. Well, today is the time to retake part of that story.
Our protagonist today is Blue Bird Corporation, one of the largest and most notorious school bus manufacturers across the pond today. The company was born in 1920, after Ford dealership owner Albert Luce decided to build a bus body for the Model T.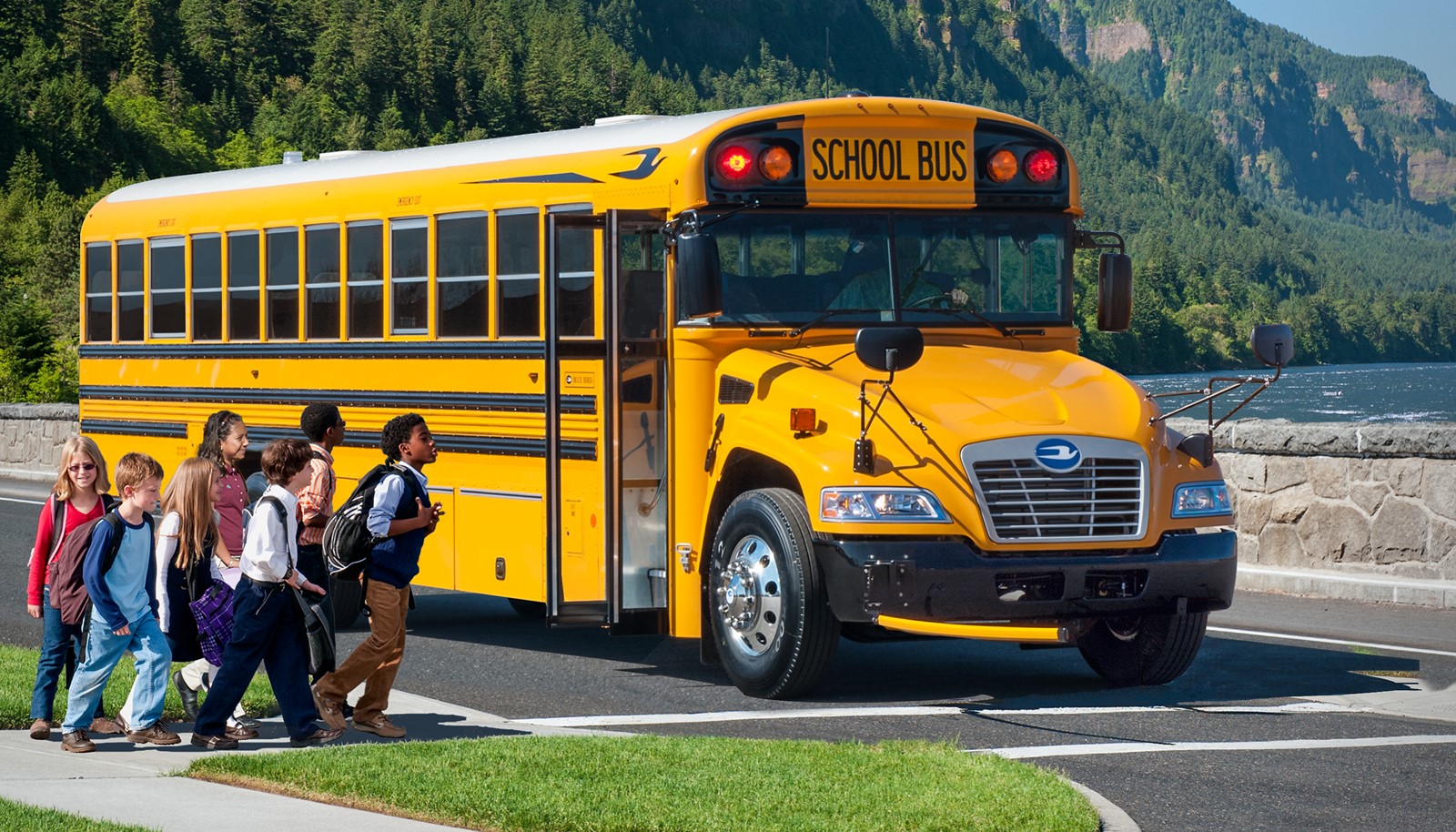 Since then, American school buses have evolved a lot, but their partnership with Ford continues. This is demonstrated by the new generation of los Blue vision Y Micro Bird, which for 2021 receives the powerful 7.3-liter V8 engine from the Blue Oval company, albeit adapted to run on propane gas by Roush CleanTech.
In the era of DOHC, twin turbocharger and 48-volt hybridization, Ford hit the table in 2019 with its wild 7.3-liter V8 engine designed and built by themselves. This block joined the range together with the 6.2-liter V8 and, in addition, established itself as the most powerful gasoline V8 in its class.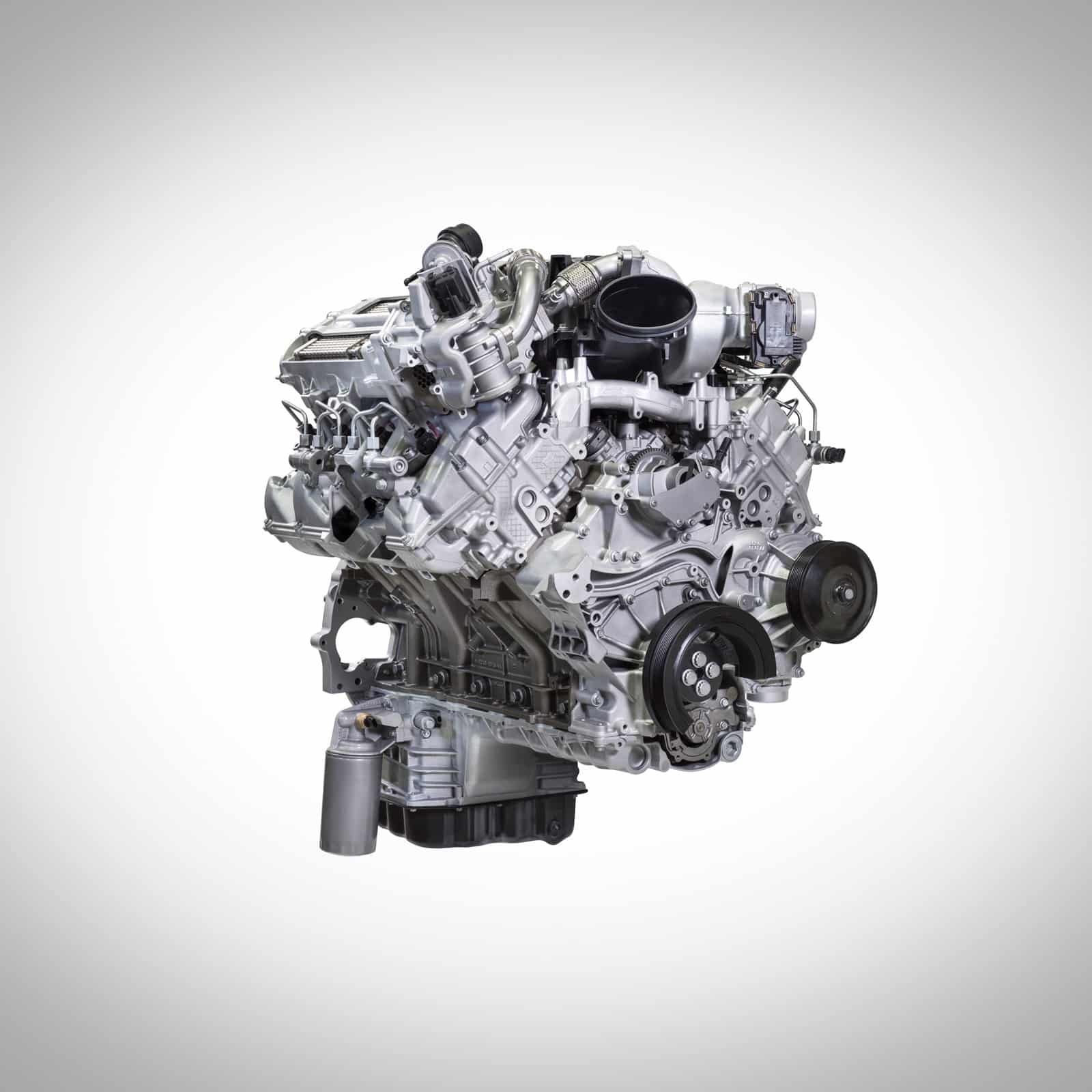 We could consider this motor as the spiritual successor to the Windsor V8 which was manufactured from 1961 to 2000, incorporating much more advanced technology and structural improvements that increase the strength of the cylinder head, block, connecting rods, and bearings. How could it be otherwise, Ford equips it in the brutal Super Duty.
Although it uses a fairly conventional exhaust system, its sound is worth listening to, as we saw on video.
We are talking about an engine that offers a high performance, with a total power figure in school buses of 355 hp (261 kW), instead of the original 436 hp (320 kW). Central fuel injection ensures simple maintenance and high air flow, while the cast iron block ensures maximum strength and rigidity for increased durability.
The cooling injectors help the pistons work their magic, while the variable cam timing improve efficiency whenever possible. As for the block camshaft, it reduces the height and width of the engine.
In addition, the crankshaft is forged steel and the variable displacement oil pump, providing a higher lubrication and lower losses under low load conditions.