The price of fuel and energy continue to skyrocket in Spain. Meanwhile, from the Government they ramble about a possible tax reduction, but without giving fixed deadlines. With gasoline hovering around two euros per litre, it is necessary to remember that almost 50% of the price is tax reduciblea measure that several European countries have already taken.
Without going any further, France, Poland and Portugal fuel taxation has been reduced to stop its escalation. The objective is none other than to prevent fuel prices from collapsing their respective production systems. The measures have been accompanied by an appeal to the distributors and oil companies so that they also apply a discount on their part.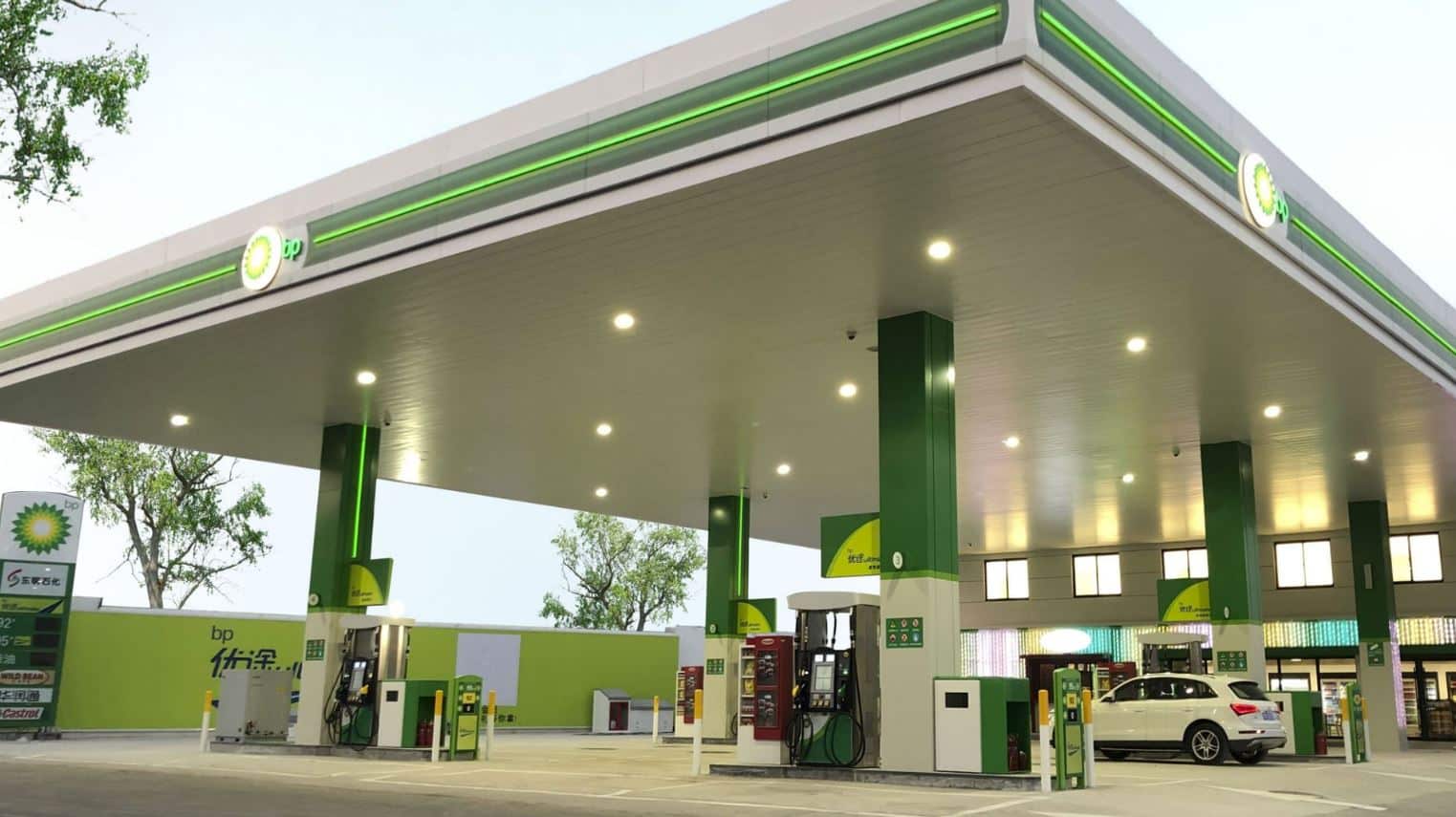 Tax rebates on fuel from other countries
One of the first countries to take action was Poland. Polish Prime Minister Mateusz Morawiecki announced in early February a tax cut to deal with inflation. On February 1 they lowered VAT on fuel from 23% to 8%. In addition, it should be noted that in Poland the price of fuel was already below the European average.
In the case of Portugal, the Portuguese Government is going to adjust the Tax on Petroleum Products (ISP) on fuels on a weekly basis. Since November, the Government returned part of this tax to consumers, however, now it will adjust the values ​​weekly. The objective is to compensate the extra collection of VAT that the State has due to the increase in prices.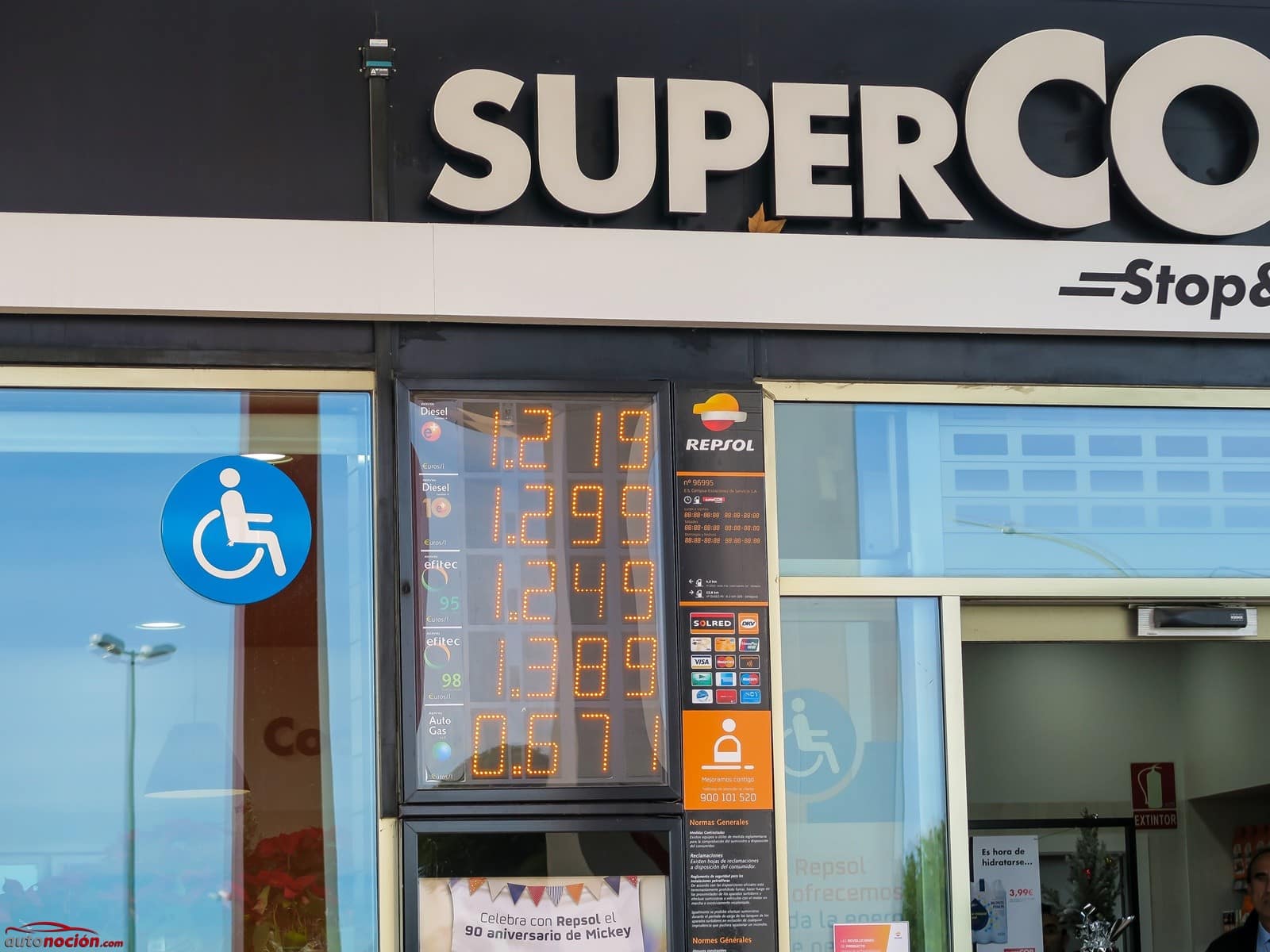 Ireland, for its part, will carry out a reduction of the special tax on fuel to lower the price of fuel. Said reduction will be applied to gasoline, diesel and "green" diesel, with reductions of 20, 15 and 2 euro cents, respectively. The measure will be in force between March 10 and August 31, 2022. A similar measure has been taken France.
French Prime Minister Jean Castex announced over the weekend that the price of a liter of fuel will be partially subsidized by 15 centimeters for all types of fuel from April 1. It is precisely the minister of the neighboring country who has asked the oil companies and distributors to make an effort to lower the final price by five centimeters for each liter.
What do you plan to do in Spain?
Although our Government does not want to get its fingers caught for now, there is already talk of a tax cut for late March or early April. The Government is considering reducing the fiscal pressure on some products, essentially those most affected by the rise in prices. It will do so under the general "consensus", as the Minister of Finance recently pointed out.
Maria Jesus Montero pointed out the possibility of reviewing the taxation of the products most affected by inflation. Among them are, of course, fuels (diesel A, gasoline, diesel C…). In any case, the minister made it clear that they are not going to take any action until there is dialogue and consensus in Europe and in Congress.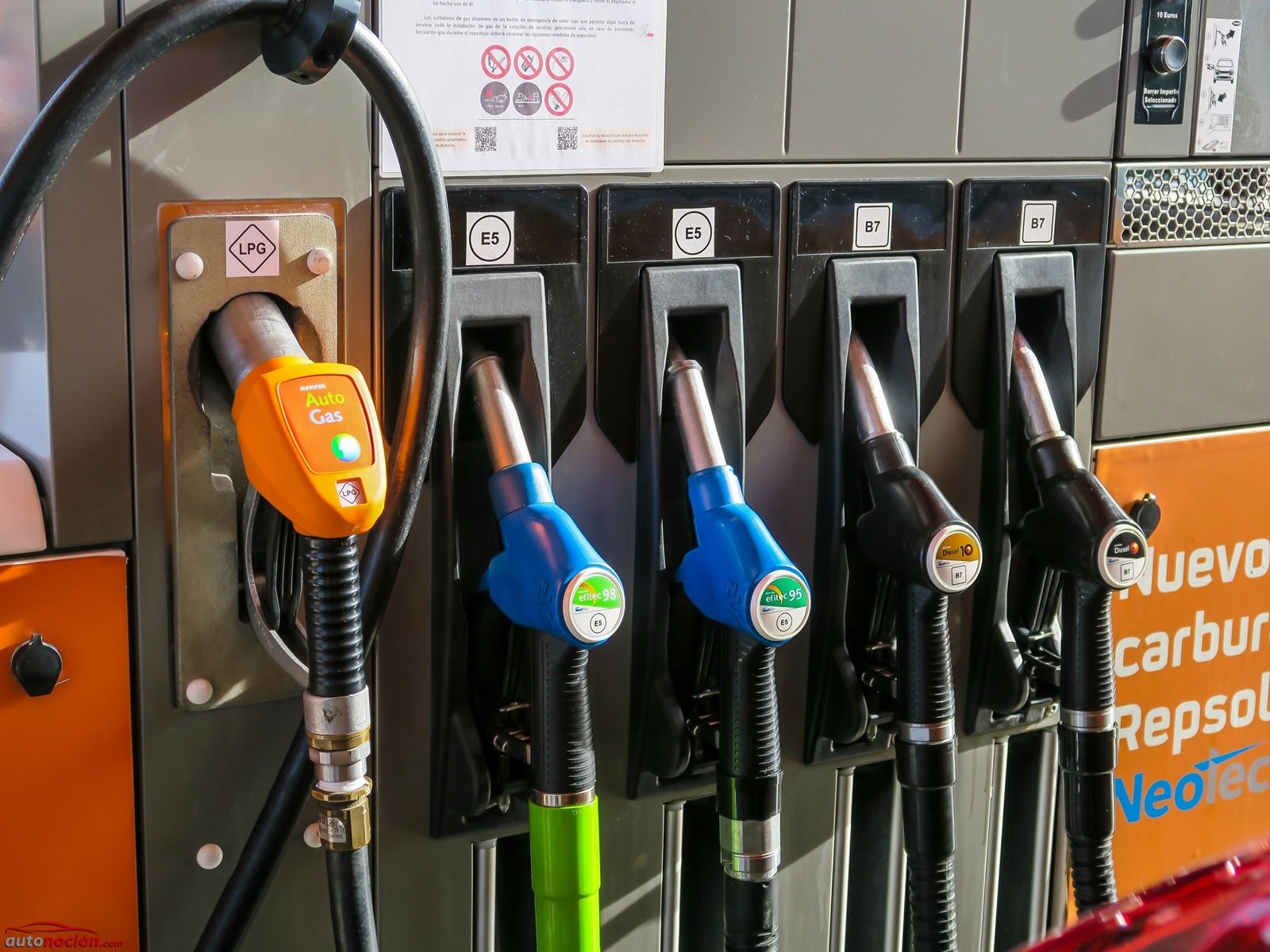 There is already talk of temporary closures of some gas stations that cannot pay for the product.
Some government sources point out that the tax cut could be a VAT reduction from 21 to 10 percent. It will be more complicated to reduce the tax on hydrocarbons, since it is a measure that must have the consensus of Brussels. Let us remember that, currently in Spain, the tax burden for each liter of fuel is 47% on gasoline and 43% on diesel.