It is no secret that they fry us in taxes everywhere and that many of them charge us twice. What if inheritance, what if IBI, what if VAT, what if Registration Tax … Having a car is very expensive not only from the point of view of maintenance, but also from the point of view of the multiple taxes we pay for it.
To all this we must add the cost of fuel that, how could it be otherwise, also contains its corresponding taxes. The price of fuel we already know, for years, that it has a very high percentage of taxes of all kinds, even taxes somewhat surreal, as we will see next.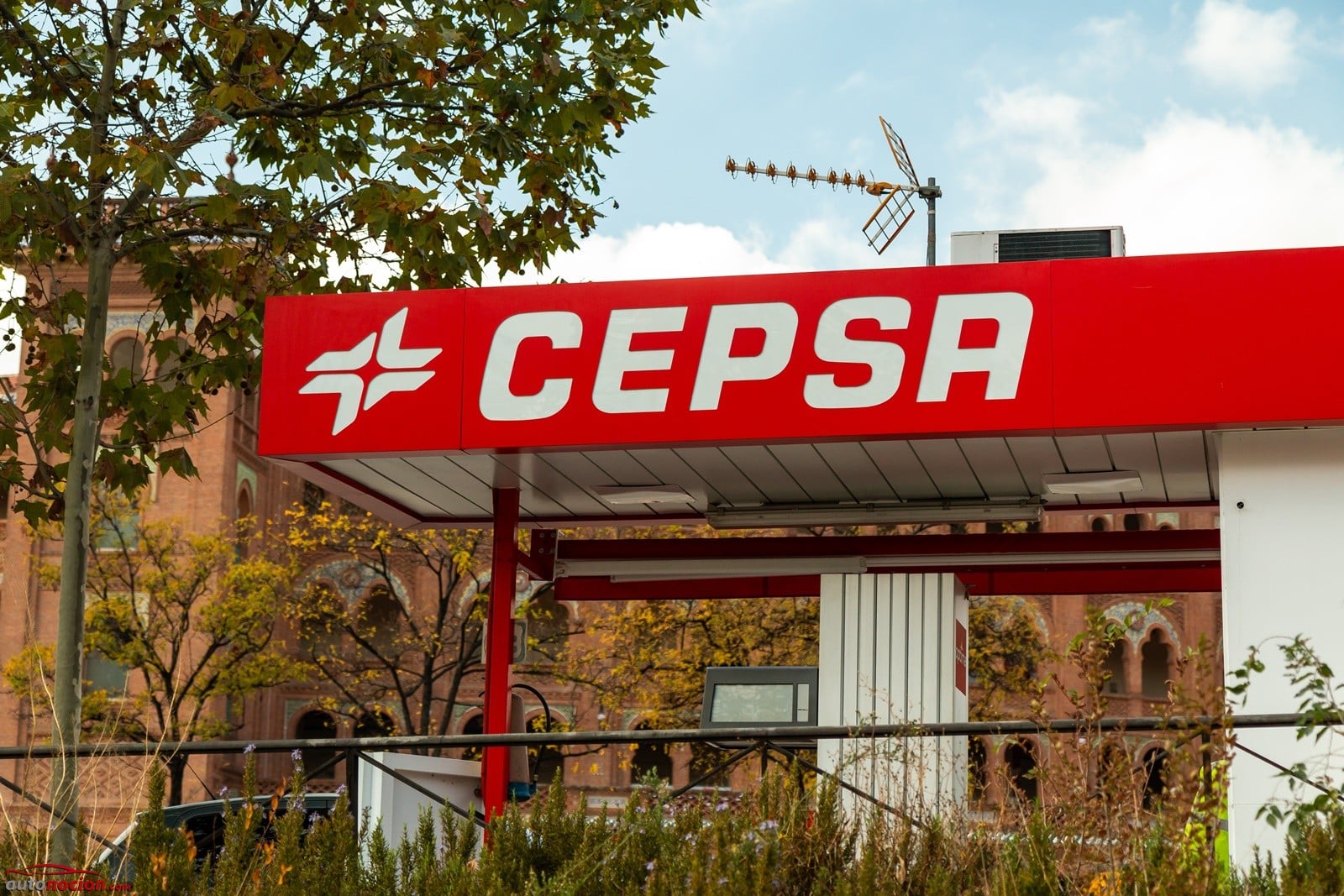 After the increase in taxation on fuels that we suffered in 2019, today we are going to take a closer look at how much we pay in taxes for each liter of fuel that we put in our vehicle. As you will see, we are going to talk about gasoline and diesel, not about CNG / LPG or recharging costs at electric stations for electric cars.
Remember that since 2018 there has been a new information labeling standard for fuels, although the previous 95 and 98 gasoline labels on the pumps are maintained.
Likewise, we have to break a spear in favor of service stations, who offer us different product qualities. As we will see later, fuel prices, if we remove taxes, are basically costs that the wholesaler must bear, plus a profit margin that is nothing to write home about (with which gas stations play low cost).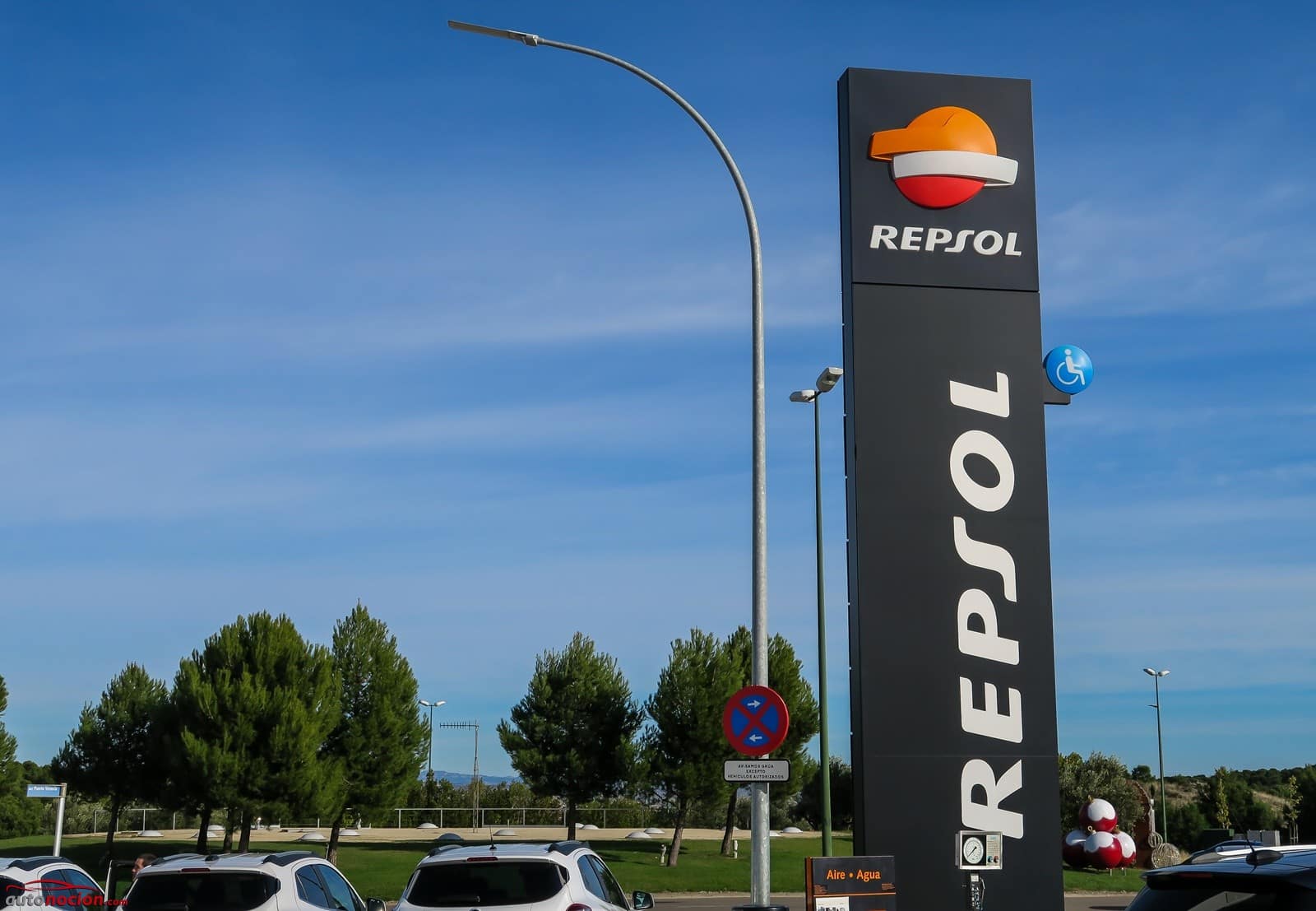 We can really talk about two or three clean euro cents for every liter of fuel, since from the gross profit obtained it has to give for its entire deployment, pay staff, maintain the pumps … It is true that service stations earn a lot with their stores, but I am afraid that with the sale of fuel nobody gets rich apart from the state. Of course not.
What is the price of fuel in Spain made of?
We basically have three main parts to the fuel price:
He General State Tax.
He Special State Tax.
He Autonomous section, which basically amounts to the same dog, with a different collar.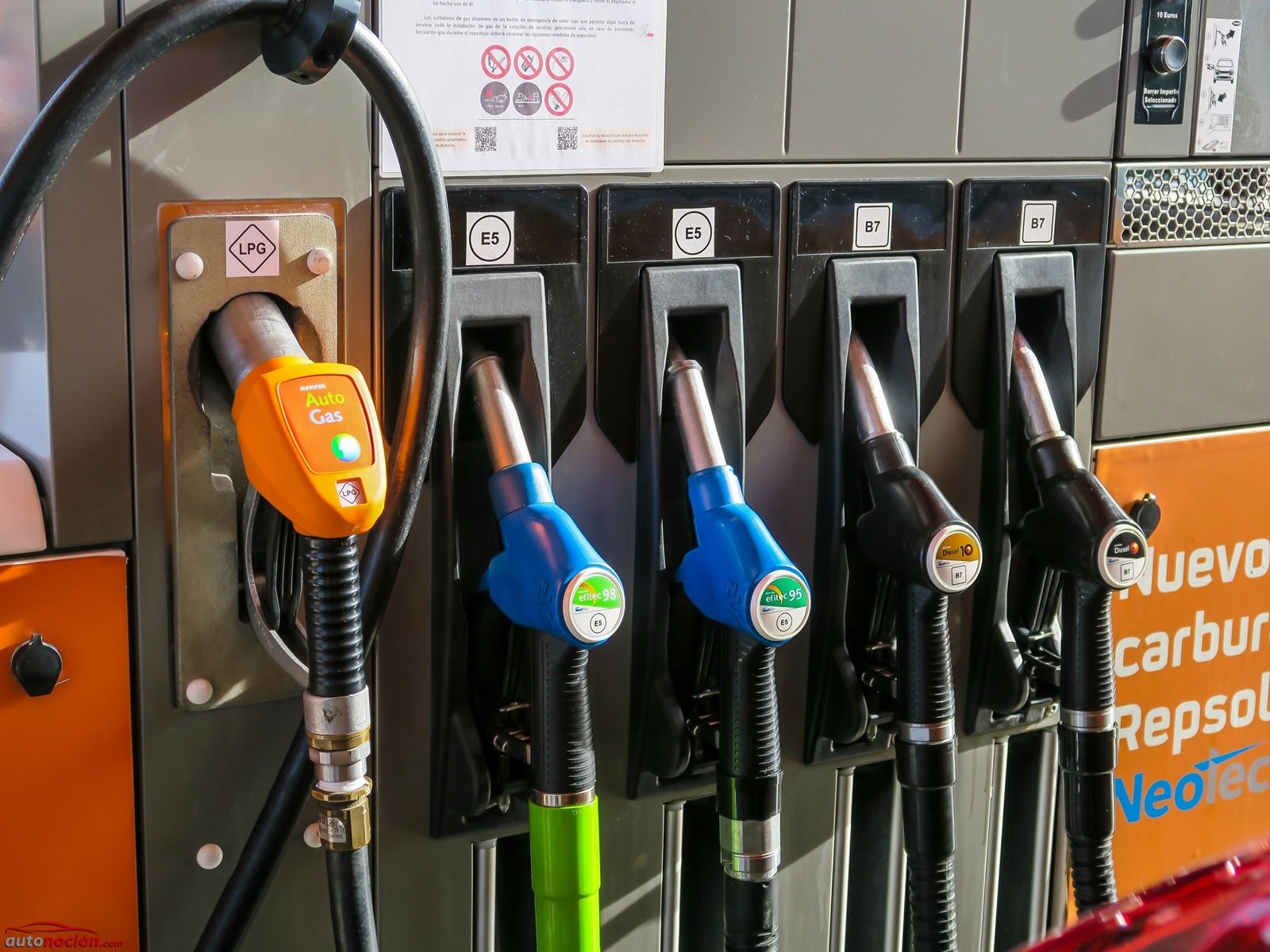 The base price of fuel depends on things such as the international price, the costs of the service stations (personnel, maintenance …), the cost of transporting the fuel to the service station itself and the profit margin of the wholesalers (which is around 1.5% approximately) .
As a whole, the price of a barrel influences 38.60% in gasoline and 44.06% in diesel. Subsequently, different taxes are applied to the base price and that is where they hit us the real 'stick'. Let's see them:
He VAT: Since November 1, 2012, VAT on fuels in the Peninsula and the Balearic Islands is twenty-one% (before it was 18%). Interestingly, VAT is applied on the price of fuel plus the rest of taxes, we get the base price, which would be the most logical. In this way, the collection is higher because it is as if we pay VAT of taxes. 50% of said collection is transferred to the Autonomous Communities.
General Type: It is an important tax that comes from the old Special Tax (IE) and even rivals the price of the international quotation. We talk about a fixed price per liter and we can calmly refer to plus 30% of the total price of the liter in gas station. 58% of said collection is transferred to the Autonomous Communities.
Special type: Coming from the old State Retail Sales Tax (IVMe), it represents a fixed amount per liter which can be updated every year in the General State Budget Law. 58% of said collection is transferred to the Autonomous Communities.
Autonomous section of the Hydrocarbons tax: Called to replace the old «sanitary penny» (IVMa), it varied between 0 and 48 cents per liter, but with its harmonization, some Autonomous Communities that did not even charge it have seen fuel taxes increased by up to 12%. The resources obtained from this tax increase will go in full to the autonomous communities. The budgets include an increase in the collection of the tax on Hydrocarbons of 689 million, to 11,570 million.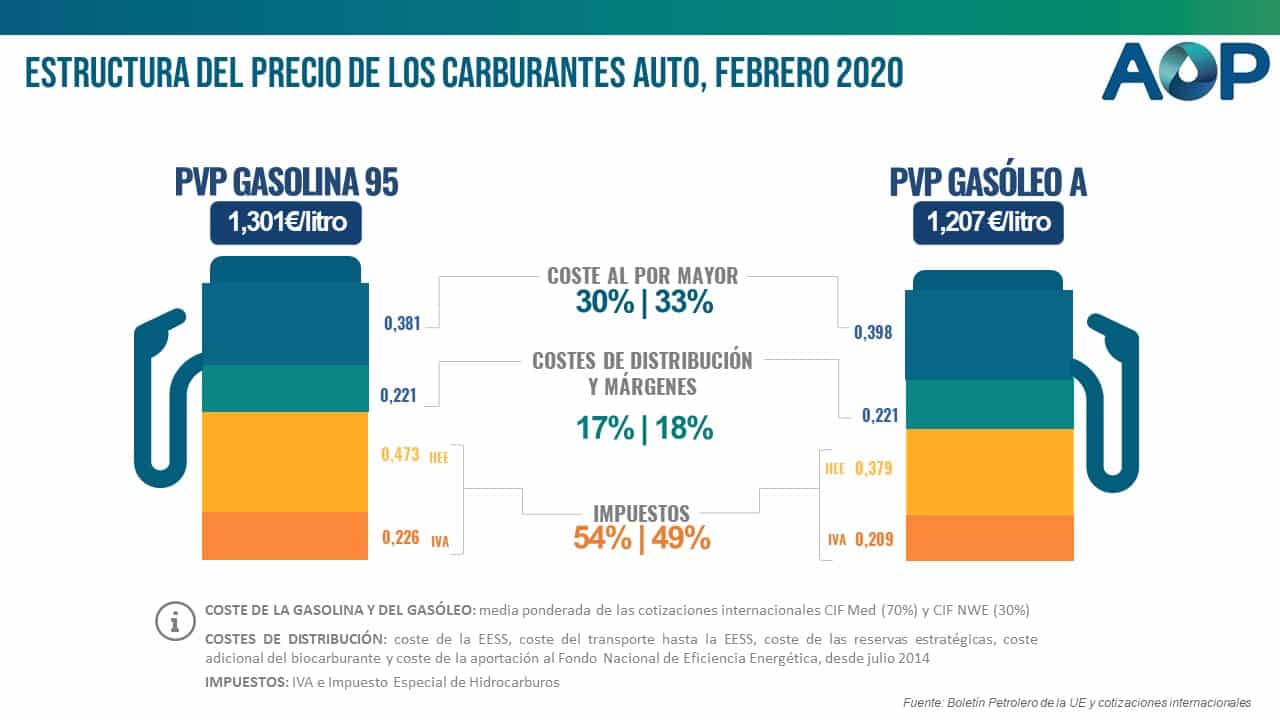 As established by Law 6/2018 of July 3 (General State Budgets for 2018), the general and special rates for different fuels are the following (they remain in the new budgets for 2021):
State tax rates of the hydrocarbon tax 2021

General Rate (€)
Special type (€)
Lead Gasoline
433.79
72
euros / 1,000 liters
Unleaded 98 Gasoline
431.92
72
euros / 1,000 liters
Rest of Lead-free Gasolines
400.69
72
euros / 1,000 liters
General use diesel
307
72
euros / 1,000 liters
Diesel as fuel
78.71
18
euros / 1,000 liters
Fuel oils
14
3
euros / ton
LPG for general use
57.47
euros / ton
LPG NOT used as fuel
fifteen
euros / ton
CNG for general use
1.15
euros / gigajoule
CNG NOT used as fuel
0.65
euros / gigajoule
CNG for professional use
0.15
euros / gigajoule
Bioethanol and biomethanol mixed with 98 Unleaded Gasoline
431.92
72
euros / 1,000 liters
Bioethanol and biomethanol mixed with other Unleaded gasoline
400.69
72
euros / 1,000 liters
Biodiesel as a fuel
307
72
euros / 1,000 liters
Biodiesel other uses
78.71
18
euros / 1,000 liters
If we do some quick calculations, we can see that 95 octane gasoline has a tax rate of 47.27 cents per liter, while that of diesel, of 37.9 cents. To all this we must add the already mentioned 21% VAT, which translates into 56% and 52% -respectively- the price of sale to the public of the fuels of our vehicles are taxes.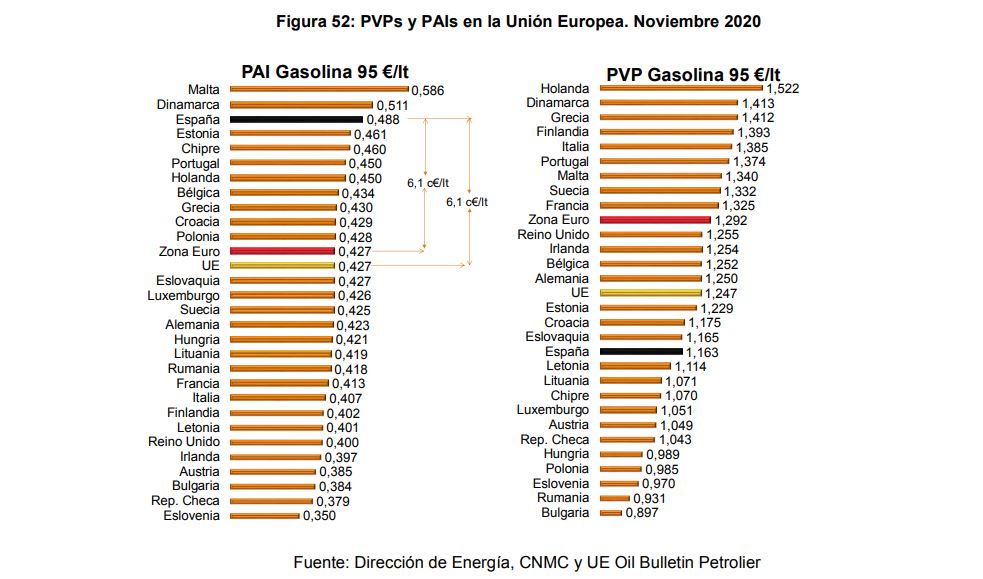 Come on, what if you had the impression that They charge you what they want to refuel, You were right. Here everyone charges, both the autonomies and the State, and the latter does it up to three times with Special Taxes and VAT.
The worst of all is that on top of that we have to 'hit a song in the teeth' because We are not the country that charges the most fuel taxes. If we look at the upper and lower graphs, we see that the price of fuel in Spain is not so bad after taxes.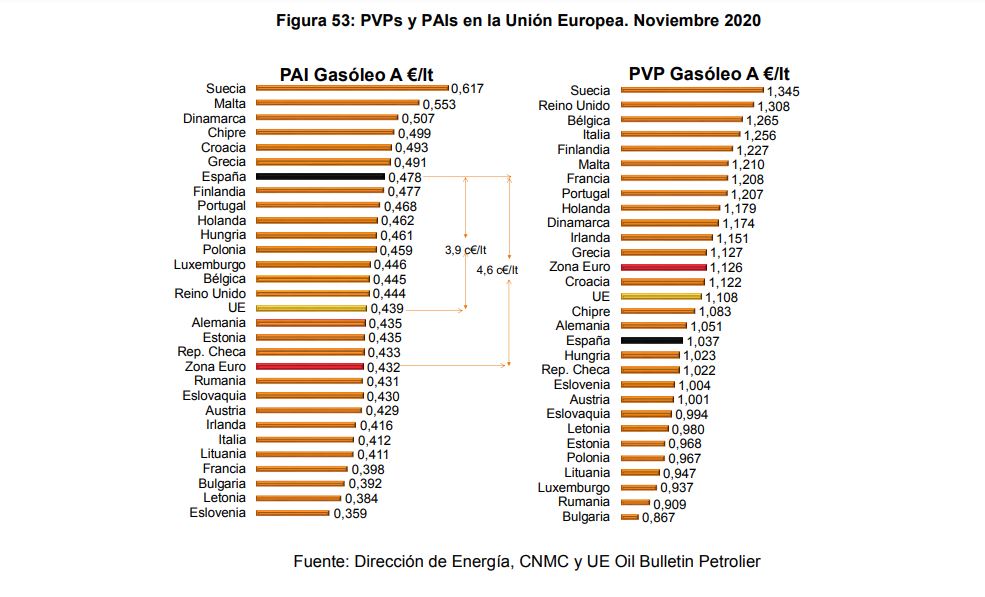 Image data comes from Monthly report on the supervision of fuel distribution in service stations, prepared by the National Commission of Markets and Competition (CNMC). In this link you can consult all the reports. in case you want to see the most current ones. As we can see, from the outset the price before taxes is very expensive in our country.