The quest to find maximum efficiency in combustion engines is serious business. Manufacturers are adopting all kinds of engineering tricks to reduce nitrogen oxides and carbon dioxide as quickly as possible, in order to meet strict European Union emissions regulations how expensive it is going to cost them from 2021.
However, a small British company seemed to have found the solution to all these problems by putting an end to camshafts. The name of Camcon Auto may not sound like you at all, but its project baptized as Intelligent Valve Actuation (IVA) and presented in 2017 it promised to give a lot to talk about for years to come.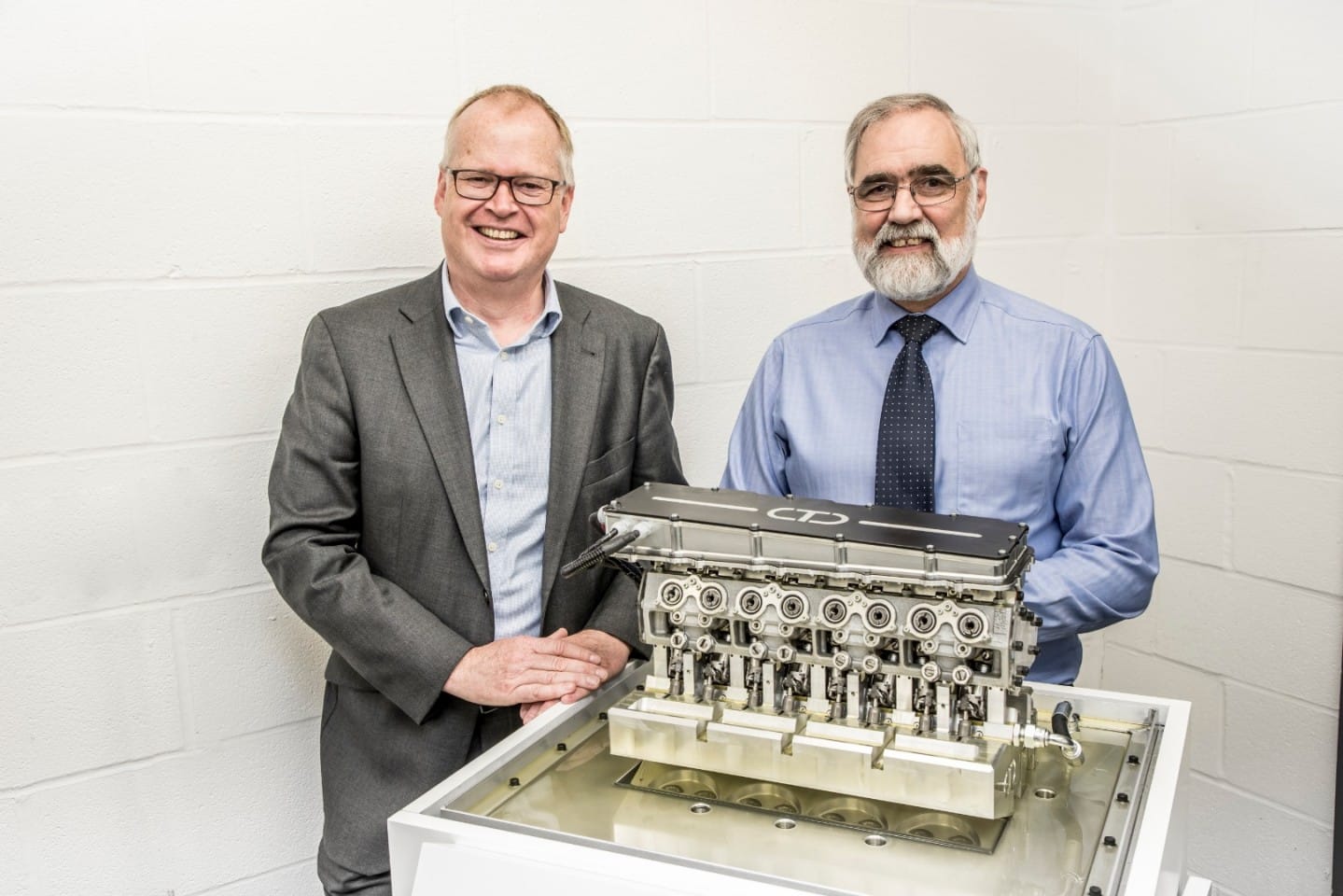 The project has even had technical help from Jaguar Land rover. In essence, we are talking about an electronic control module that is located on top of the engine and directly controls each valve with a rotary actuator. With this, it manages to significantly improve the efficiency of gasoline engines, giving them greater flexibility to even reach the efficiency of diesel engines.
With full electronic control over each valve, the IVA can adjust the flow of air entering the engine to the smallest degree and time. The result is a reduction in emissions of up to 20 percent, in turn improving power and performance. Provide at all times what the driver demands.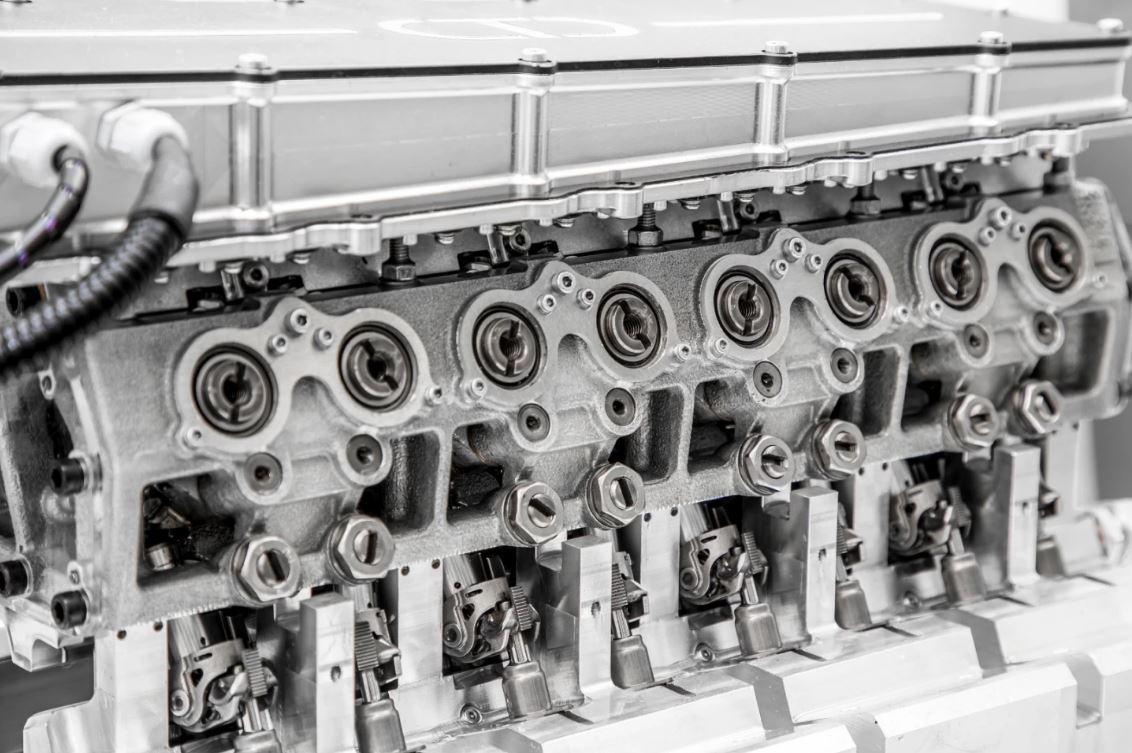 One of the great benefits of the ITV is that it has been designed so that it can fit into existing conventional engines, thus eliminating the need for costly developments in the mechanics.
The system allows through a system of electromechanical actuators valve lift, valve timing and duration to be independent and infinitely controllable. As you may know, this breaks the classic mechanical link between valve operation and crankshaft rotation, a key factor in piston engine design for more than a century.
After six years of hard work and many experimental tests on power banks, this British company's idea seemed to have paid off and was ready for road testing. Since 2018, VAT has been offered to leading component manufacturers and suppliers for the development of more efficient mechanics that could be used in both traditional and hybrid vehicles.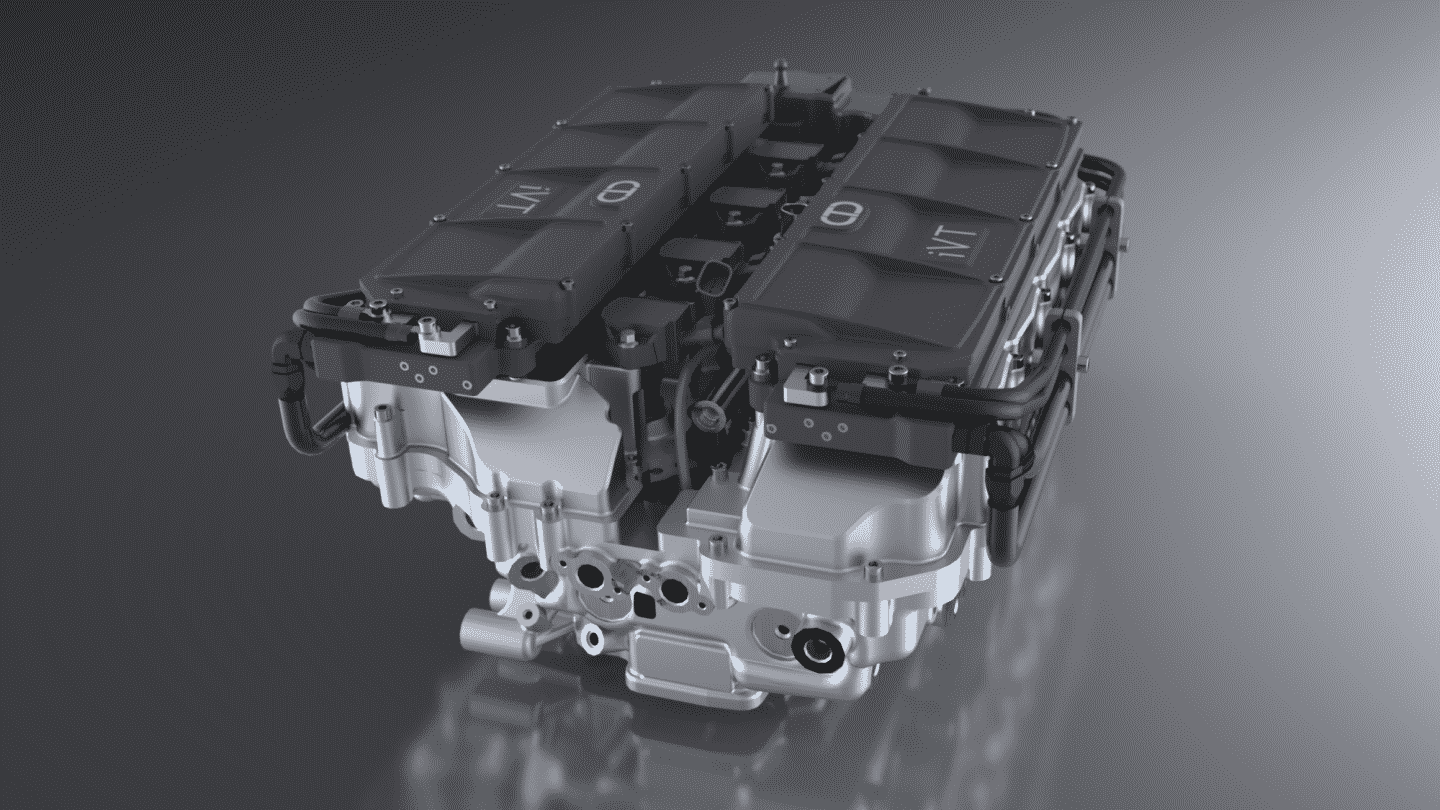 Unfortunately, it is having a hard time getting started. An industry divided fully on the future of mobility and uncertainty To carry out large investments in new technologies that have not yet proven their effectiveness on a large scale have paralyzed the tests of the project, and that a digital valve train introduces a flood of new variables that engineers can play with.
However, reaching the multiple benefits available requires a great amount of work to test various settings of motor speeds, temperatures, loads and variables. With everything and that, at Camcom Auto they are not giving up and are working in three new directions to advance their project.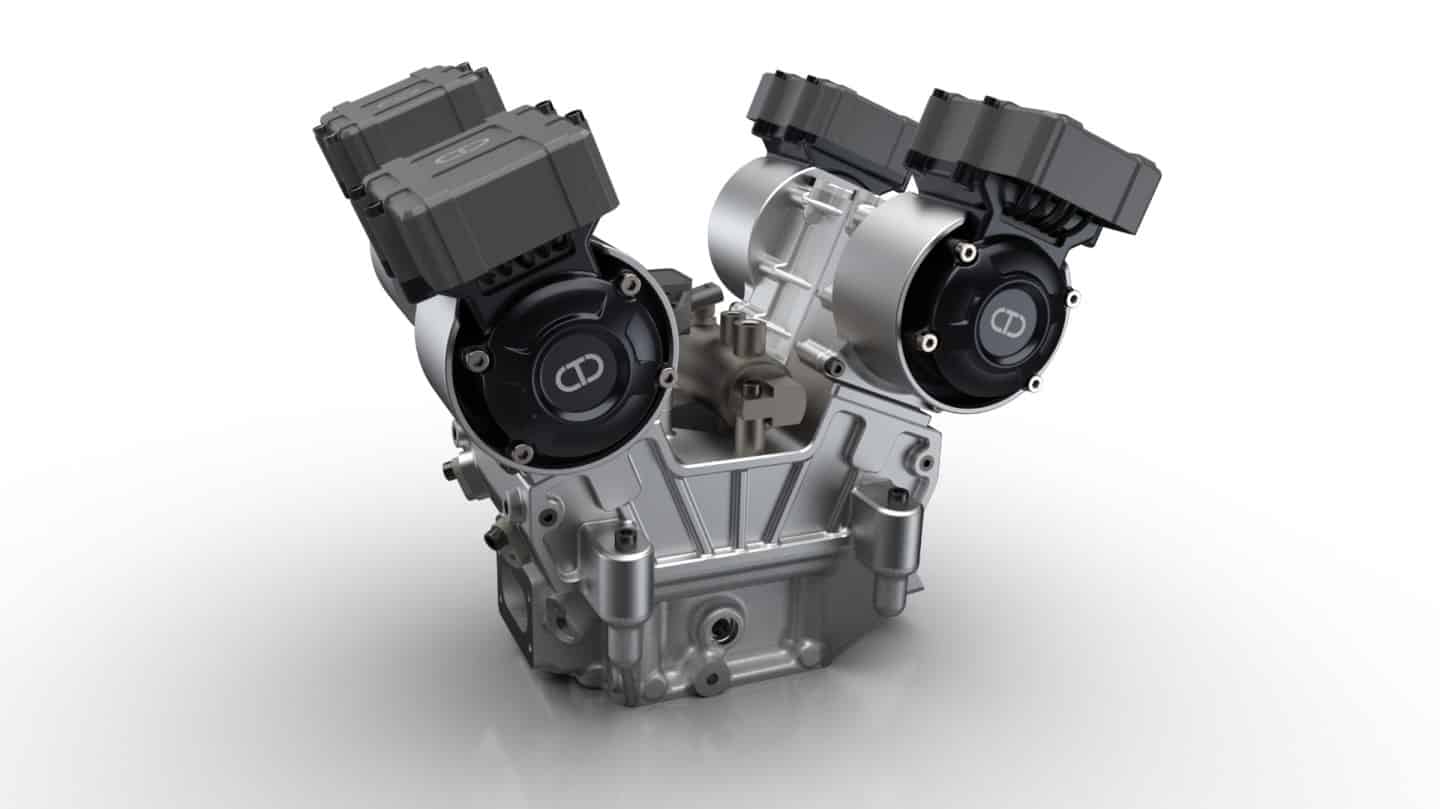 On the one hand, they are building valve train kits plug and play for a range of single cylinder research engines. On the other hand, it is working on the benefits in the market of heavy duty vehicles with diesel engines; and ultimately, work is underway to apply the artificial intelligence to IVT calibration for a given engine and a set of performance results.
Hopefully the project can finally go ahead What do you think? To top it off, in the video you can see how it works.