It seems that at Renault they are clear that without China it is not possible to survive. After the failure of the alliance with Dongfeng, the French manufacturer has set its eyes on Geely, a giant that currently owns heavyweight brands such as Volvo, Polestar or Lynk & CO.
Still unconfirmed, rumors indicate that Geely is interested in this collaboration with the French company to take advantage of its good position in South Korea, a country that would give them direct access to the United States to market its interesting Lynk & Co.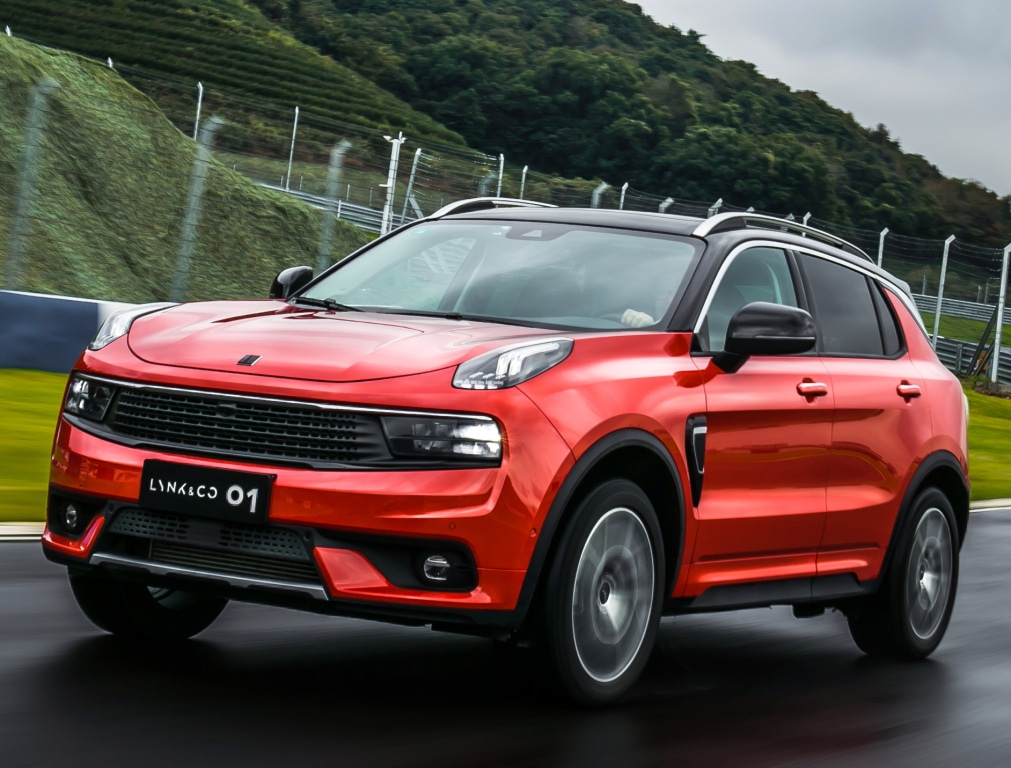 Taking advantage of Renault-Samsung facilities in South Korea, the Lynk & Co 01 could be produced there to meet local demand and exports to the United States if it starts its activity. Meanwhile, Renault would take advantage of the Geely network for China and the development of new PHEV vehicles.
How to take advantage of Geely? Having the excellent CMA platform used by the Volvo XC40 or Lynk & CO is easy, achieving an excellent base to produce various models that would not only be reserved for Chinese customers. Possibly between the two a new brand could also be launched with Geely technology and Renault design.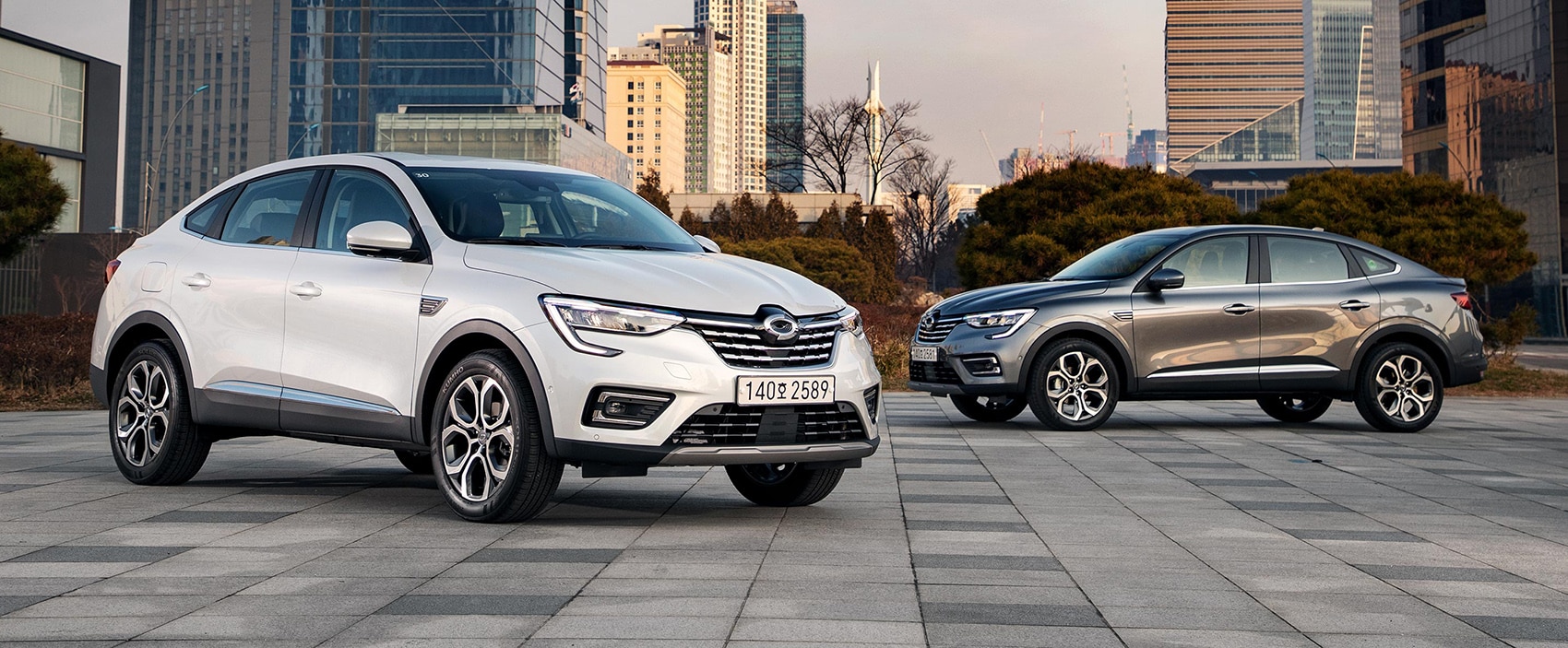 Anyway, these are all mere rumors and there is no confirmation whatsoever. What is clear is that Chinese firms continue to advance at an excellent pace while long-time European and Japanese brands are already feeling the pressure from newcomers. And the funny thing about it is that the offense has barely started.