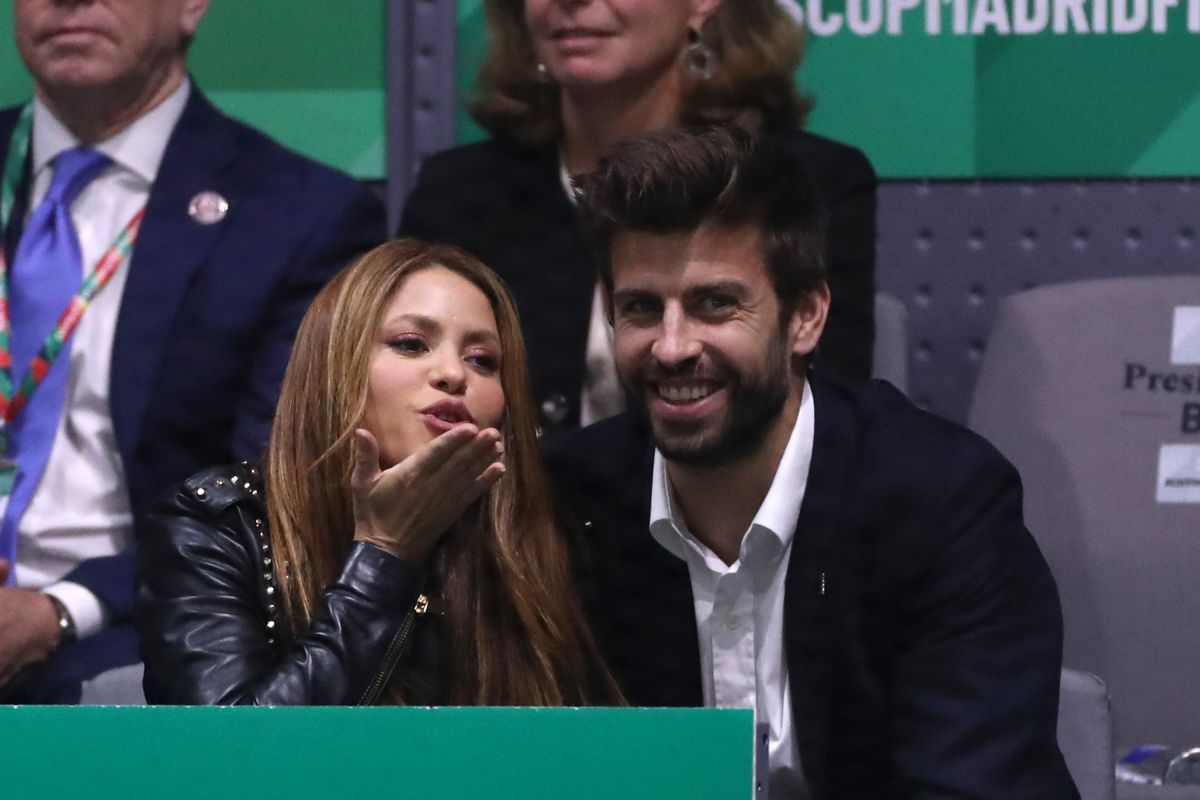 Photo: Alex Pantling/Getty Images
In an interview posted on YouTube, soccer player Gerard Piqué has spoken about the reason why he and Shakira have not marrieddespite already having a 12-year relationship.
"I like how we are now. We have two children, one of 7 and another of 9. We function well as a couple. We don't need to get married."was what Piqué responded to Gary Neville.
The presenter did not hesitate to make a joke about it, telling him: "So you already asked her to marry him and she said no." A lo Piqué replied between laughs that no, that is not the case and I would tell him if it were so.
The player and the singer met at the 2010 World Cup in South Africain which Spain, Piqué's team, was champion and Shakira was in charge of the official song of the event, for which she sang in the final in which Gerard was.
The couple has been very secretive about their relationship and In February 2022, Shakira, 45, and Gerard Piqué, 35, celebrated their birthdays together. And they have shown that the age difference has not prevented them from creating a strong relationship and a beautiful family.
You may also be interested in:
–Shakira finally revealed her secret to maintaining a heart attack figure
–Shakira explodes with pride for her children Milan and Sasha and shows it off on Instagram
–Shakira uses transparencies and dental floss at 45 years old and drives Youtube crazy with Rauw Alejandro