Citroën prepares to celebrate the release of the production line of the last Citroen C1 produced in the Czech factory in Kolin.
Since 2005, almost 1.2 million C1s have thrilled customers seduced by the model that, despite its compact dimensions, was ideal for cities.
Although the brand has told us that they remain faithful to their desire to offer an affordable mobility solution, the Citroen C1 is dead. For micro trips, whether in cities, suburbs or small and medium-sized towns, the brand will offer the Citroen Ami.
Customers looking for more versatility should jump to the Citroën C3.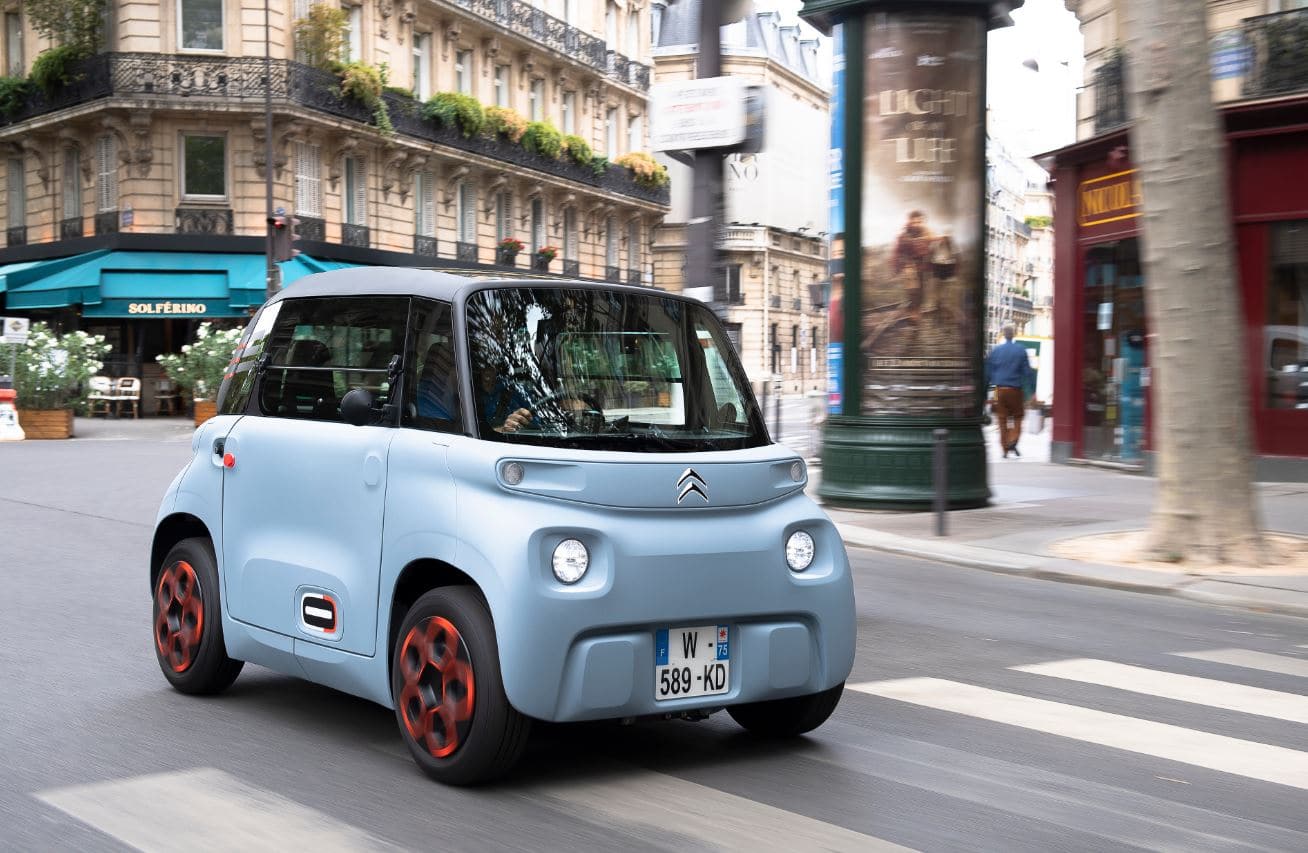 The Citroën C1, a major player in a micro-city car segment facing new mobility challenges, is retiring, and it's a real shame.
Since 2005, the Citroën C1 has conquered almost 1.2 million customers. With its appearance and its 3.46 m length, the C1 adapted to the expectations of its customers, offering three and five-door versions, as well as an electric sunroof on its airscape version.
The truth is that we do not understand very well the departure of the brand and the rest of Stellantis from the A segment and even more so when brands like Toyota, which was a partner in the 108, C1 and Aygo project in the previous generation, will continue with a Aygo much more interesting.
According to the Italian-French group, the A-segment It is no longer as profitable due to emission regulations and its future will be electric, so the AMI solution is the ideal one, even though it is classified as a "mobility object" by the brands that offer it under the umbrella of Stellantis and have a technical catalog of light electric quadricycle.
Source | citroen