As we already knew, the roadmap for the Lamborghini electrification and the decarbonisation of the Sant'Agata Bolognese factory will begin with the abandonment of pure combustion in the dream manufacturer's models. The bad news is that this year will be when we get to know the brand's latest 100% gasoline sports cars.
We are approaching the end of an era for the Italian brand. However the Lamborghini electrification plan it is necessary in the context of a radically changing world. As pointed out Automotive News EuropeLamborghini CEO Stephan Winkelmann has noted that this year will be the last year that the company only offers combustion engines.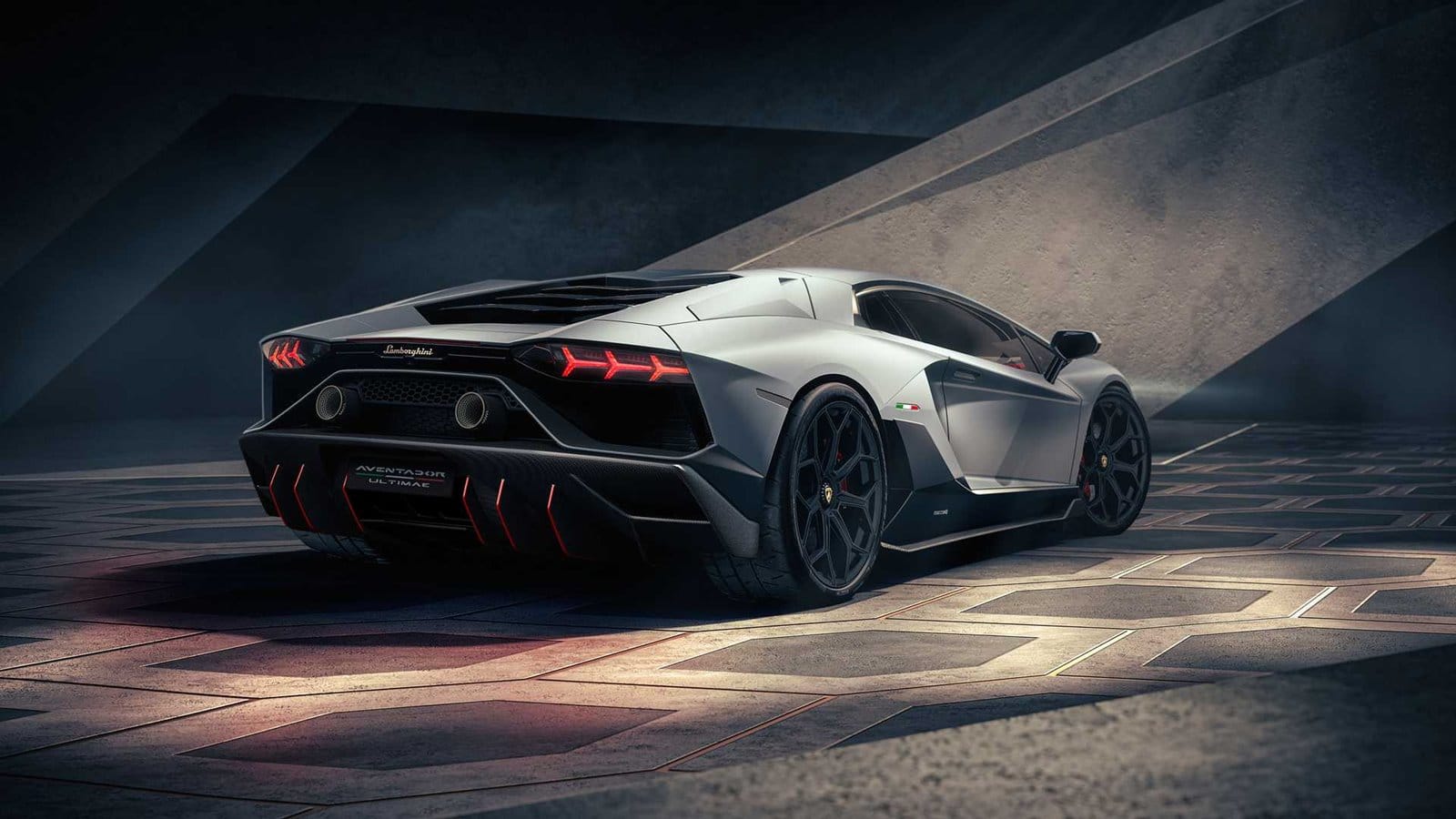 Lamborghini has invested a considerable sum for the change. The company assigned €1.5 billion to the transition to plug-in hybrids. The future is certainly electric for the Italian automaker, with strong backing from the Volkswagen Group. This year we will begin to learn about some interesting projects.
Lamborghini's electrification plans
The Italian brand will introduce four new models this year. It will be the perfect base to prepare the electrification of your range. We don't know what or when, but we do know that the replacement for the Aventador will be one of four models. As we knew, the Aventador Ultimae is the last pure V12 to be offered by the companySo there will be surprises.
In 2023 will come the first serial production hybrid Lamborghini. By the end of 2024, the entire range will be electrified. Lamborghini's performance and authentic driving experience will continue to be the focus of engineers and technicians in the development of new technologies.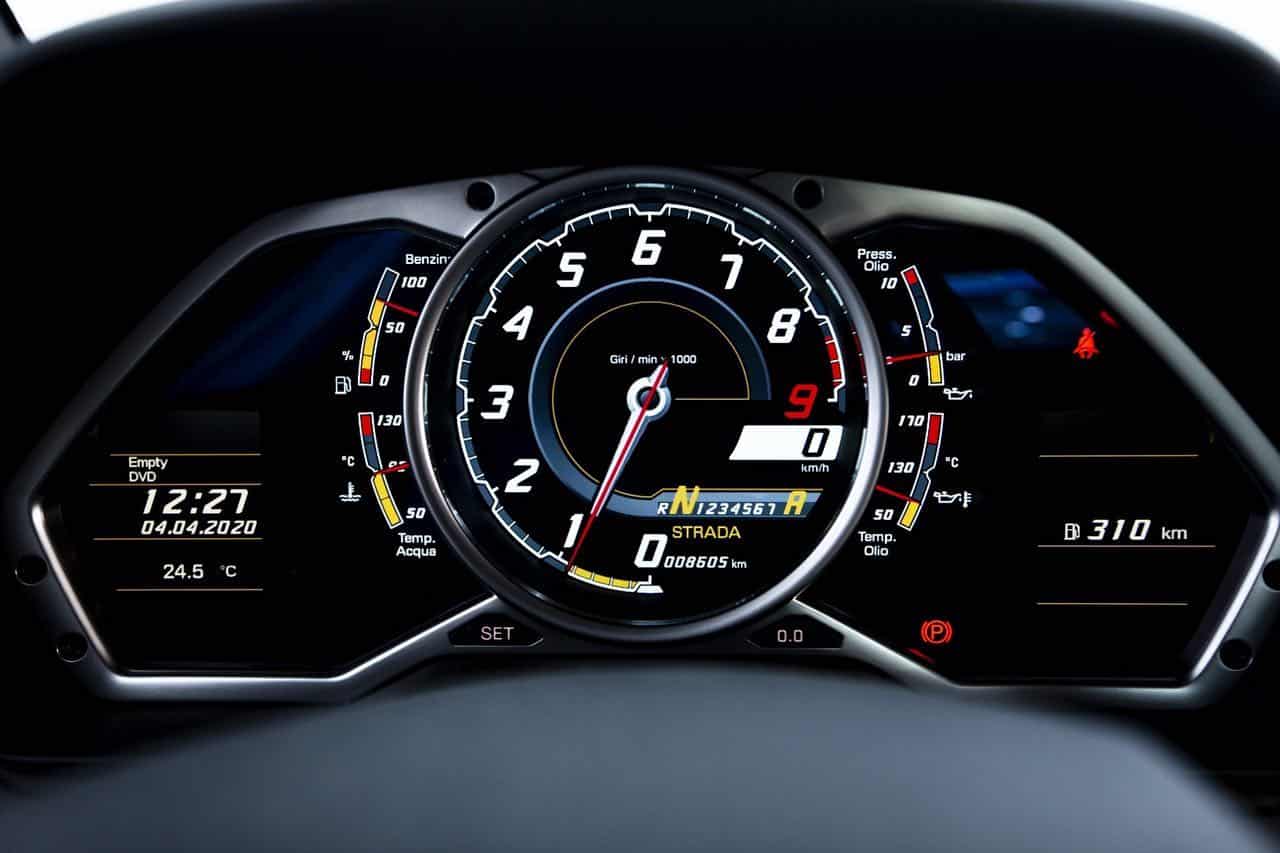 Around 2025, the brand will accelerate towards electrification and start rolling it out with several all-electric models.
The application of lightweight carbon fiber materials will be crucial to offset the weight due to electrification. The company's internal objective for this phase is to reduce CO emissionstwo of products by 50% by early 2025. The first all-electric Lamborghini It will arrive in the second half of the decade.