Although on occasion we have commented that neither the Audi A1 neither him Audi Q2 They work as well as they should on the market, it seems that the brand with the four rings has set an official date for the end of these models, the current access models to its range.
Apparently, in an interview granted to the media Handelsblatt and transcribed by Engine1 USAboth the Audi A1 and the Audi Q2 will disappear after their current generations.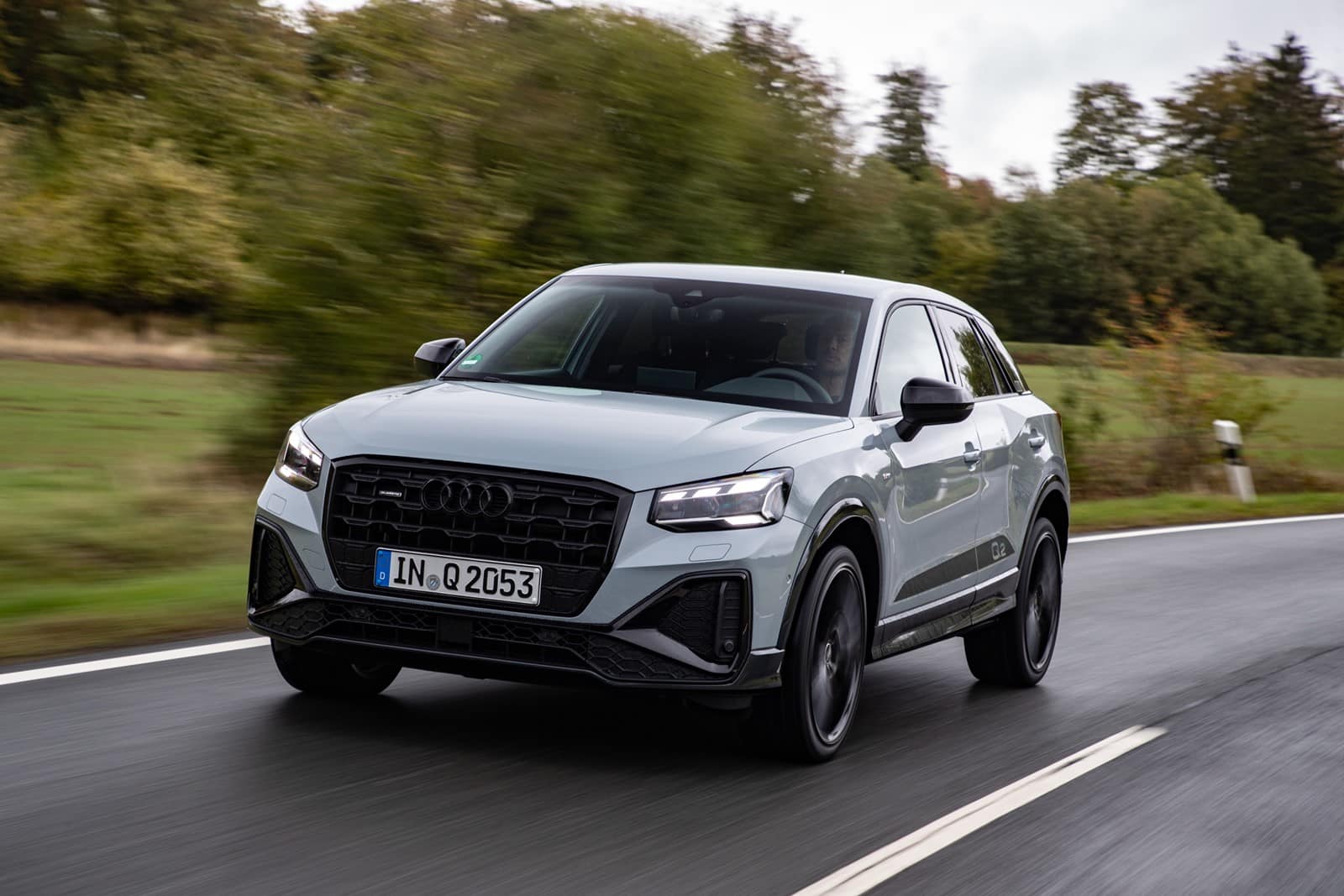 Audi CEO, Markus Duesman He commented to the aforementioned medium that «we have decided not to build the Audi A1 anymore, and there will be no successor to the Audi Q2 either. We have realigned Audi as a premium brand and will limit our range to entry-level models and expand the top of the range."
If this happens, something we take for granted, the Audi A3 will once again become the access model to the range. This will come at a time of change, as the German brand with the four rings has already announced that it will launch its last new vehicle equipped with an internal combustion engine in 2026 before ending production of ICE cars, a milestone scheduled for 2033.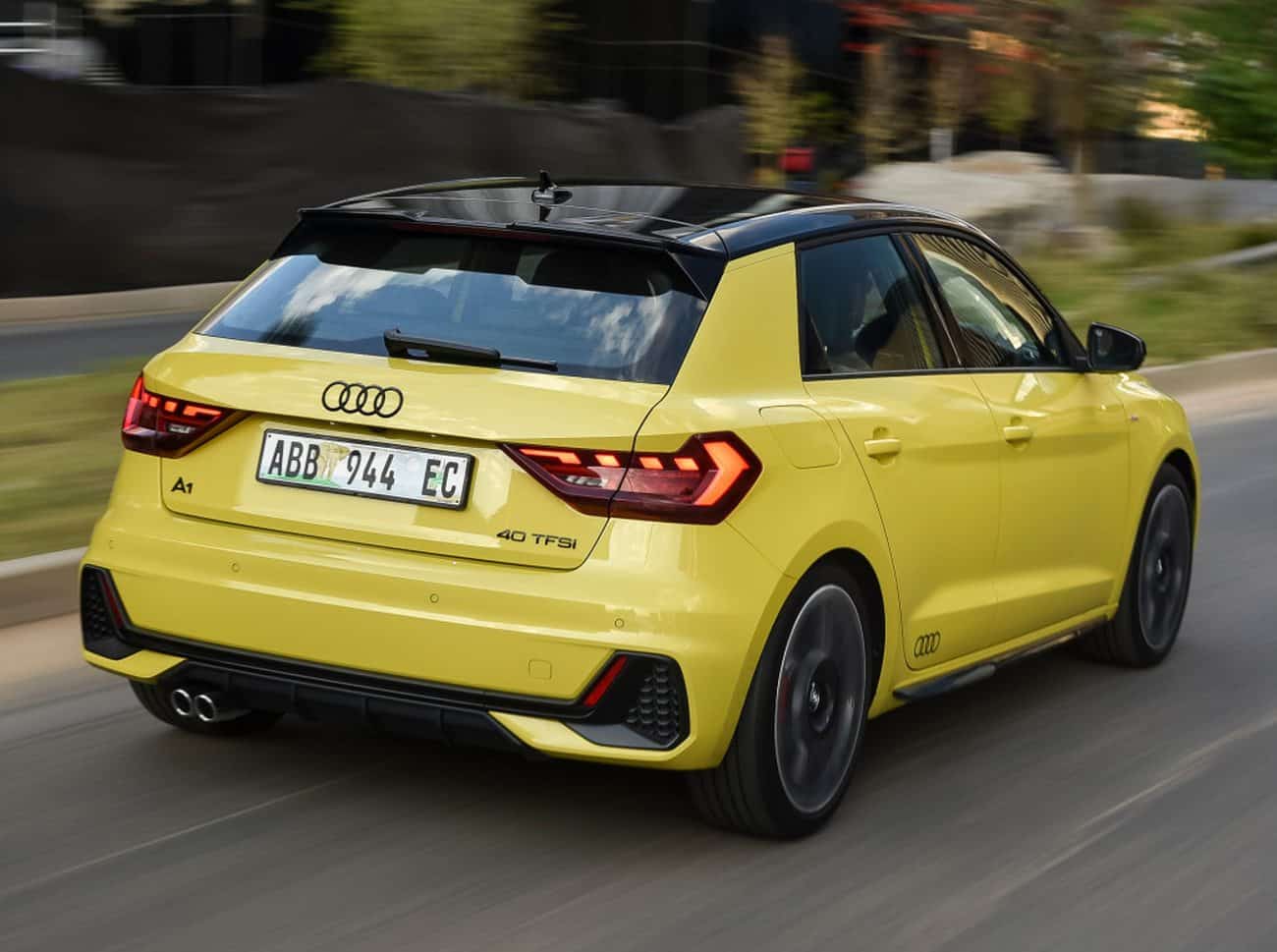 These plans will obviously be for Europe and it seems that the brand's plans in China do not coincide and the assembly of gasoline vehicles could continue for a few more years in that country, depending on demand.
Although this seeks to "eliminate" the client who is looking to make the leap from a general brand to a premium one, it seems that the brand will continue to expand its portfolio of wealthy clients and proof of this is the arrival of models such as the Audi Q6 etron which will be presented at the end of this year.
With this, what we will see in the middle of the square is a lesser representation of the brand on the roads but a higher net profit per unit because, in a certain way, it is the high-end models that leave the manufacturers with the greatest margin.