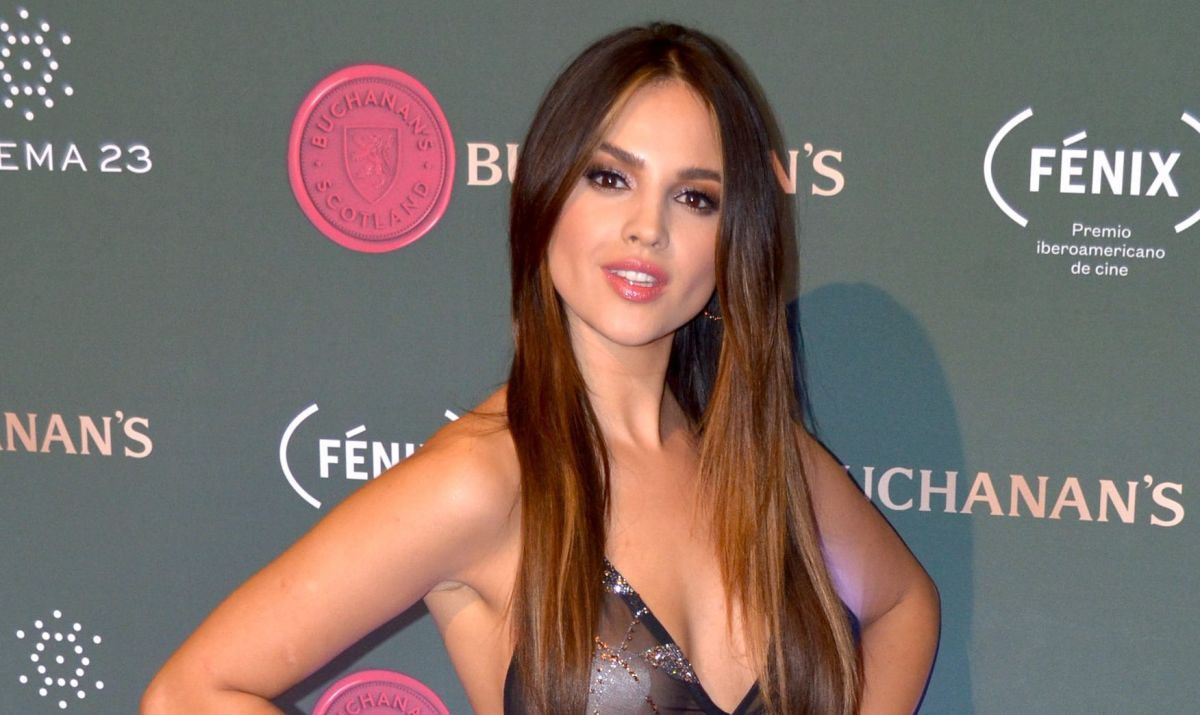 With a smile on her face, this is how they captured the Mexican actress Eiza Gonzalez in the company of a mysterious young man during his trip to Italy, which unleashed a wave of questions about his sentimental situation. Could it be that he already said 'goodbye' to Jason Momoa? Here we tell you the details.
Various photographs have been revealed through social networks in which the protagonist of "Baby Driver" is seen enjoying the beauties that Sardinia, Italy has to offer.
However, one of the details that caught the most attention was the handsome gentleman who paraded "very caramelized" with Eiza González. This is Mohammed Al Turki, a famous film producer who did not miss the opportunity to document his trip through his Instagram profile.
In these images, the Saudi filmmaker and the actress can be seen hugging and smiling as they walked through the city before taking a yacht and enjoying an afternoon of swimming in the company of several friends.
"Every day I'm thankful for the nights that turned into morningsthe friends that became family, the dreams that became reality and the likes that turned into love", Eiza's supposed heartthrob wrote to accompany the carousel of photographs.
The unexpected escape of the actress comes just a few weeks after the speculations about her relationship with Jason Momoa were confirmed when they were seen walking around Malibu aboard the Harley Davidson. Have they decided to say goodbye forever? Only time will tell.
It may interest you:
• Eiza González would be premiering romance with a famous producer thanks to a mysterious message
• Eiza González captivated with a microbikini that exposed her 'steel' abdomen
• Eiza González would be considered to be part of the Marvel Universe with a famous character