The Volkswagen Taigun will soon be for sale in Mexico. The first ship with just over 1,200 units has already left India for the North American country to take the place of the current Volkswagen T-Cross that was shipped from Brazilian soil.
The Mexican subsidiary has chosen to replace the Brazilian model and rely on the versions produced in India for their higher quality and for boasting more favorable costs. For Mexico, the model produced in India will also be called T-Cross.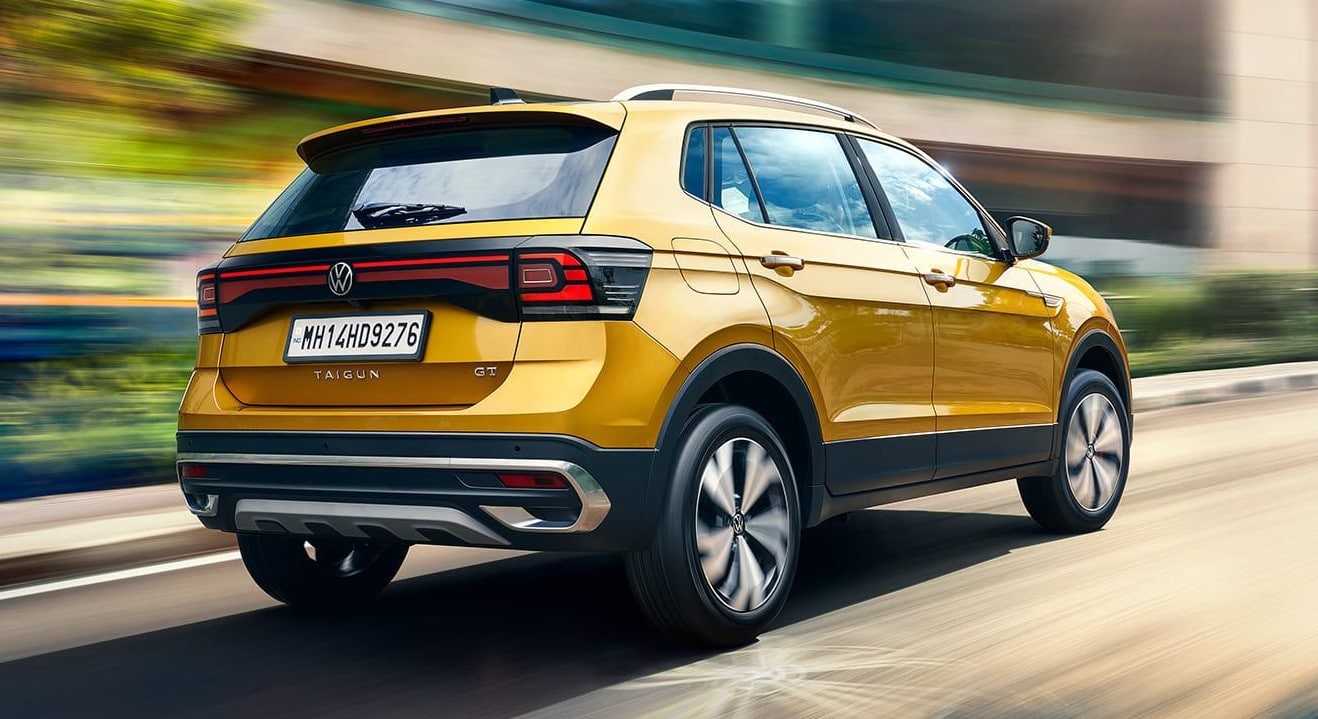 Between the Indian and Brazilian versions there are relatively important changes in the front design with specific bumpers, headlights and grille, and at the rear a new lower diffuser is integrated. In the cabin there are nicer materials and small improvements in the adjustments.
At the moment the brand has not announced the prices or the range for Mexico but it is known that the new Virtus will also arrive from India, again leaving the Brazilian production for other Latin American countries. Car companies have been trying for a long time to improve the quality of "made in Brazil" vehicles, but there is still a long way to go.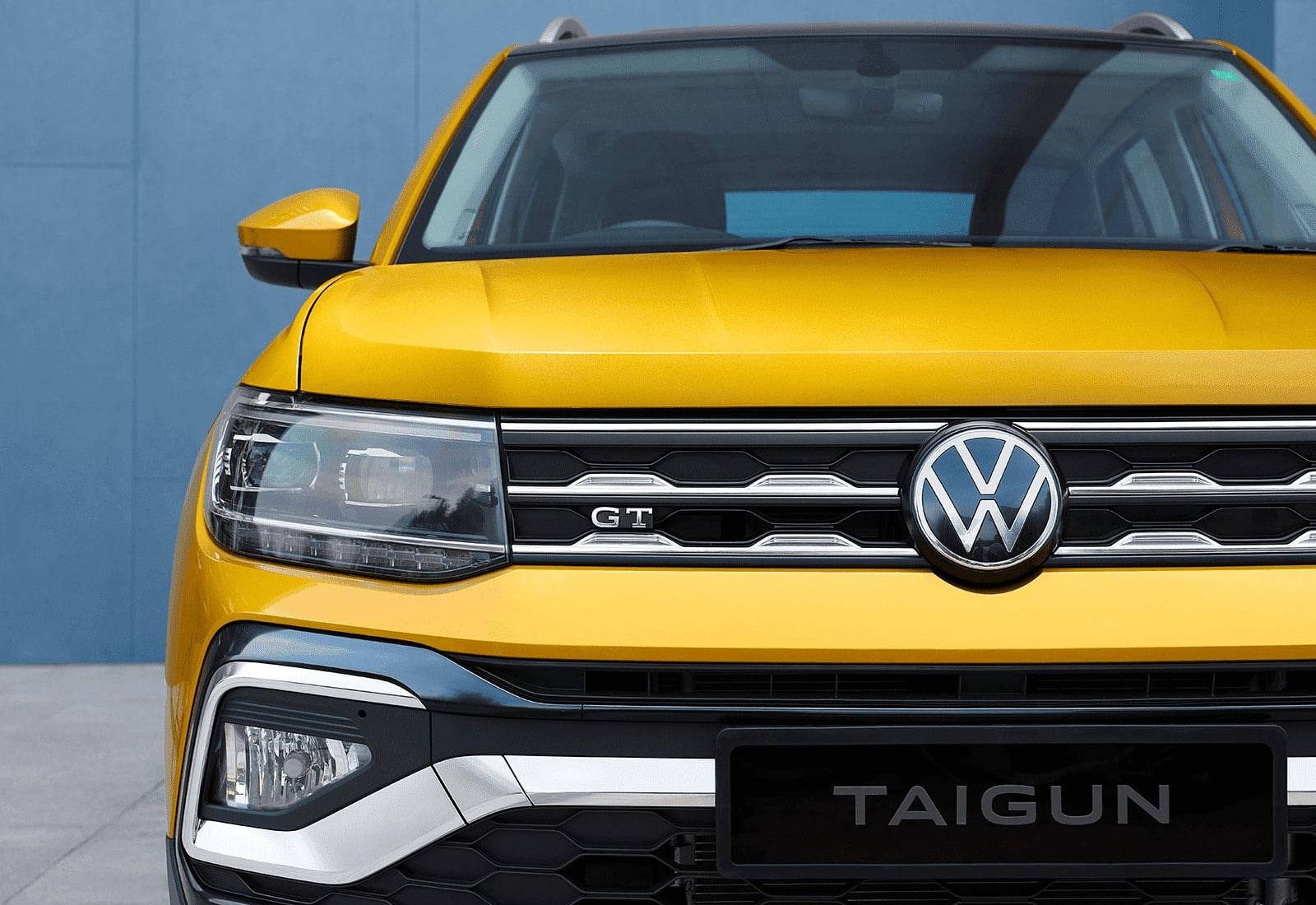 The new Volkswagen T-Cross should introduce in all versions the 1.0 TSI 115 hp engine in combination with a manual or dual-clutch gearbox. It is possible that for the input versions the well-known 110 hp 1.6 MSi can be mounted, although we will have to wait to find out.