The death of the Hellcat sooner rather than later is something that Dodge CEO Tim Kuniskis recently anticipated. However, a new report from Motor Authority after an interview with Kuniskis at the Los Angeles Auto Show reveals that the final date will be 2023. In the words of the CEO, «We have two more years to buy a Hellcat, then it will be history«.
Kuniskis goes on to explain that the powerful mechanics will survive until the end of 2023, but that they need to be removed due to strict anti-pollution regulations. With this, there will be few options left on the market for lovers of "authentic" muscle cars American people. While they are not as beasts as the originals, at least they are not so decaf.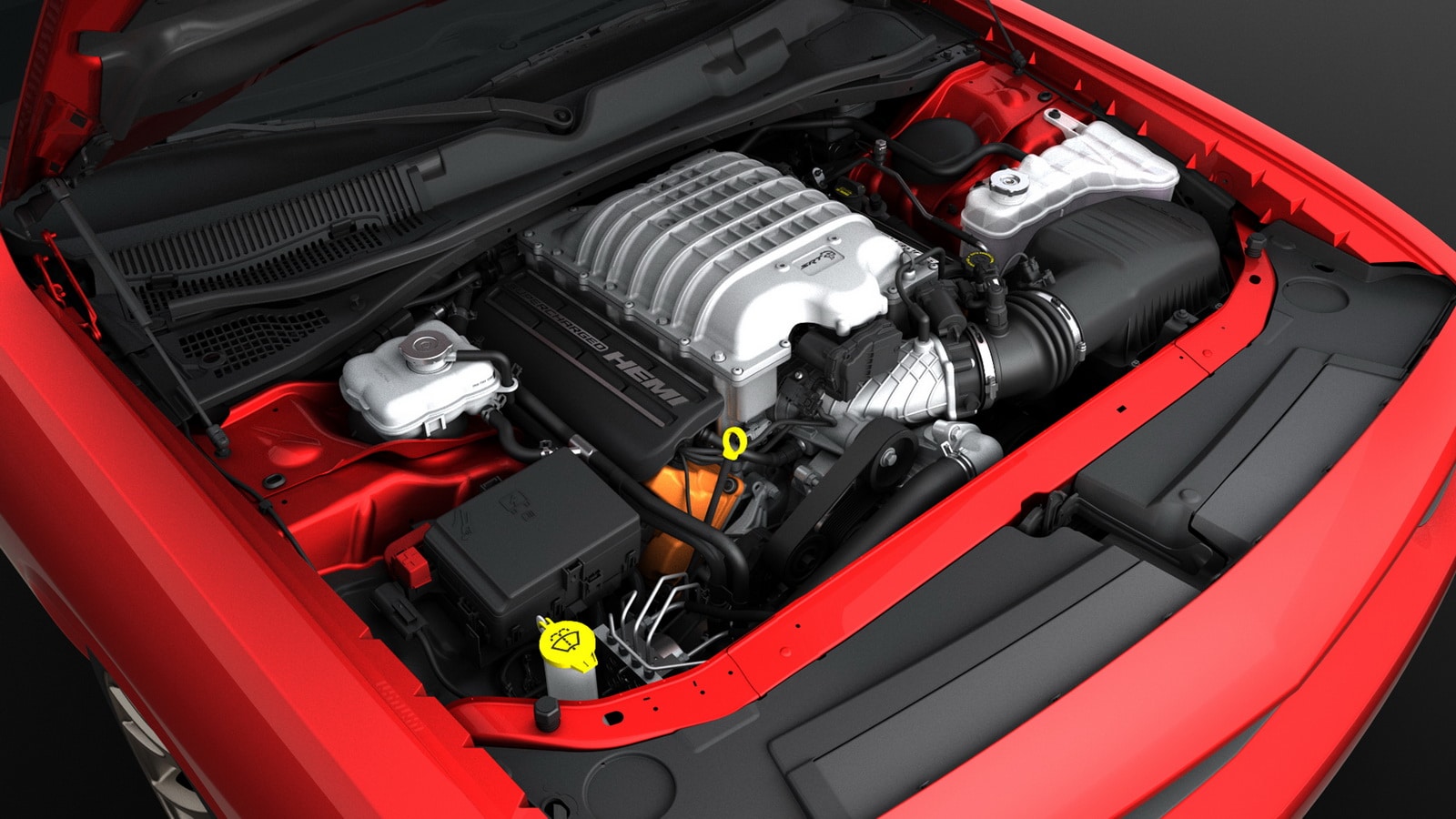 But the story, unfortunately, does not end there. Kuniskis has also revealed that «the models we know today will go out of production by the time we get to 2024«. According to reports, Charger and Challenger will be replaced by "new models on new platforms«, Although the executive declined to say whether the vehicles will keep their names.
Dodge's strategy for the Hellcat
A few months ago, the Stellantis day He left us great news about the future of the company that, as you may be imagining, is going through electrification. According to the manufacturer, we will see a Dodge muscle car electric in 2024 as part of its strategy to accelerate the transition to electrification and develop a new software.
Stellantis will invest 30 billion euros until 2025 to electrify its 14 brands. As part of this investment, the eMuscle program, focused on muscle car equipped with an electric powertrain. Yes, it seems that in the United States things will also get serious. What's more, there is also talk of a Dodge plug-in hybrid looking forward to next year.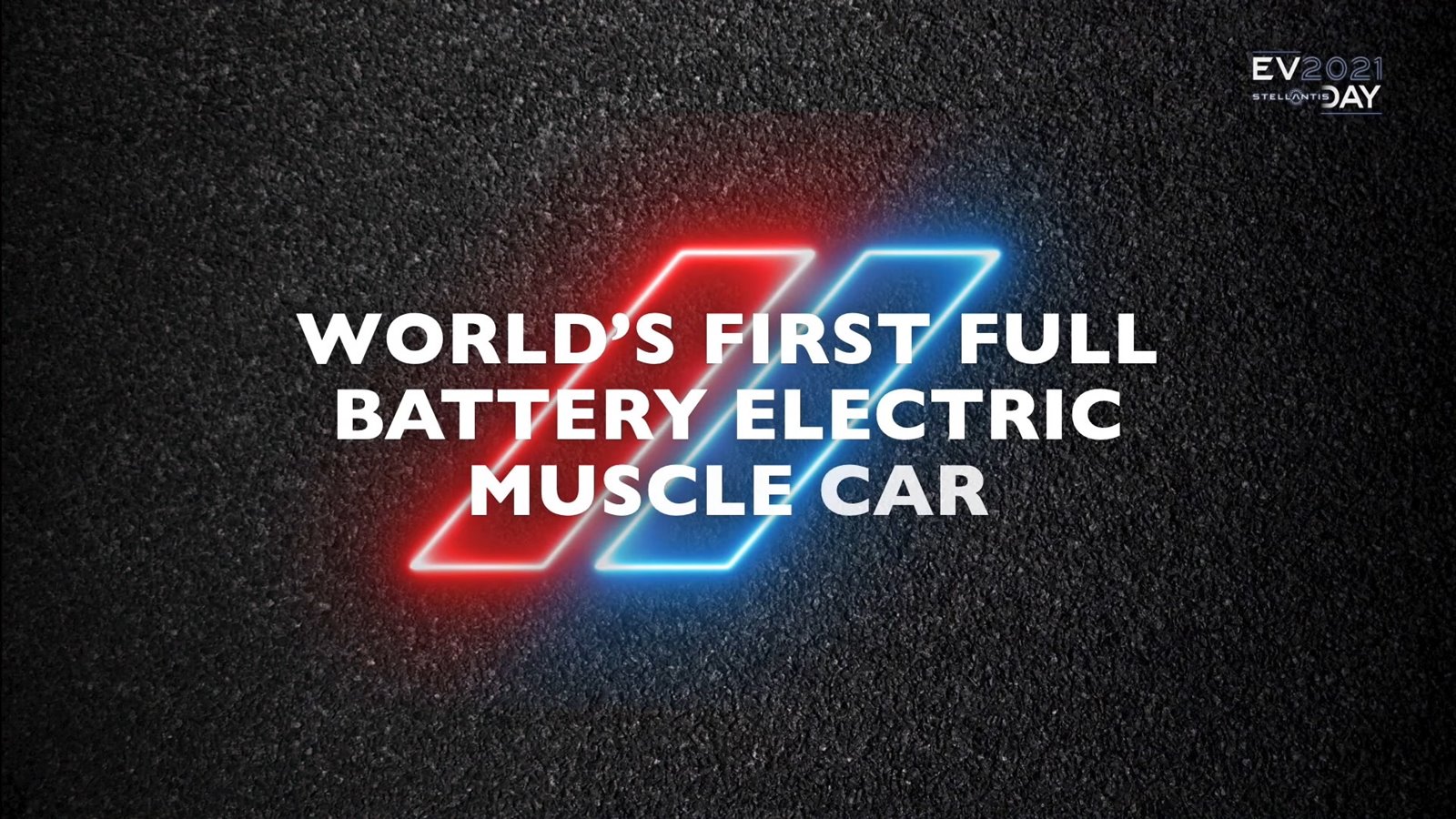 Judging from the brief glimpse that Stellantis has given us of his muscle car electric, it will be something similar to a modern reinterpretation of the 1968 Charger. It's not clear if it's a coupe or a sports sedan for now, but it could serve as a replacement for the current Challenger or Charger. In addition, the traction will be total, not posterior.