These are bad times for sports cars in Europe. Especially for Nissan sports cars, since the new Z generation will not set foot on the Old Continent. Added to this bad news is the withdrawal of the Nissan GT-R in Europe. According to the brand itself, 13 years after its presentation on the continent, the Nissan GT-R ends its production in March 2022.
The reason is simple: the European Union emissions regulation and the UK noise regulations which entered into force on July 1, 2021. They say that «Among the they killed and she died aloneAnd how right they are. Of course, the disappearance of the GT-R is a blow to sports car fans in Europe.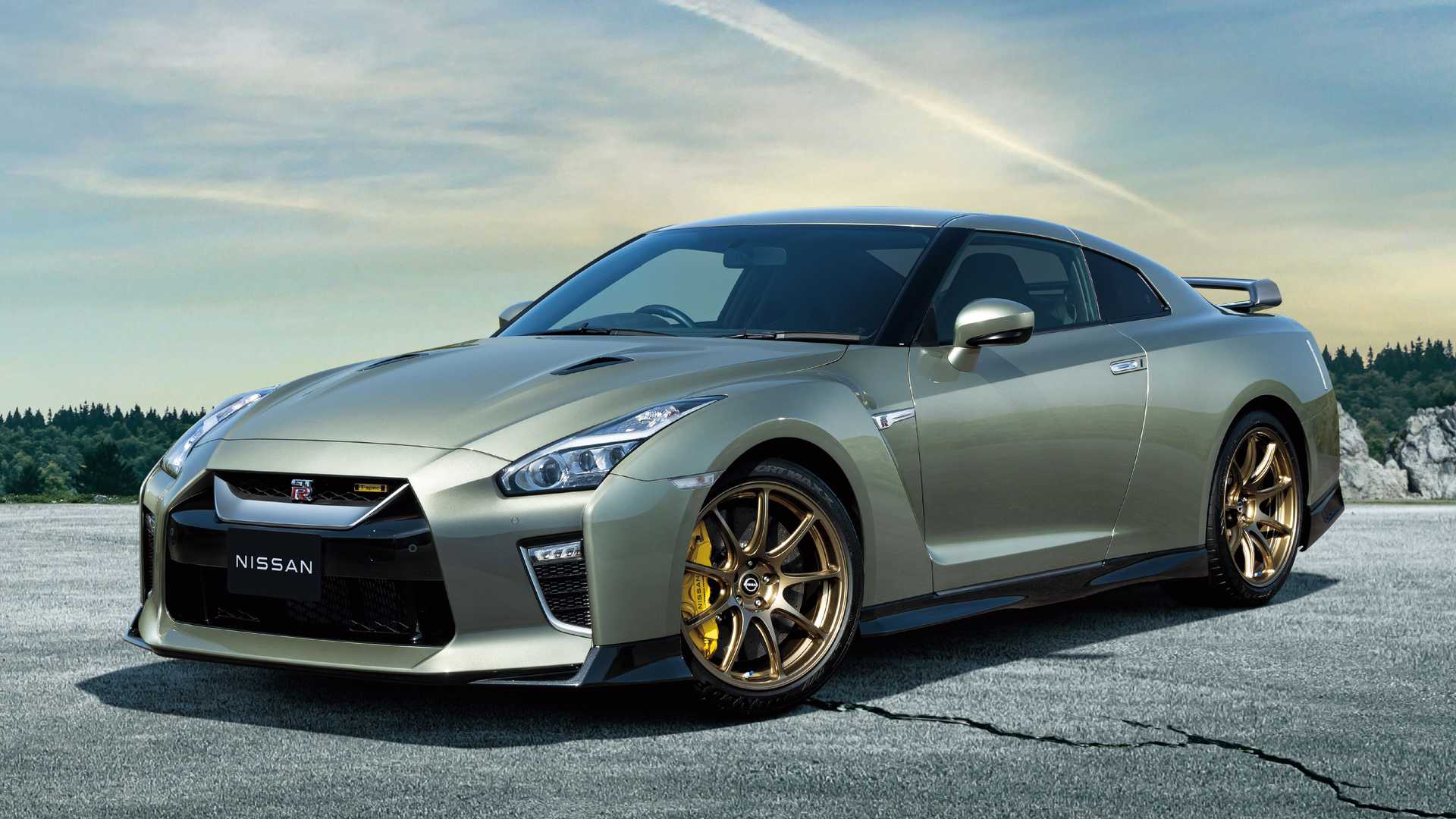 After all, the Nissan GT-R and 370Z were among the few pure sports cars left at a reasonable price. Recall that under the hood rests the 3.8-liter biturbo V6 engine that dispenses 572 hp (421 kW) and 633Nm of pair The VR38DETT with turbochargers inherited from the GT3 category is also the heart of the GT-R Nismo, increasing its power to 600 hp (441 kW).
What happens after the goodbye of the Nissan GT-R in Europe?
We've been hearing rumors about the future of the Nissan GT-R for at least four years. However, we have not heard anything of an official nature until Nissan Australia has raised a bit of dust with the issue. The Australian division of Nissan announced a few months ago the withdrawal of the GT-R for not complying with safety and side impact regulations.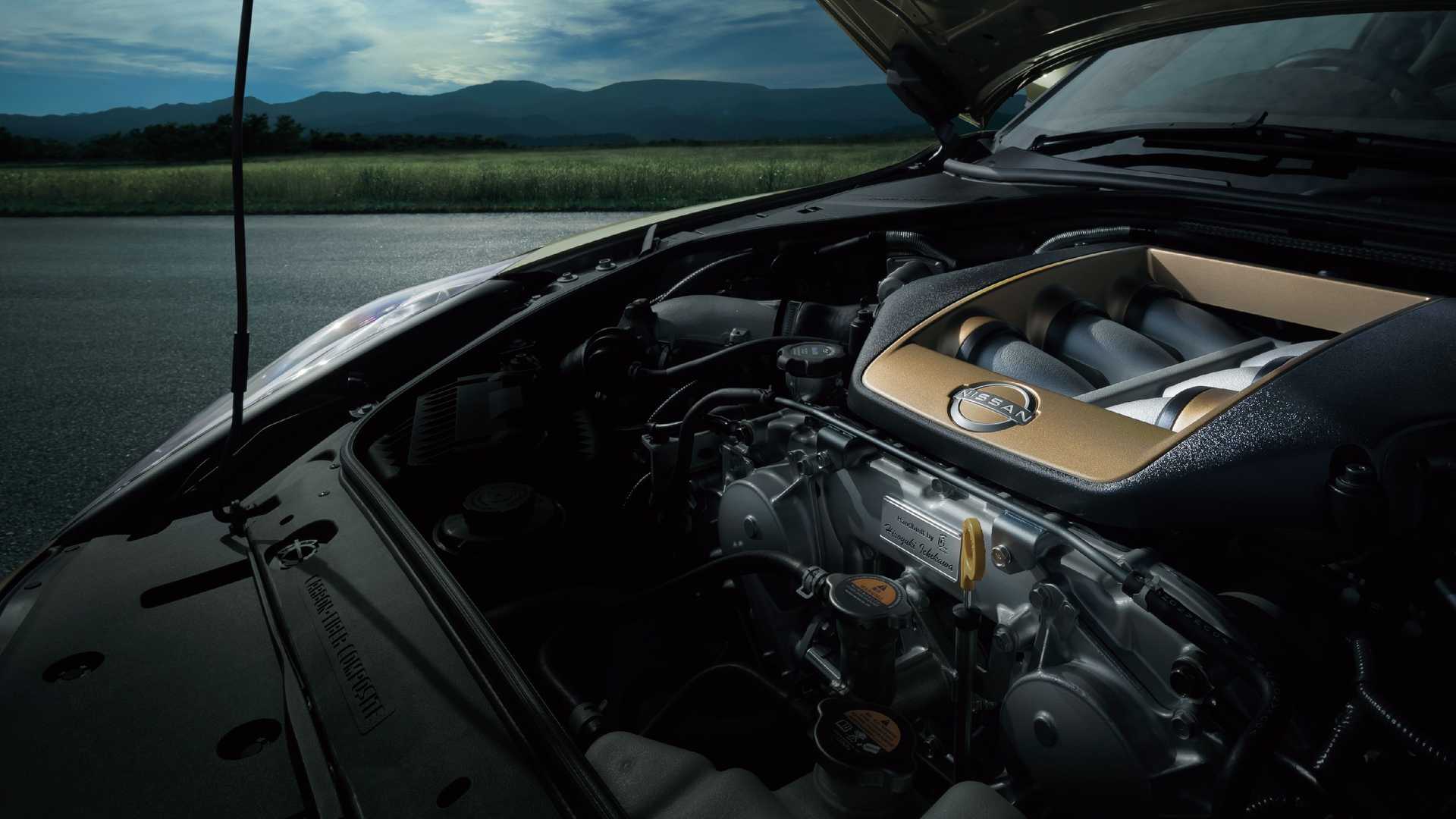 The CEO of the brand revealed in an interview that the new generation will be based on a new platform capable of hosting any type of cutting-edge technology. Be that as it may, the future GT-R has to be a very fast car and, in fact, it should be the best in its class. It speaks of a gasoline engine with some kind of electrification.
If Nissan avoids electrification altogether, it seems very likely that the R36 does not reach Europe, where emission regulations are strict. It should be remembered again that the absence of electrification in the new Nissan Z has not allowed the entry of the brand's affordable sports car in the Old Continent.