When we think of Rolls-Royce, the first thing that comes to mind is luxury and exclusivity raised to the nth degree. That is precisely what the Rolls-Royce Wraith and Dawn. With them, the British brand sought to flee from its clichés to launch two models with an athletic silhouette with a powerful 6.6-liter V12 engine in its guts.
Both have been around for many years, and if you've been saving up for one, we've got some bad news. Torsten Müller-Ötvös, CEO of Rolls-Royce, has confirmed that models are no longer available for order. Last year, the Goodwood-based manufacturer delivered 5,586 cars worldwide.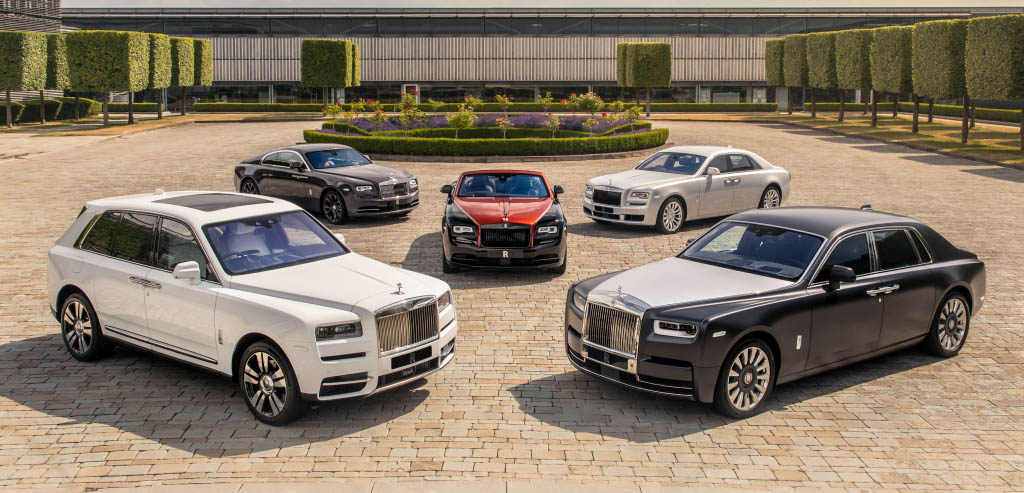 It is the best figure in its history and represents a growth of no less than 49% compared to 2020. According to Rolls-Royce, the good figures are the work of the Ghost and Cullinan especially. There is little point in keeping them on the market anymore, they have met their targets, although production at Goodwood could continue into early 2023 to meet the order book.
No replacement for the Rolls-Royce Wraith and Dawn
The British automaker insists that the Wraith and Dawn they won't get a direct replacement. While the all-electric Rolls-Royce Specter will fill the role of the coupe in the future Rolls-Royce range, the company sees it more as a successor to the flagship Phantom in coupe form.
The British car manufacturer has only stated that it will use your own space frame architecture. This aluminum platform introduced by the Phantom in 2017 is also the basis for the Cullinan and Ghost models.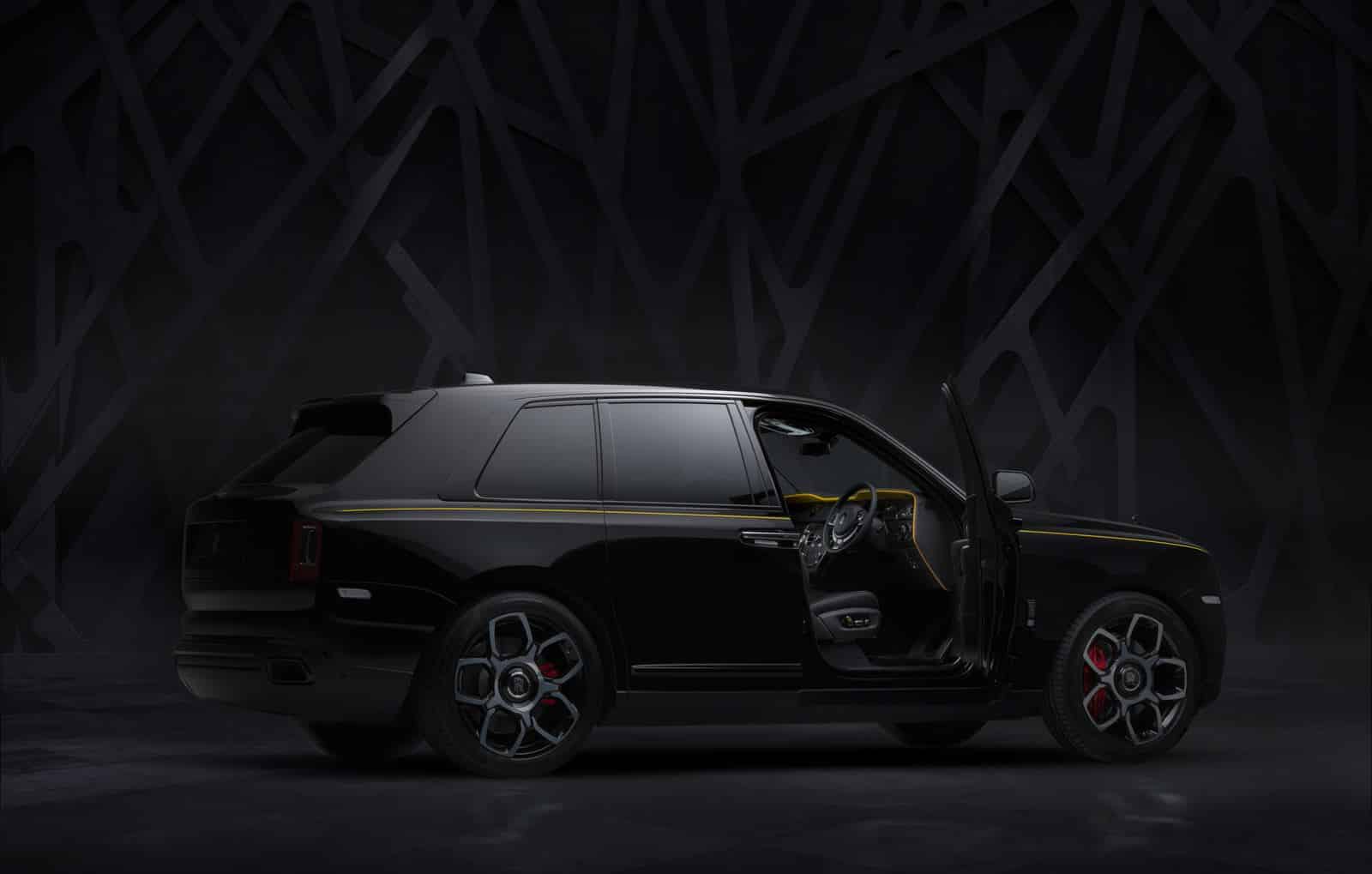 However, for the Rolls-Royce Specter Coupe the scalable space frame has been converted to accommodate a fully electric propulsion system. The company had integrated its electrification plans into the initial architecture design, making it easy to convert to electric vehicles.
The reason Rolls-Royce has opted for a new name for its first electric production model is to emphasize its new identity and new role in the range. In turn, the two-door body style was selected as most appealing to the automaker's younger demographic.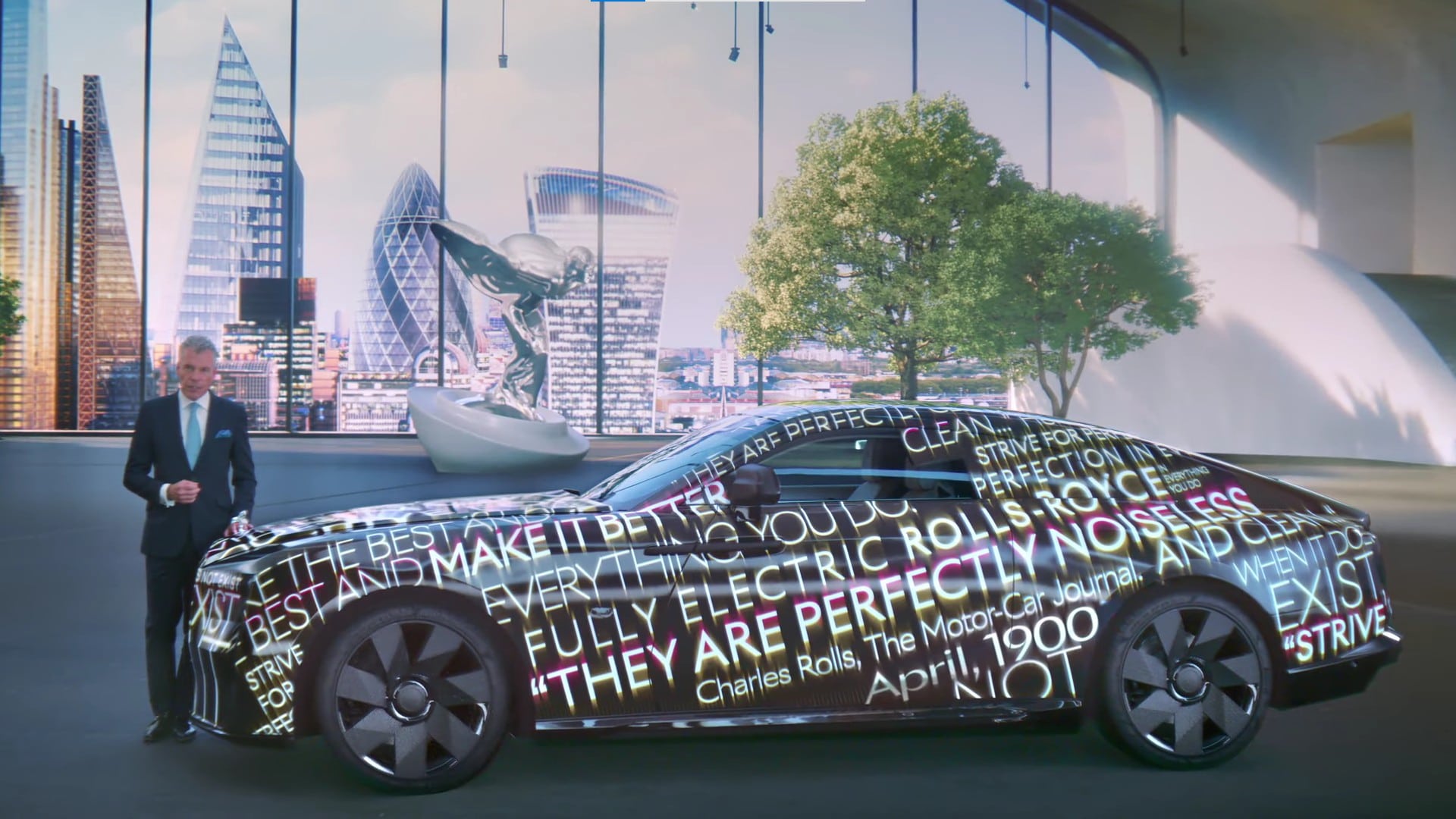 The new naming strategy does not need to be followed by the rest of the model lines. They will all be fully electric by 2030, including the successors to the Ghosts, Cullinan and Phantom. What remains to be answered is whether Rolls-Royce will introduce a convertible model to succeed the Wraith and the late Phantom Drophead Coupe.