If you have had the opportunity to play Grand Touring 7, you may have noticed that some features were not running as expected. That is why the company responsible has wanted to apologize to users who have been affected by the bugs; as well as patch updates that disrupted the server and the game itself.
As a gesture of goodwill, it will be given to users who might have been affected an unpaid credit package of 1 million Cr. It will hit your accounts shortly, so make sure to log in to the game before April 25th to claim the credits. Let's see what's new in the next update.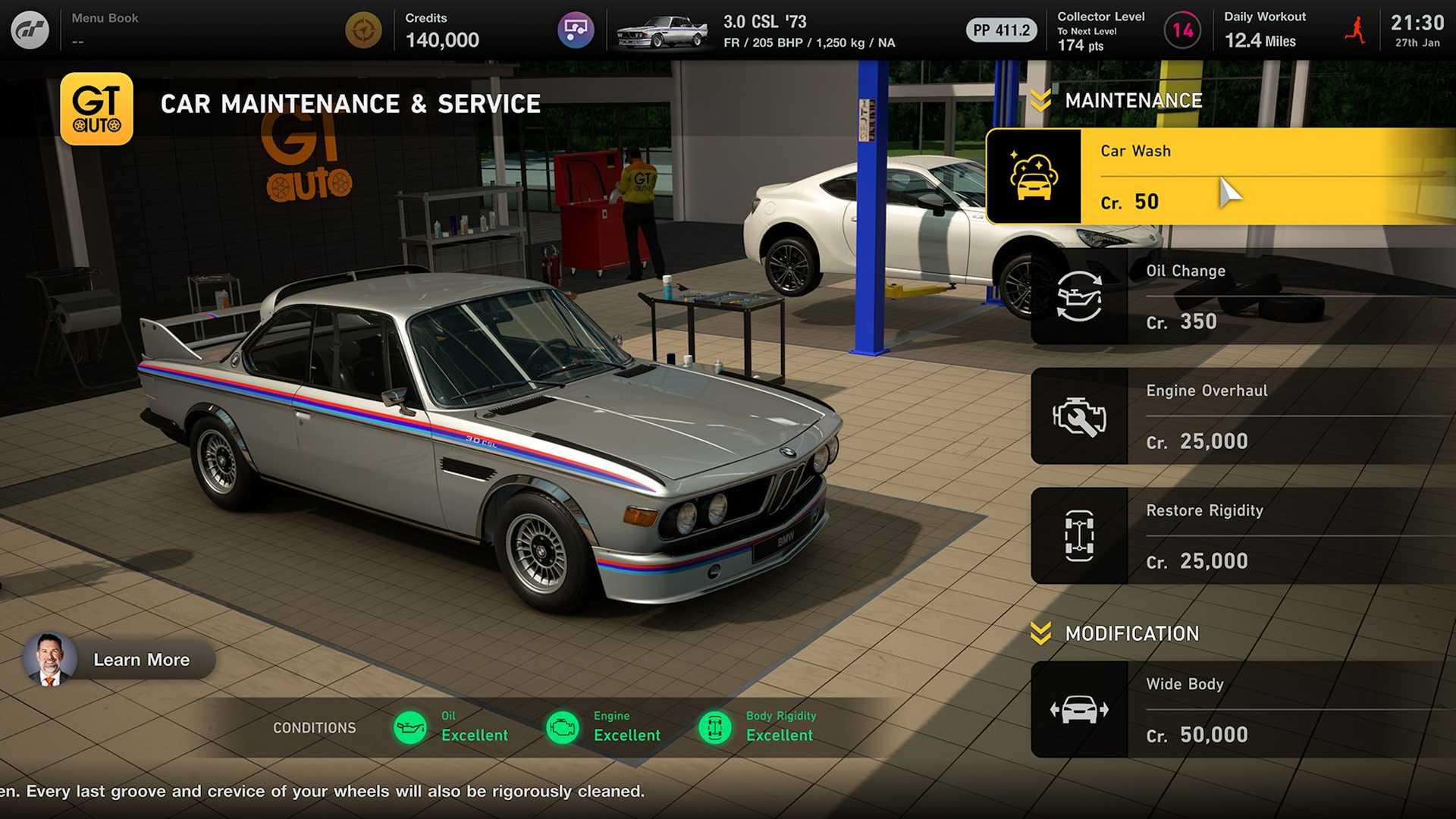 Next patch Gran Turismo 7
The previously implemented patch update was aimed at fix an issue with reward payouts in world circuit events. In order to restore the intended balance and provide more accurate rewards based on time investment and completion, the entire reward system had to be recalculated.
To improve the player experience, a patch will be implemented in early April. East will increase the number of events. Likewise, the reward system will be restored with a better balance throughout the game to benefit all players.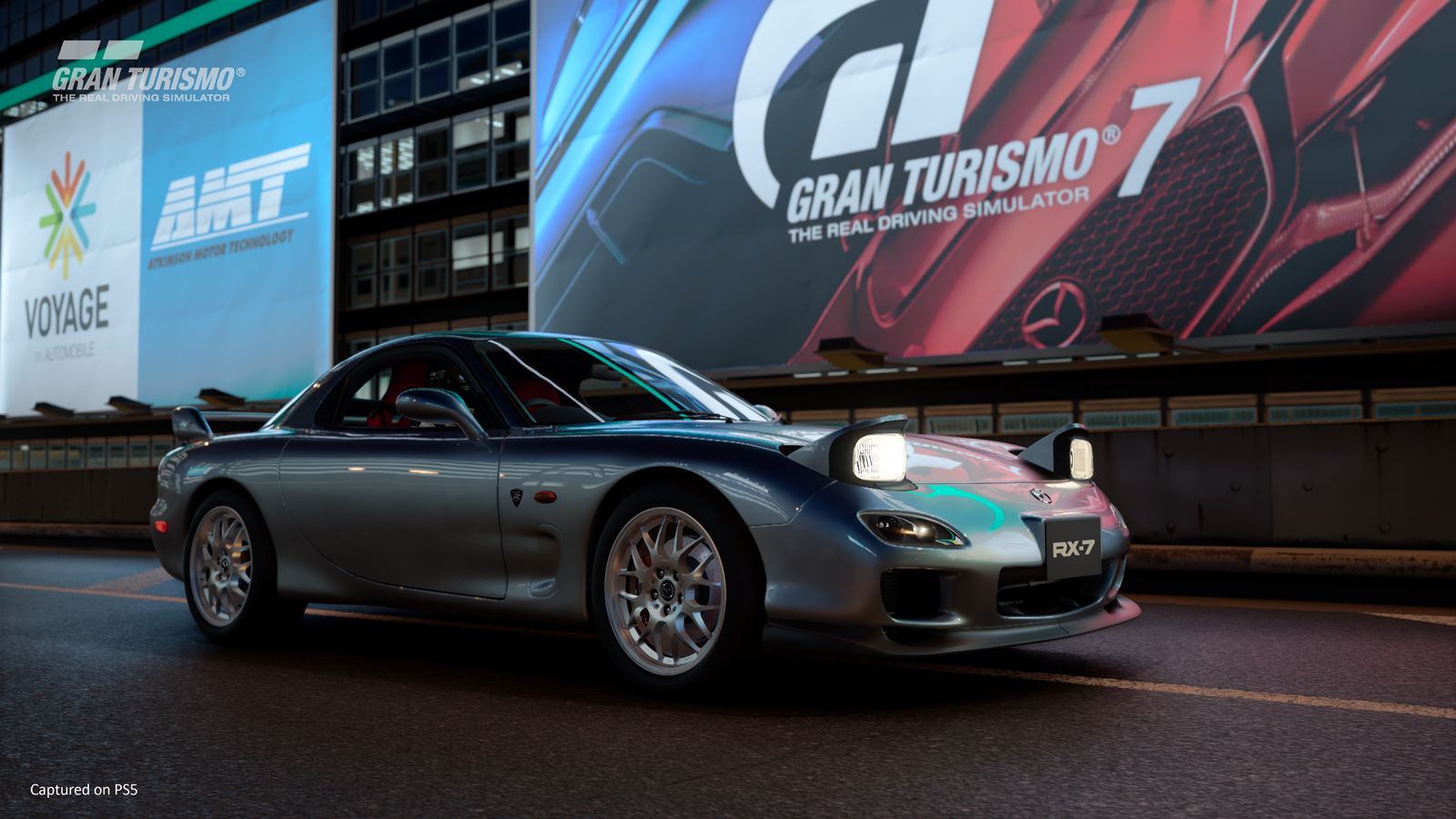 Updates going into effect in early April:
Increases the rewards in the events of the second half of the world circuits by approximately 100% on average.
Added high rewards for completing the track experience on all Gold/All Bronze results.
Increased rewards in Online Racing.
Includes a total of eight new one-hour drag race events for missions. These will also have higher reward settings.
Increases the upper limit of unpaid credits in players' wallets from 20M Cr. to 100M Cr.
Increases the number of Used and Legend cars on sale.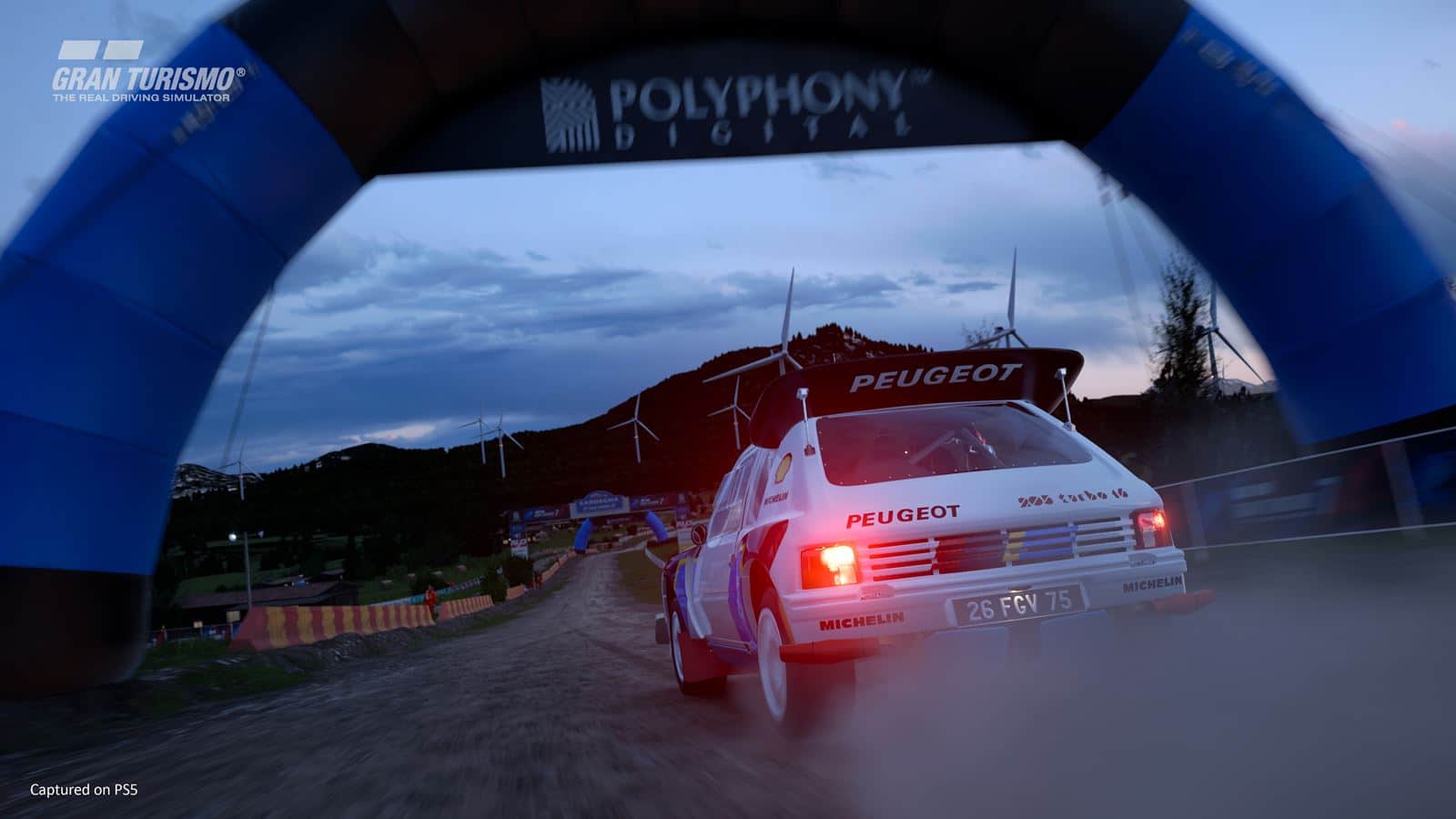 Beyond this, some additional patches will be implemented that will add new cars and course layouts. Some additional fixes will also be made.
What else will we see in the short term?
Some short term updates The ones that the company is still working on and that will be announced soon on www.gran-turismo.com are:
Increased payout value of rewards for a limited time as we develop a live service.
More additions to the World Circuit event.
Addition of drag races to missions, including 24 hour races.
Addition of online time trials and awarding of rewards according to the difference of the player with the best ranked time.
Cars can be sold.