We really want to play it and see if it is as good as they are announcing it to us and that is that Gran Turismo 7 has been putting the honey on our lips for months. We show you the launch trailer, its prices and special editions and much more.
In addition to knowing little by little more details, the most important aspects of the simulation video game are also being outlined, which for the next installment will have several modes: GT Campaign, Arcade and Driving School.
With the reintroduction of the legendary GT simulation mode we will be able to buy, prepare, tweak and sell vehicles and we will also be able to go head-to-head with the other drivers in the world and hone our skills or compete in the GT Sport mode.
With over 420 cars available from Brand Central and the used units dealership from day one, Gran Turismo 7 will recreate the look of classic engines and next-generation supercars with a detail that we announce as incomparable.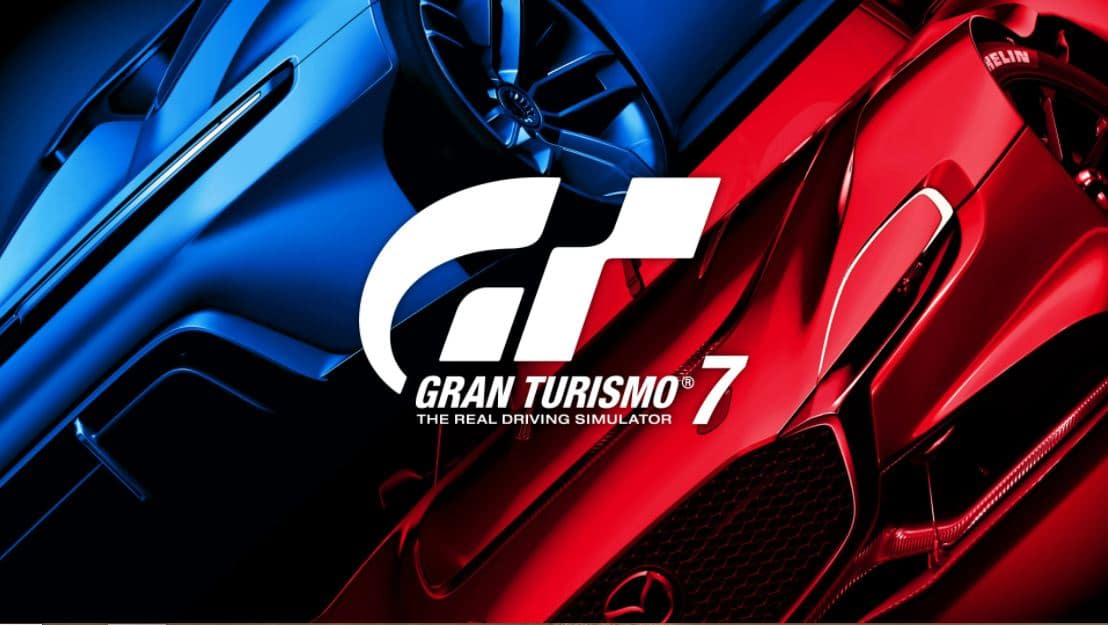 Each model will be handled differently and you will feel unique in each of the more than 90 routes which will also vary due to dynamic weather conditions.
According to the creators, Gran Turismo 7 will bring us the best features in the history of the franchise.
The title will feature amazing pictures and we will be able to look at the driver in his rear view mirror, observe how the sun shines on the curves of the car body and take incredibly realistic photos with support for 4K and HDR at 60 fps.
If you are one of those who still play with the controller, you should know that we can feel the vibration of the anti-lock braking system and the turns of the wheels, and the variation in the braking resistance of each car in our hands thanks to the DualSense ™.
With haptic feedback we can feel from the subtle bumps in the asphalt to the ruts in the sidewalk and thanks to the sound system Tempest 3D AudioTech With compatible headsets, the position of other cars and drivers on the road is detected with unparalleled clarity through the console's 3D audio.