With the GTAV community stronger than ever, Grand Theft Auto V Y Grand Theft Auto Online will hit the platforms Playstation 5 Y Xbox Series X|S the next March, 15thbringing the highest-grossing open world experience to gamers on the latest hardware.
According to Rockstar itself, Grand Theft Auto V and GTA Online for PlayStation 5 and Xbox Series X | S present new graphics modes with resolution up to 4Kup to 60 frames per second, texture improvements, ray tracing and HDR options, as well as offering the technical advances of the last generation of consoles with faster load times, immersive 3D audio, platform-specific features such as advanced haptic feedback and much more.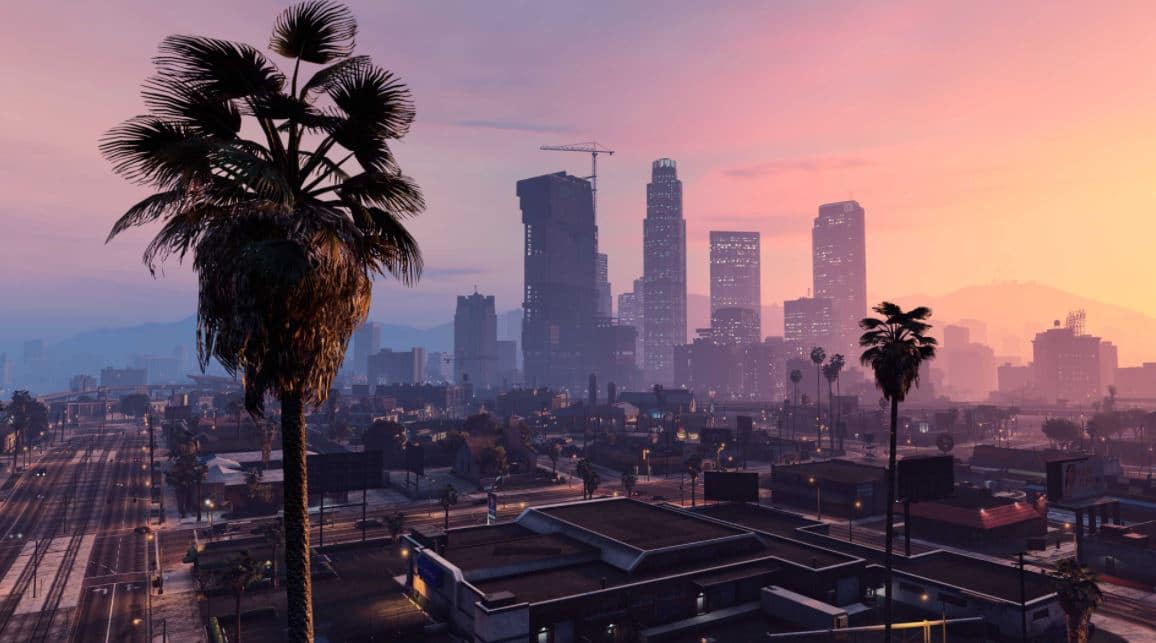 PS4 and Xbox One gamers will be able to carry over both their GTAV Story Mode progress and their current GTA Online characters and its progression to PS5 and Xbox Series X | S with a unique migration.
Also, one new standalone version of GTA Online for PlayStation 5 and Xbox Series X|S will debut at launch, available for free for the first three months to PlayStation 5 players, making it easier than ever for new players to experience everything in GTA Online.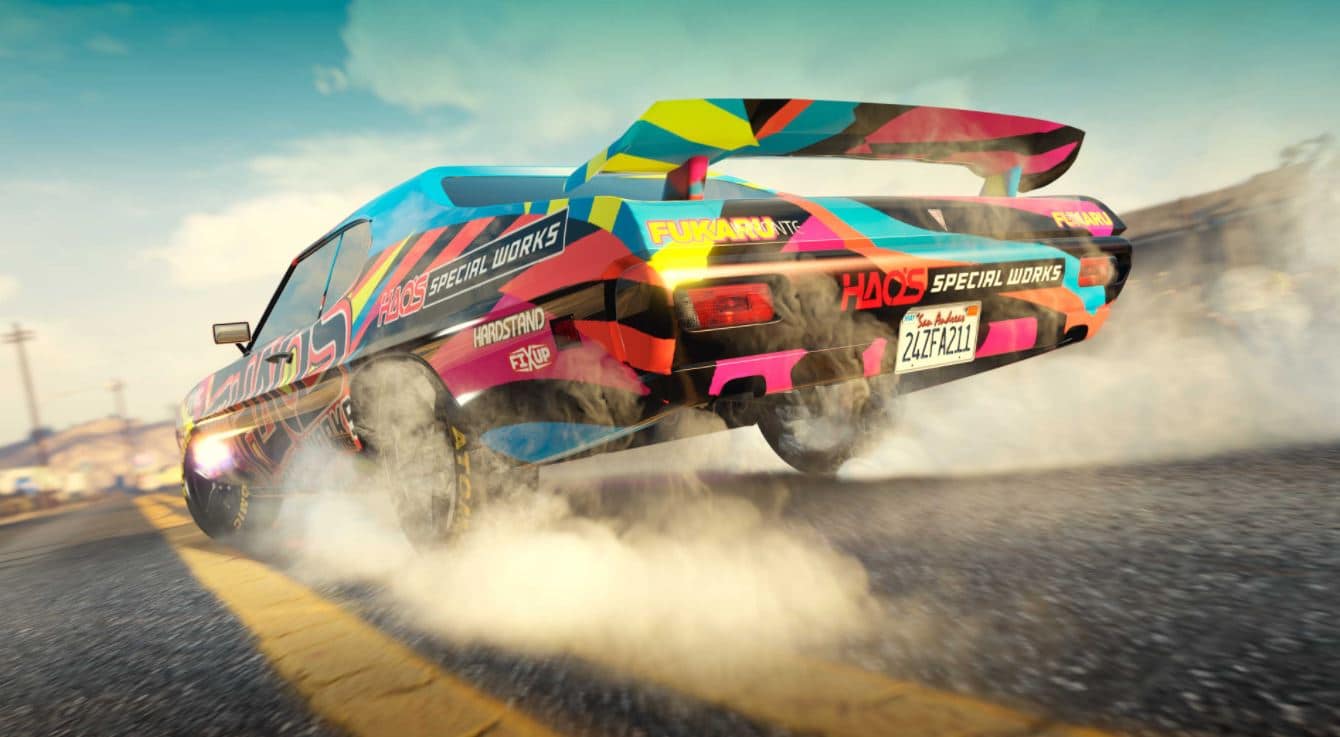 The versions of GTA Online for PS5 and Xbox Series X|S also include the new mechanical workshop Hao's Special Workslocated within the LS Car Meet, which will allow players to upgrade vehicles (5 new vehicles and 5 existing vehicles at launch).
From Rockstar itself we have been told that they are aware of the unprecedented longevity of GTAV and know that many are waiting for a new installment in the Grand Theft Auto series. We have been confirmed that the active development for the next installment in the Grand Theft Auto series is underway. Rockstar hopes to be able to share more information as soon as they are ready so we will be waiting for news related to Grand Theft Auto VI.
Source | rock star