It is not confirmed yet and it is possible that in the end everything will come to nothing but In recent weeks, Great Wall Motor has been the company with the best chances of taking over Nissan's facilities. located in the free zone of Barcelona.
After a first rejection by the Chinese brand when they did not see a too attractive proposal, the Government of Spain has presented a second proposal arguably much juicier that guarantees the viability of the project that the Asians intended to launch.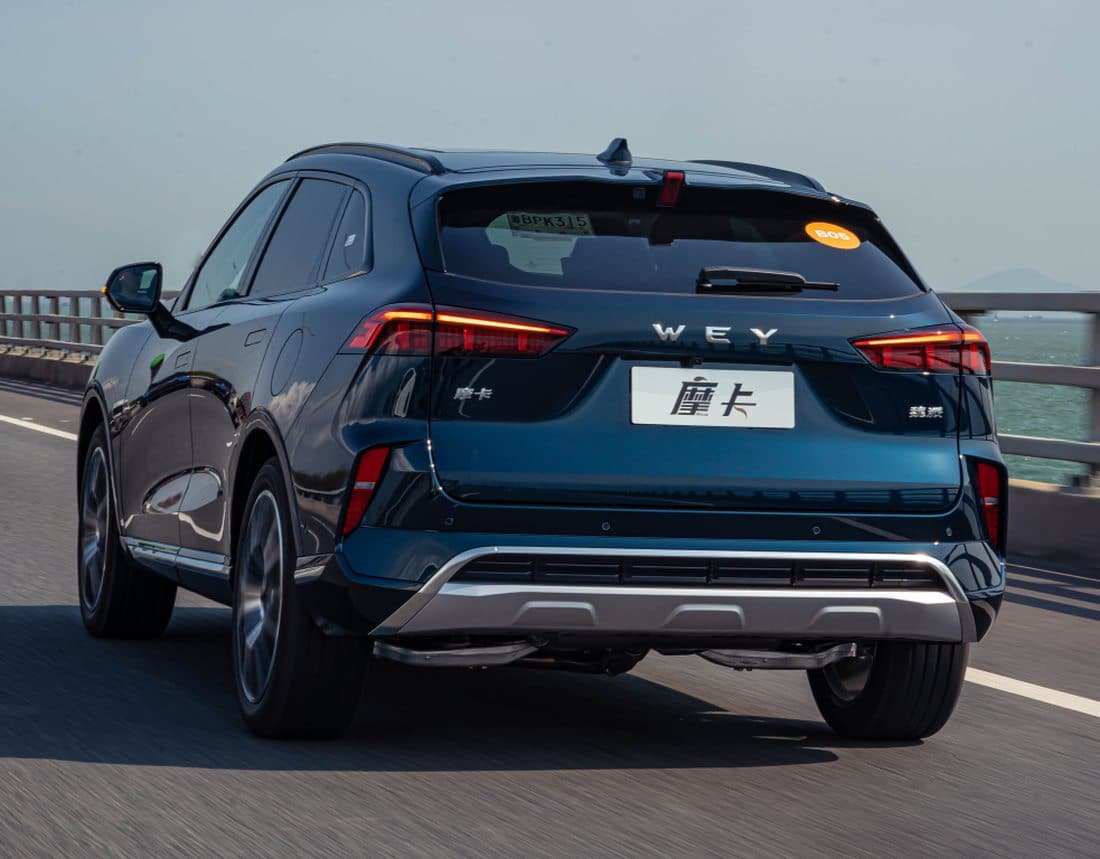 For Great Wall it is very important to have a plant on European soil now that in January commercial activity begins in Germany and the United Kingdom with their Ora signature models. Something later too the Wey will join with PHEV hybrid technology, and many other models that could land with these or other brands.
Great Wall sells many models internationally and in recent years some of its brands such as Haval have won the public's favor thanks to quality, well-equipped and safe products. It is to be expected that in Barcelona, ​​if the agreement is finally reached, many of these models will be produced for the old continent, thereby guaranteeing work in the area.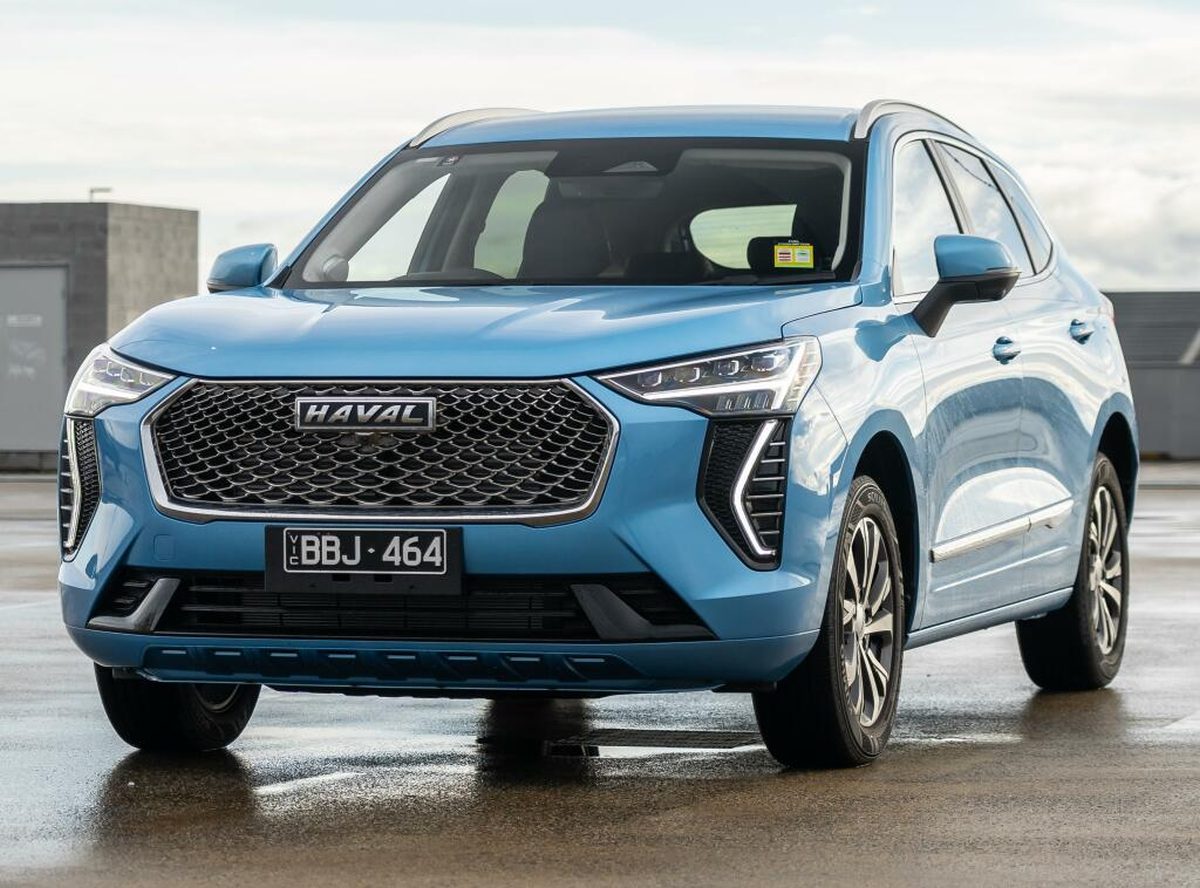 What we are not so clear about is whether the production of the vehicles would be in the traditional regime or in CKD., with the assembly of the vehicles in Barcelona of the partially assembled cars. This seems to be something that does not end up being very popular as it does not favor the auxiliary industry already established in the area. In any case, next week we will have doubts.