Finally Great Wall seems to have withdrawn its proposal to produce at the Nissan facilities in Barcelona after not reaching an agreement with the Government of Spain. Despite attempts by negotiators, the Chinese do not appear to be convinced by the proposals.
According to Europa Press, the Chinese firm therefore would have withdrawn and the analysis of other projects that were already on the table should begin which should guarantee jobs in the area for the next few years, something that for now remains up in the air.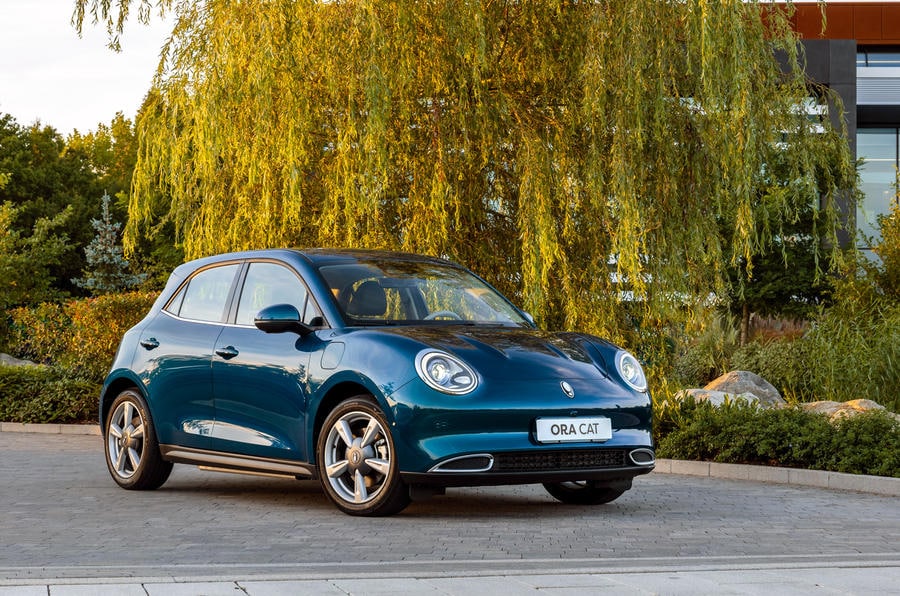 Nissan will definitively close its facilities in Barcelona on December 31 and by that date everything should be well tied up so that the new industrial stage does not take too long. Do not forget that thousands of families depend on the agreement that is taken.
[Fuente: Europa Press]