In Great Wall they are very clear about their international expansion and to achieve a high world market share, it is necessary to open new facilities that are capable of supplying vehicles adapted to the different regions.
In Europe, the Chinese firm intended to establish itself in Barcelona, ​​taking advantage of Nissan's infrastructure, but the bad decisions of those who had to negotiate managed to scare off a company that has an increasingly interesting range of vehicles marketed under various brands.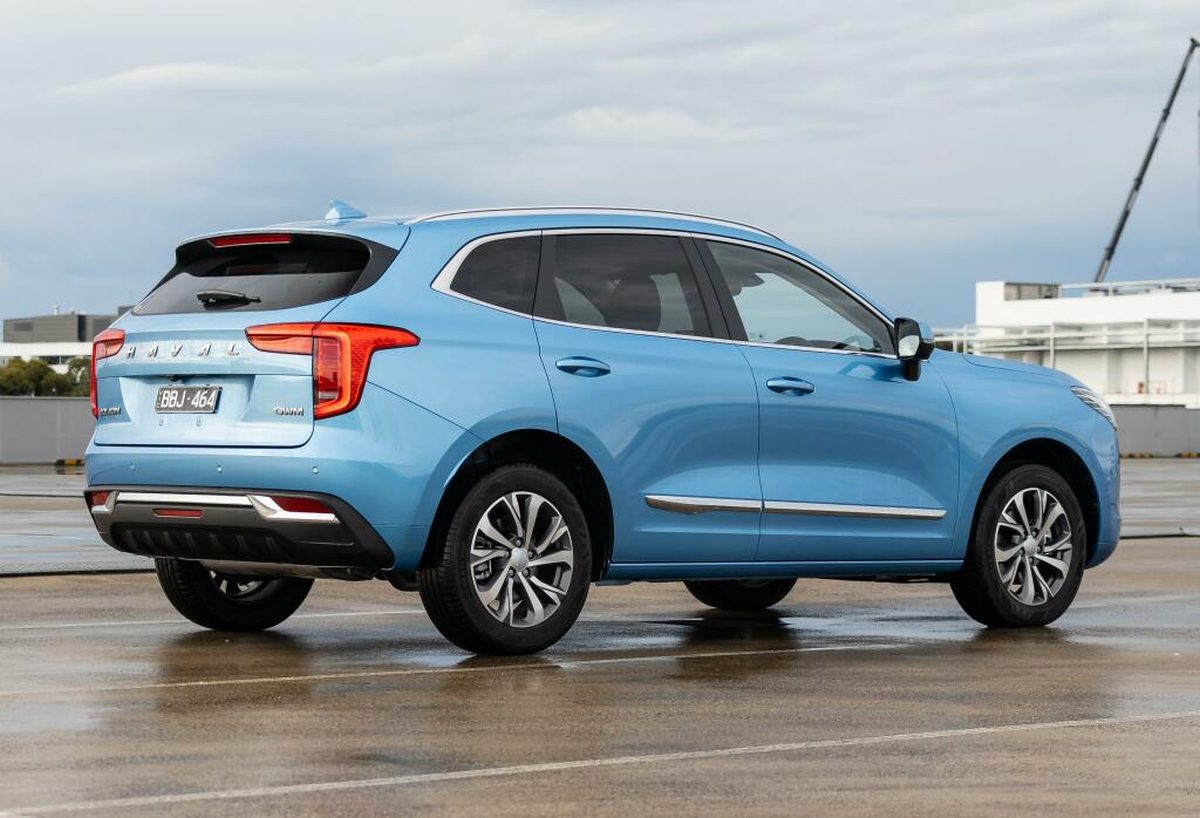 With the goodbye to Barcelona already confirmed, those responsible for Great Wall have announced that they will make a strong investment in Brazil to produce at least 100,000 units per year in the region vehicles with the latest technology.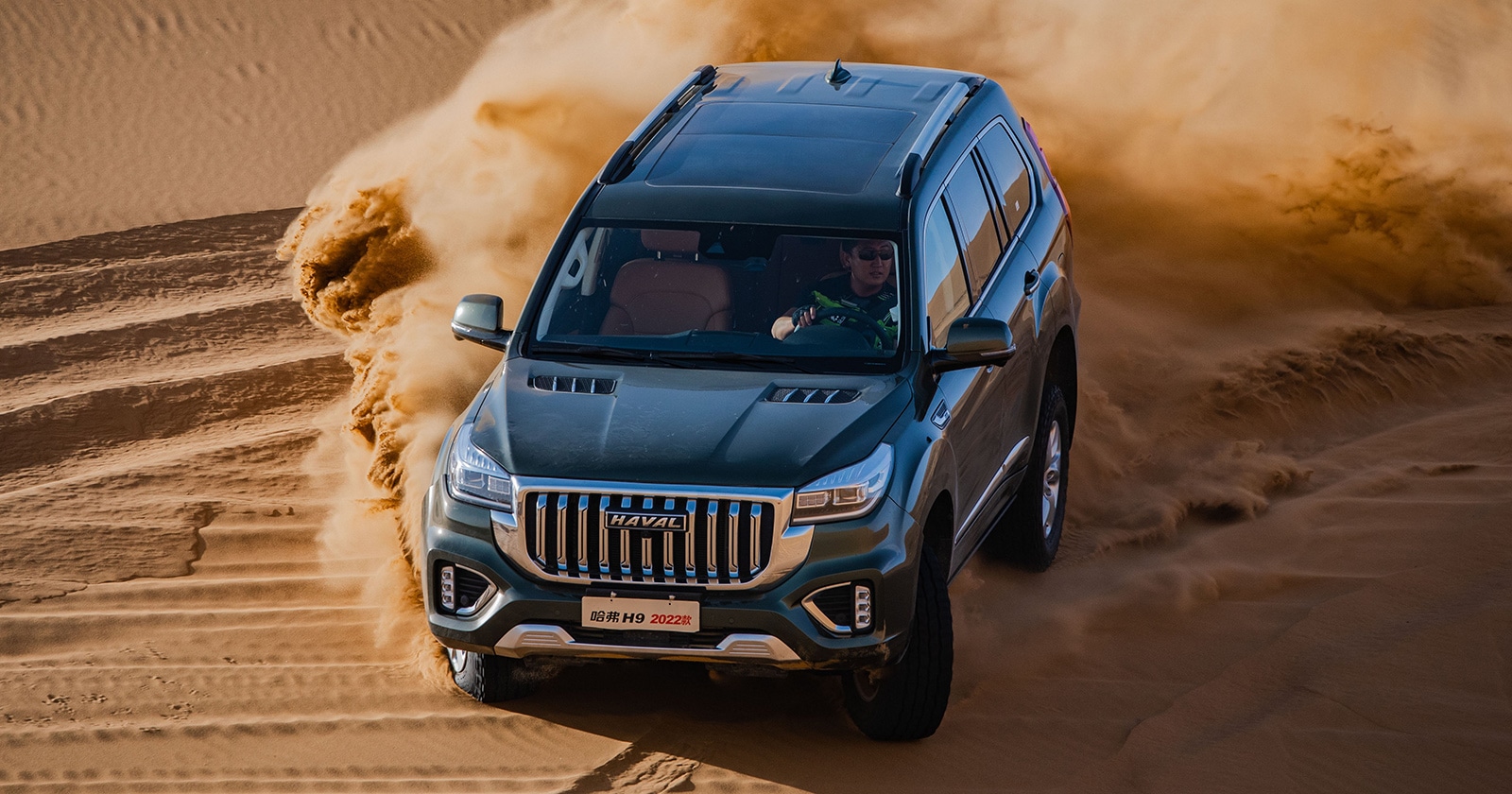 The 1,600 million euros that will be invested in Brazil to build facilities that will produce up to 10 different models. Direct employment will be given to more than two thousand people and they intend to pluralize electrification with both hybrid and electric models.