GTO Engineering has announced two crucial updates to its new built-from-scratch engine, a lightweight V12 engine. Its about 4.0-liter V12 first block custom made by Grainger and Worrall.
Squalo is designed, engineered and developed as a sports car under 1,000 kg that celebrates the best of 1960s motorsport combined with modern engineering. This sporty model will be powered by a all-new 4.0-liter V12 engine, which will be designed, developed and assembled internally and aims to an ambitious weight less than 165 kg.
In partnership with Grainger and Worrall, the first engine blocks have been manufactured and will be transported to GTO Engineering's UK headquarters for assembly using their custom machined internal engine components.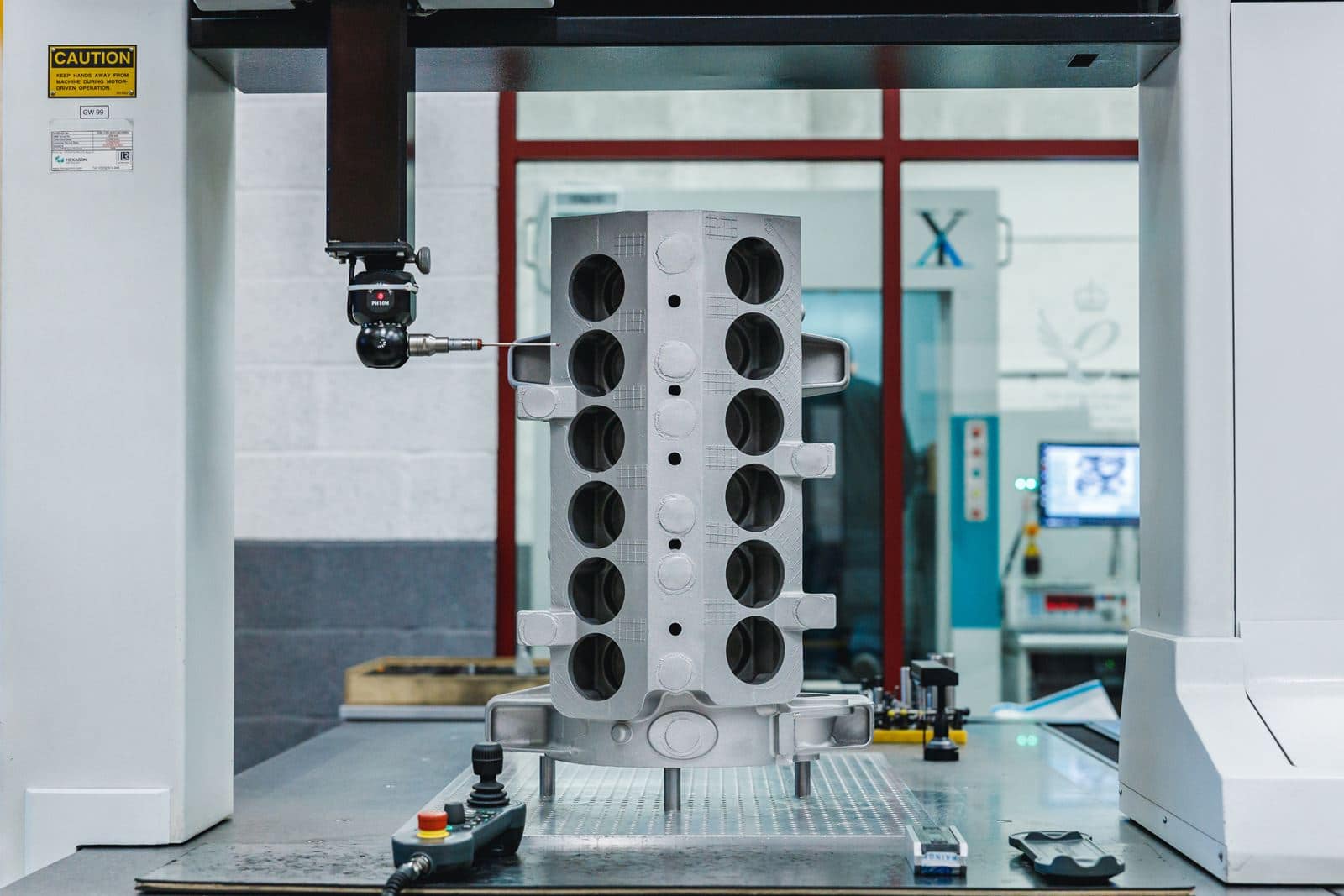 The creators are confident that Squalo's V12 engine will not only hit the 165kg drop target, but will also be one of the most attractive and probably the last of all naturally aspirated V12 engines ever installed in a production car.
The appointment of Alexander Aucken and the Squalo project will elevate GTO Engineering from being not only a leading specialist in Historical ferrariInstead, it will move them to the forefront of modern high-tech automotive engineering with 1960s styling and a modern driving feel.
The model will soon become a full-scale production vehicle and scheduling is still underway with the first production units expected for the fourth quarter of 2023.
To give you an idea of ​​the feat of making a V12 weighing less than 165 kg, you should know that the 6.5-liter V12 engine that Lamborghini equips at its top of the range weighs 235 kg, which is equivalent to around 1 kg for every 3 hp of maximum power.
Source | GTO Engineering