The actress gave new details about the reasons for her breakup with her ex-husband.
The breaking of Gwyneth paltrow and Chris martin in 2016 he coined the term "Conscious separation", that expression that since then has been used to define the end of a sentimental relationship when it occurs in a friendly way and is approached as a positive step for both parties.
Ironically, they never became more of a couple than on paper. The actress just confessed that they never really connected on a romantic level and, although they liked the same things, the same music and shared a sense of humor "fool", deep down they were just good friends.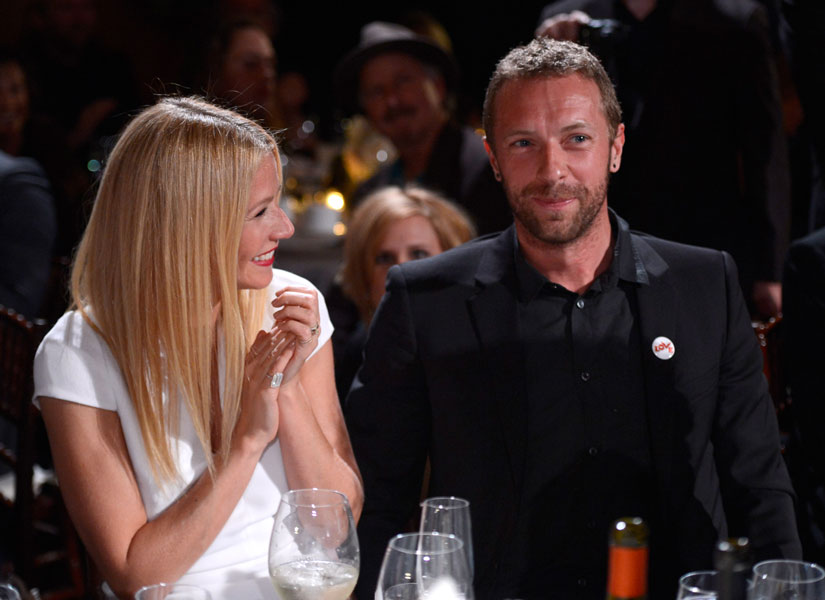 It may interest you: Chris Martin and Dakota Johnson would have ended their relationship
"We were very close, but we never settled down as a couple. We didn't fit in that way », she revealed in the article she wrote for the UK edition of Vogue. "There was always some unease and discomfort, but we loved our children, very much"he added.
Gwyneth Paltrow makes strong revelation about her marriage to Chris Martin
The day you realized something was missing in your marriage, Gwyneth He resorted to all the means at his disposal not to «fail "and disappoint loved ones, especially her two children.
"But one day, despite all our efforts, I realized that I was not at a crossroads, but that I had taken a path and had already come a long way. Almost without realizing it, we had gone in different directions. We would never be together in the same way as before ».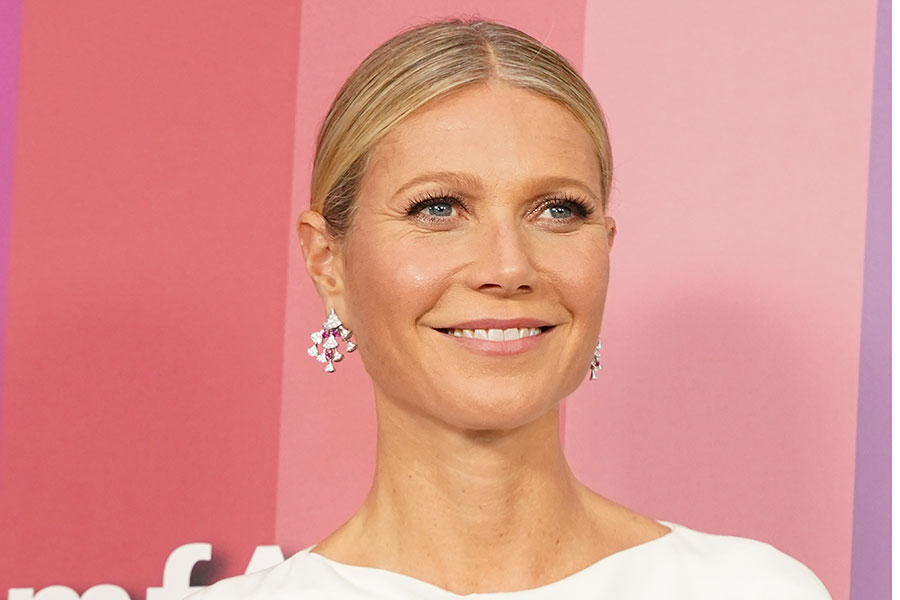 It may interest you: Gwyneth Paltrow and Dakota Johnson together without Chris Martin
The best best option was to separate
The therapist they turned to to help them design their new future separately was the first to propose the idea of ​​starring in a "Conscious separation" and the initial reaction of the Hollywood star was to think that it was a term "Pretentious, painfully progressive and difficult to assimilate". However, the possibility of not being forced to give up the life she had built alongside the leader of Coldplay and even her company gave her a chance.
"I was intrigued by the concept much more than the expression itself. Was there a scenario where we could break down and not lose everything? Could we still be a family even if we were not a couple? », explained about what he felt in those moments.
Nowadays, Gwyneth is married to the producer Brad Falchuk and his ex is in a relationship with the actress Dakota johnson and, as they both wanted, they are still very close.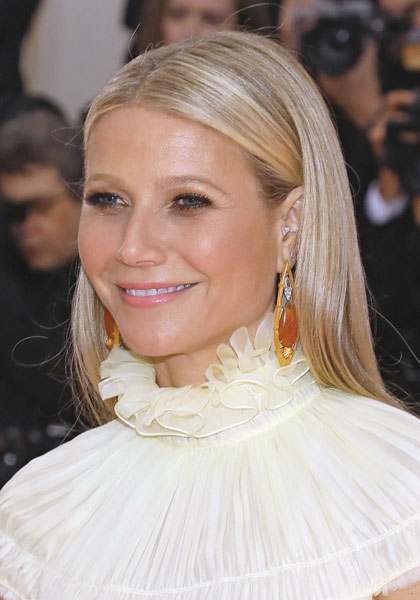 By: Bang Showbiz