This year 2021 in the end has not been as positive as we had imagined, with a virus that continues to mark the agendas of a great majority of the world's population and an economic recession that continues to not raise its head in part also due to the absence of a multitude of pieces.
For these and many other reasons, 2021 may become one of those years to forget, so we hope that 2022 is finally the year of change, the one who brings prosperity and health to all, including those individuals who don't like cars or anything that stinks of gasoline.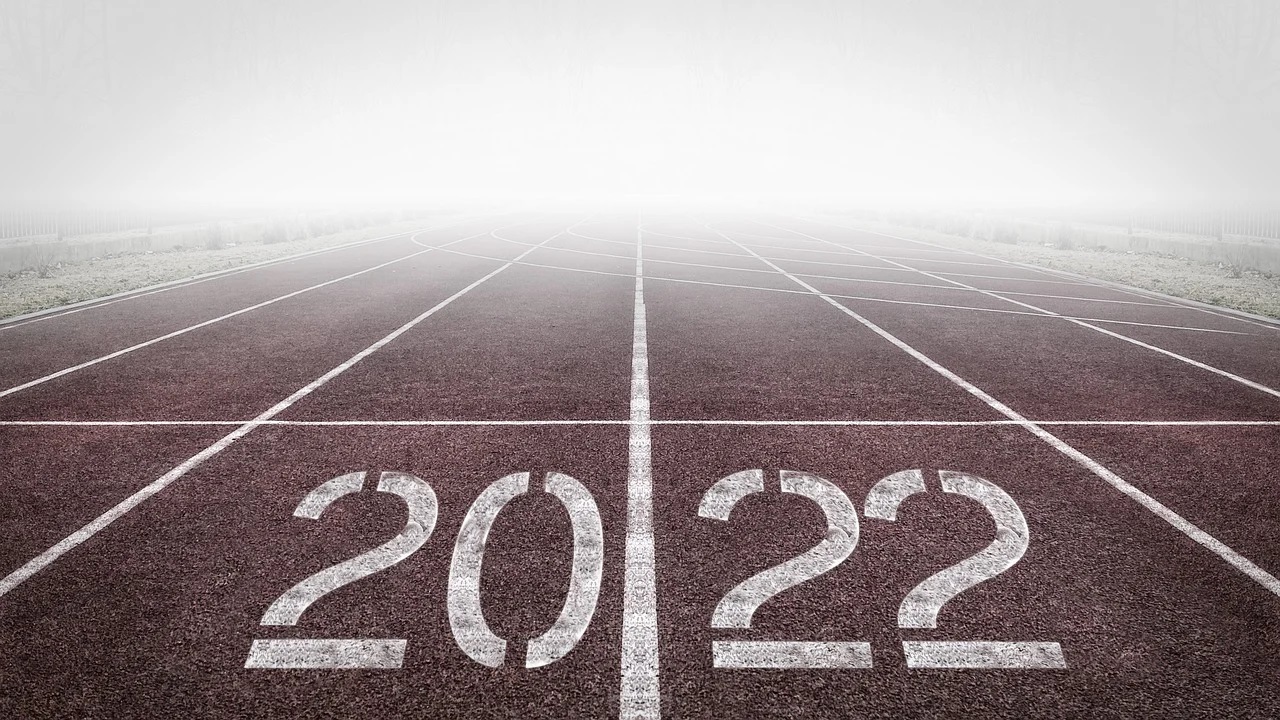 2022 will be a very important year for this sector that we are so passionate about. The transition to the electrified world seems obvious, with plug-in hybrids and pure electric taking center stage. We hope that the chip problems will soon be solved and the current bubble that is pushing prices to impossible levels will burst.
The entire Autonoción team wishes you happy holidays, a sensational entry into the year and all the best for the future. Of course, do it with head and responsibility, leaving aside the glasses if you have to drive. Do not forget that in January we will pass roll call. So I said, HAPPY YEAR 2022!