This morning a dangerous and most cinematic altercation has taken place and it is that Agents of the Ertzaintza have arrested in Gasteiz a 38-year-old male accused of causing damage to two companies. If we stayed here, everything would seem normal, however, the detainee in question stole a backhoe from one company to go to another to cause extensive damage.
In addition, during the journey between the companies -21 km- it caused damage to public roads.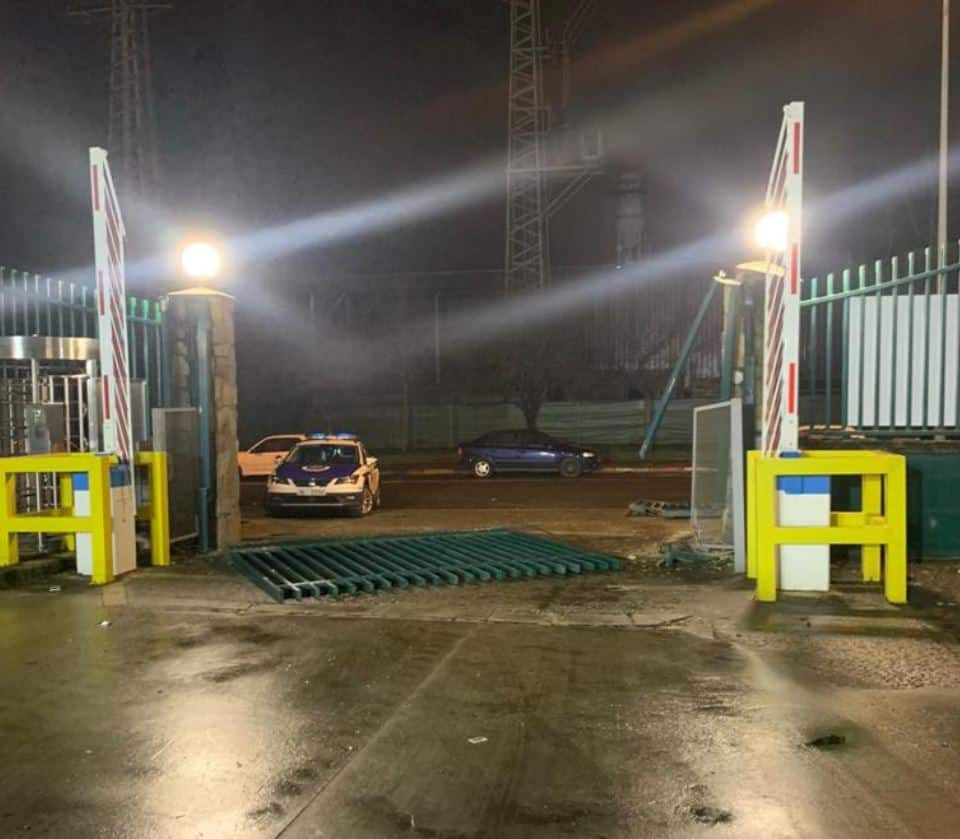 Minutes before one in the morning, the watchman of the Mercedes-Benz factory in Vitoria He alerted the Ertzaintza that a man was driving a backhoe and was hitting the vans parked in the parking lot with it. Immediately several patrols appeared at the scene and practiced the arrest of the driver accused of a crime of damages. At that time, the agents verified that fifty new vans were damaged and the sliding door to the parking lot torn off and on the ground.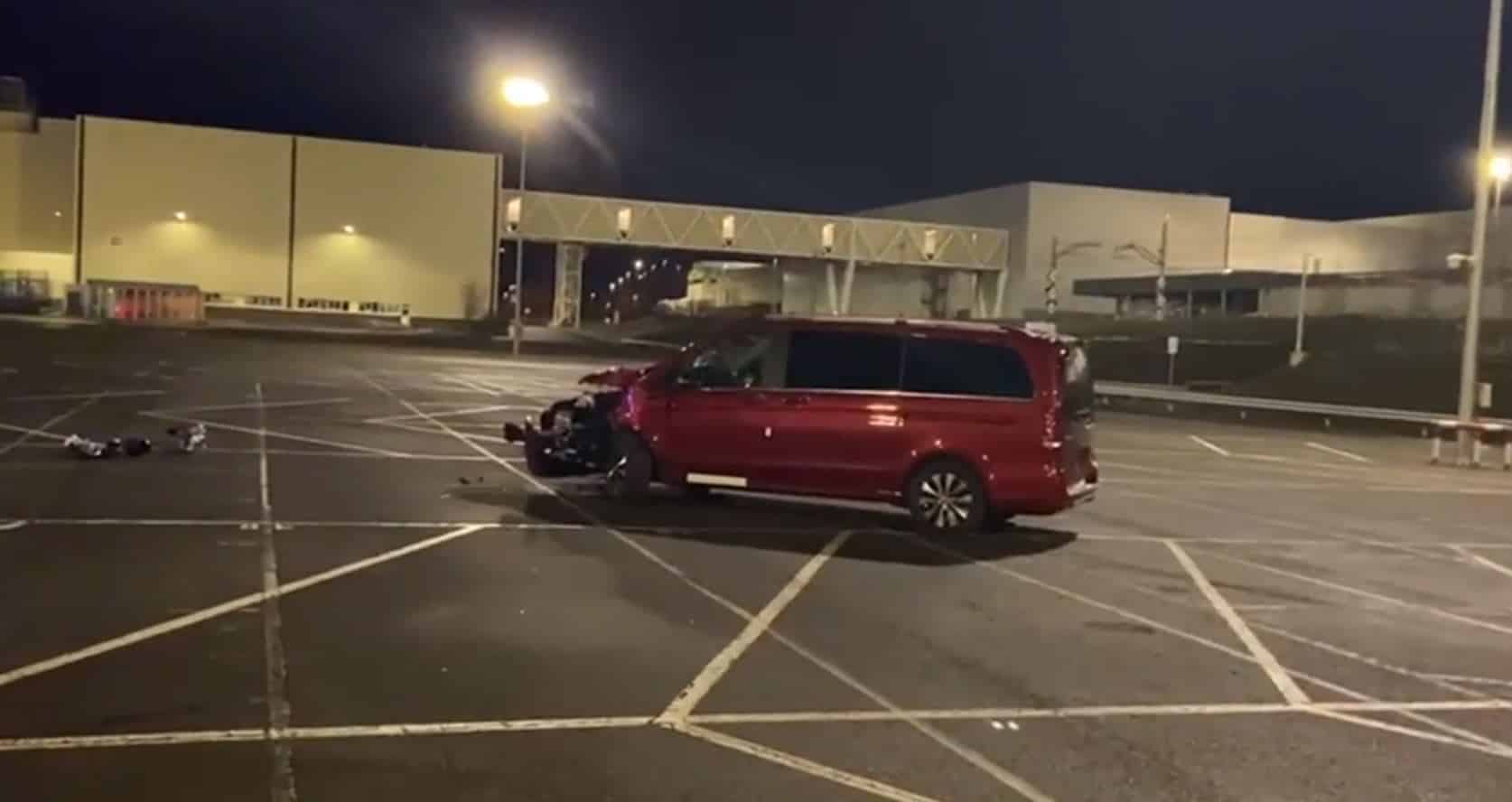 At that time, it was also found that the machine used to cause the damage had been stolen from another company located in Legutiano. The arrested he would have traveled 21 kilometers with the backhoe causing damage to public roads. In this second factory, in addition to stealing the vehicle, it caused damage to two other blades, a breakage in a radioactive arc, damage to a parked car, and the barriers and the access door were also torn off.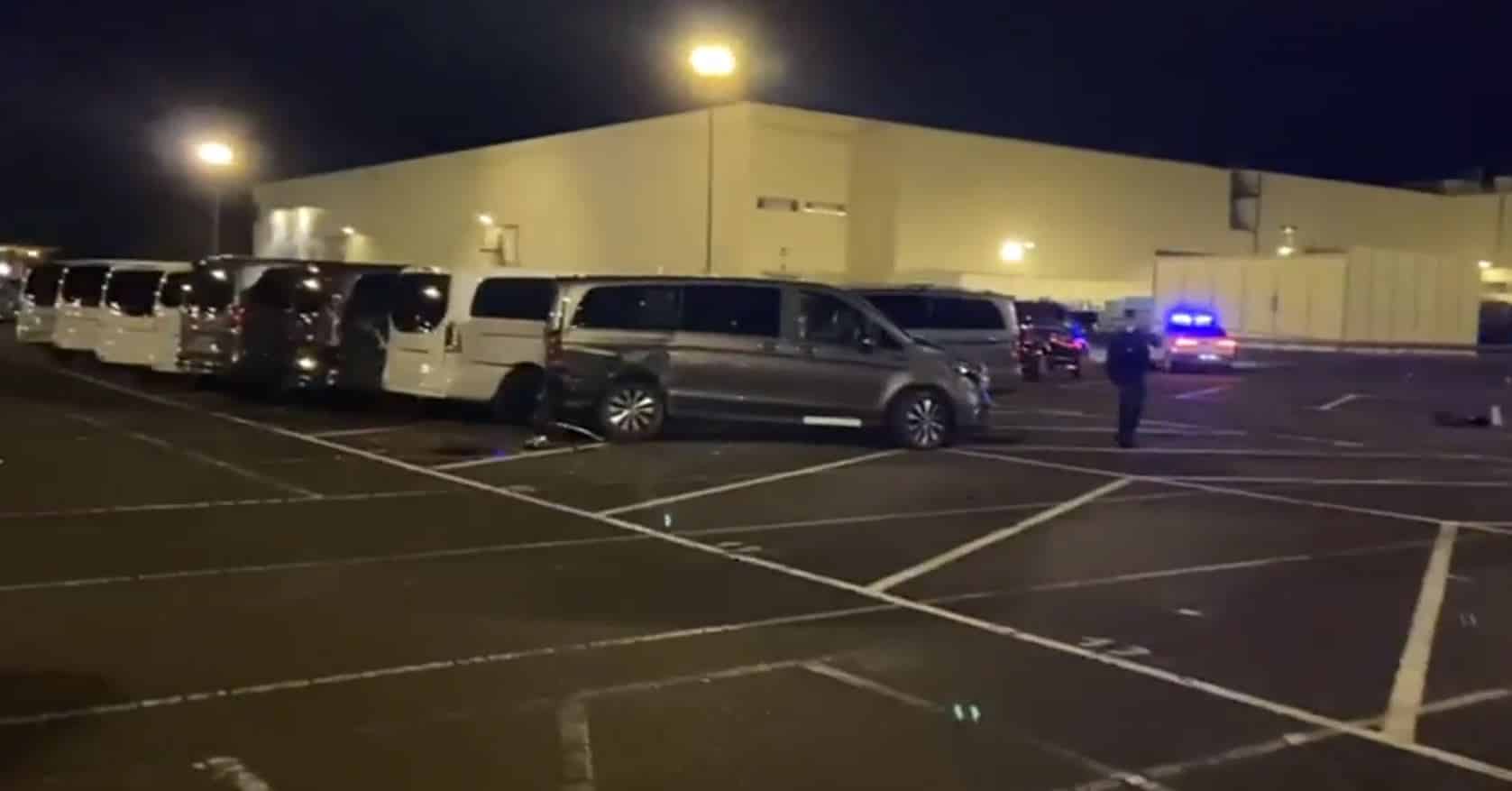 The damages to the companies are substantial but in this case Mercedes takes the cake and the plant that the brand has in Vitoria in the Júndiz industrial estate will now have to Scrap or repair nearly 70 new vans. Among the affected models we find everything, even electric units of the V-Class or the Vito with a value of around 100,000 euros per unit.
In a first estimate, the damage caused may exceed five million euros.
You can see a video at the following link: Deia
Images | Ertzaintza and video Deia