To complement the information you could read yesterday regarding sales of multipurpose vehicles in Europe during the first 11 months of 2020, today we bring you the ranking with the small crossovers (and off-road vehicles) that have become the true stars of the year.
In addition to being highly successful models, many of them are important for Spain as they are manufactured exclusively for the rest of the markets in the region. It is the case of Renault Captur, Peugeot 2008, Opel Crossland, Citroën C3 Aircross, Citroën C4 Cactus, Volkswagen T-Cross and SEAT Arona.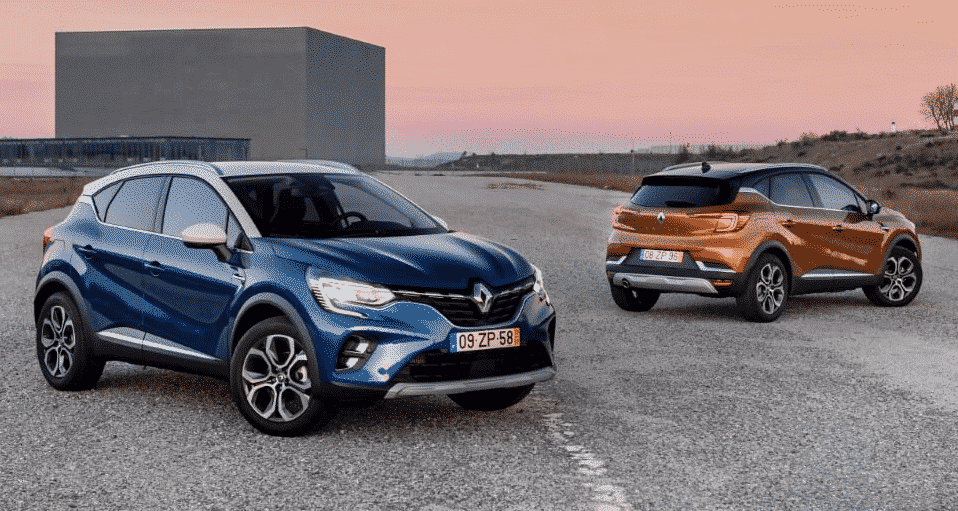 RANKING B-SUV 11 MONTHS 2020
Renault Captur 159.842
VW T-Roc 142.329
Peugeot 2008 138.026
Hyundai Kona 110.181
Ford Puma 105,133
VW T-Cross 101.840
Toyota C-HR 93.340
Opel / Vauxhall Crossland X 85.137
SEAT Arona 74.154
Skoda Kamiq 68.316
Citroën C3 Aircross 68.268
Audi Q2 54.164
Fiat 500X 53,179
Jeep Renegade 52,842
Nissan Juke 52.073
Kia Stonic 48,604
Ford EcoSport 45,697
Suzuki Vitara 39.953
MINI Countryman 39,900
Suzuki Ignis 34.830
Citroën C4 Cactus 25,709
MG ZS 18.130
DS3 Crossback 17,589
Mitsubishi ASX 16.906
Honda HR-V 13.342
Suzuki Jimny 9737
Kia Soul 7.352
Mazda CX-3 3,865
SsangYong Tivoli 3,594
Lada Niva 1,297
DR 5.0 1,207
Mahindra KUV100 861
DR3 582
Haval H2 332
JAC IEV7S 154
Citroën E-Mehari 78
Lada XRay 55
EVO Electric 49
Toyota yaris cross 12
Wallys Car 10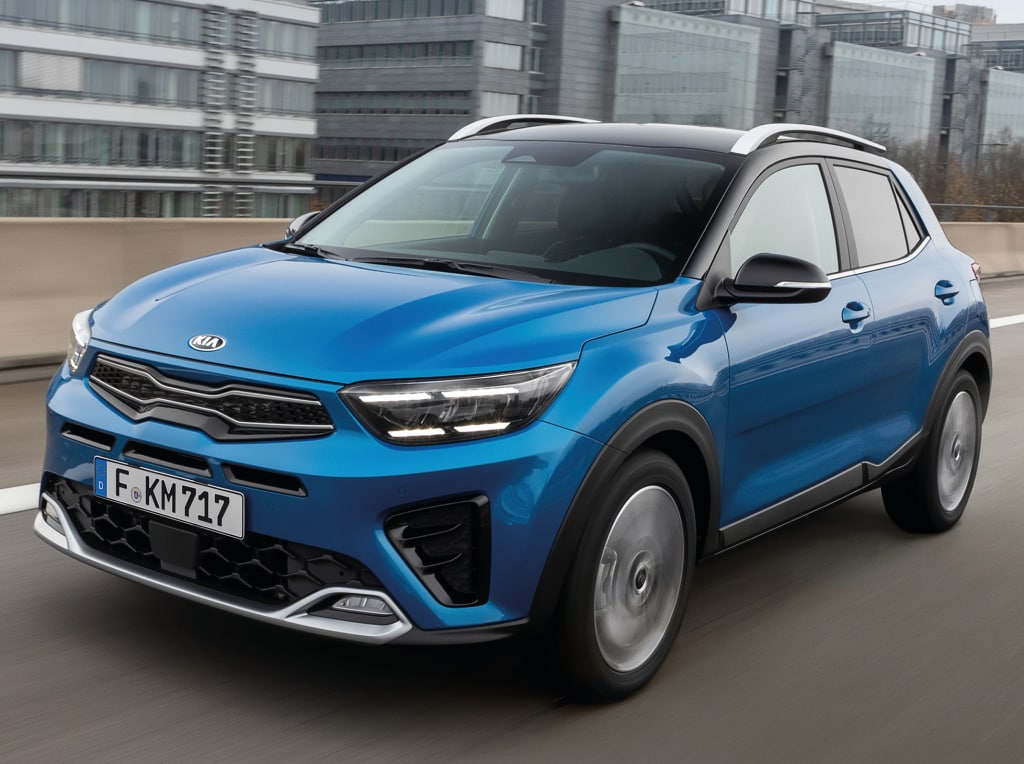 Renault repeats the first position in this niche of segment B with the Captur (It is also the leader with the Clio among the hatches) and also taking a considerable advantage that will be impossible to match in December by any of its rivals so we can say that it will be the best-selling B-SUV in Europe in 2020.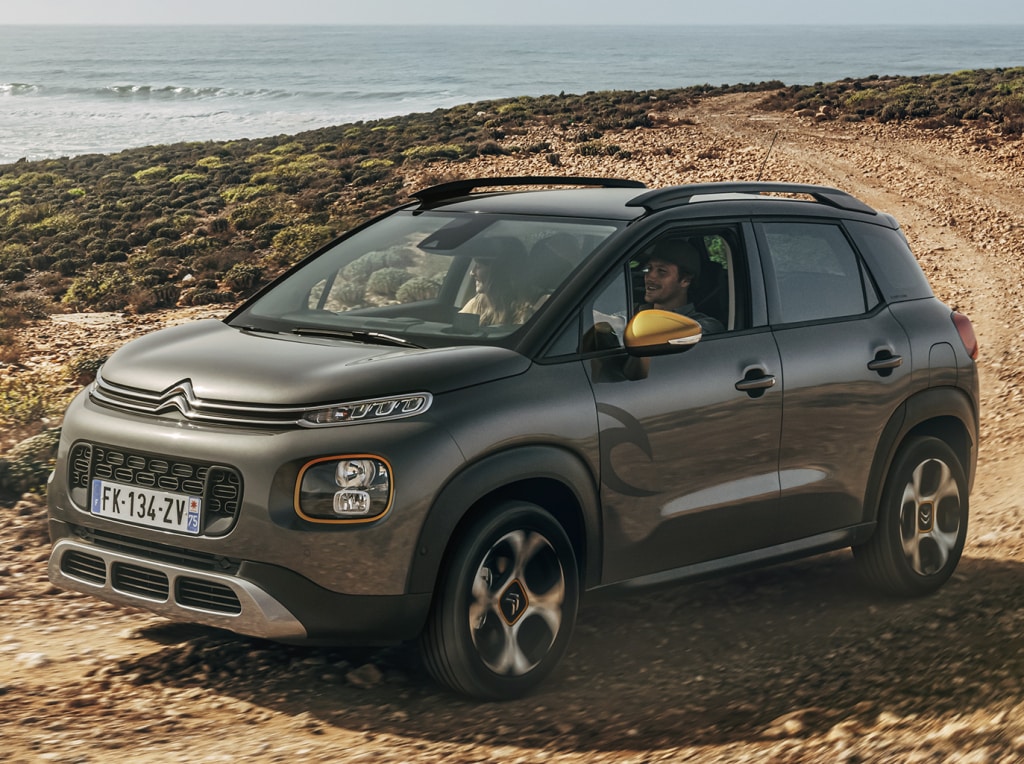 Among the models that managed to improve their data despite the recession, we must mention the VW T-Cross, Hyundai Kona, MG ZS, Skoda Kamiq (it's a new release), Nissan Juke and DS3 Crossback, in addition to the Chinese firms that have been entering with new models (2021 will be quite busy).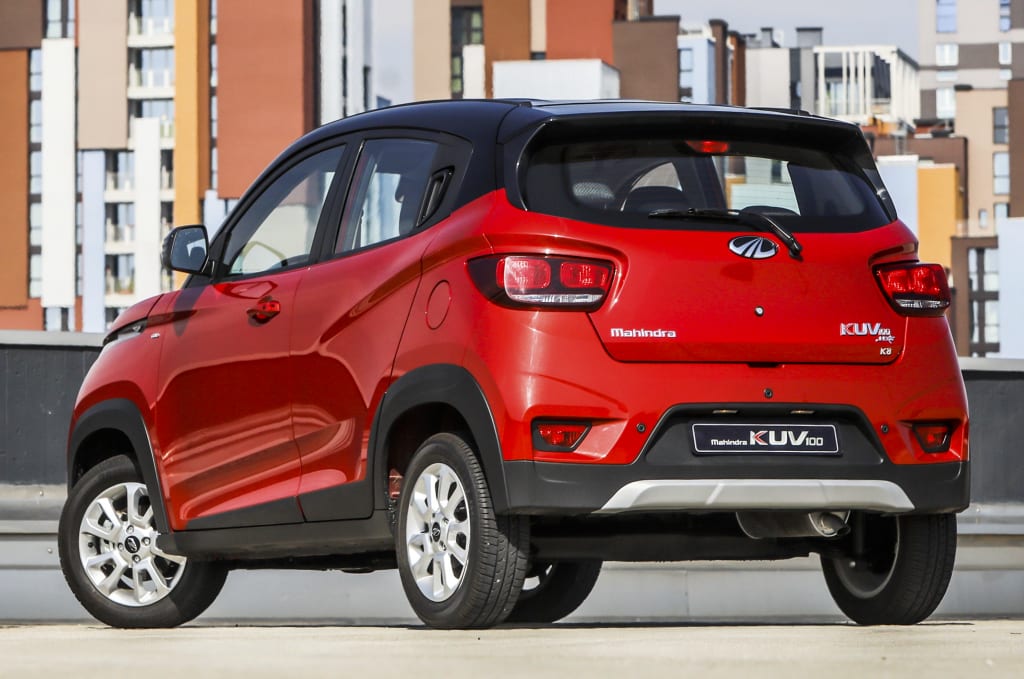 If we take a look at the big losers are the Ford EcoSport (totally eclipsed by the arrival of the Puma), Honda HR-V, Mitsubishi ASX, Citroën C4 Cactus, Mazda CX-3 and Mahindra KUV100. All of them have fallen considerably (bordering or exceeding 40% decline).